.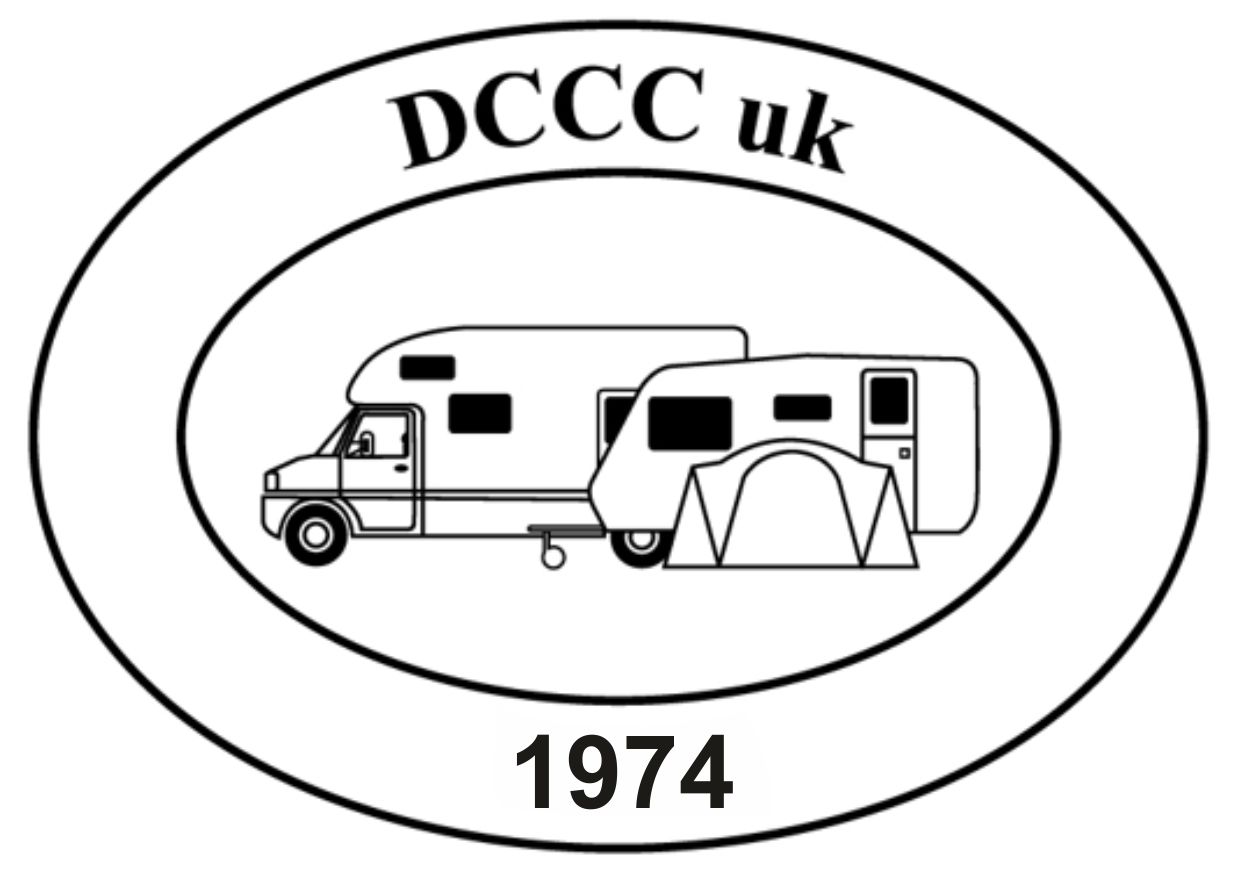 DCCCuk Annual Holiday
Tyddyn Adi Farm Caravan & Camping Park
Morfa Bychan, Porthmadog, Caernarfonshire, North Wales
(Wednesday 27th July – Wednesday 3rd August 2022)
DCCCuk Special Celebration
for the Queen's Platinum Jubilee Celebration
New venue:- Hatton World, Warwickshire.
(Wednesday 1st June – Sunday 5th July 2022)m

More information
To be followed.
DCCCuk AGM
On the weekend of Friday 3oth September till Sunday 3rd October 2022,
the DCCCuk AGM will be held on Sunday 3rd October
at Elm Cottage Touring Park, Winsford, Cheshire.