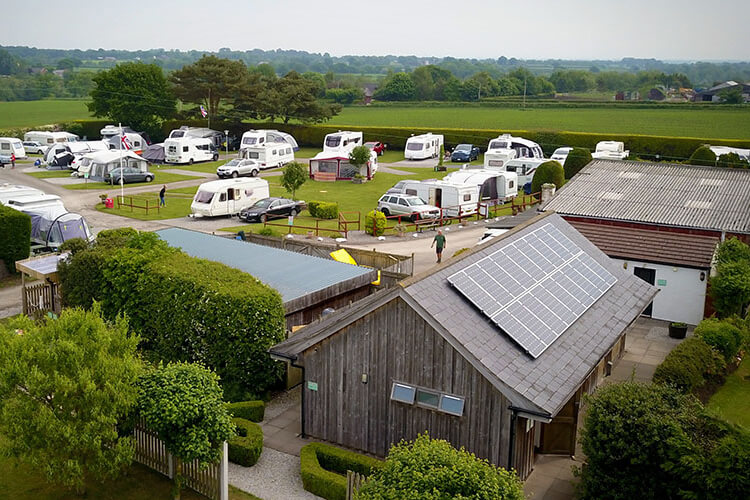 Elm Cottage Touring Park
Camping in the heart of Cheshire
with great views across the Cheshire Plain
to the Pennines and Jodrell Bank.
.
>

On-site Reception & Shop
Offers delicious, locally sourced sausages, bacon, free range eggs and bread,
as well as cold drinks, ice, Cheshire farm ice cream, fresh milk,
camping accessories and pocket money toys.
.
.



Rally Barn
The 'Rally Barn' is a facility specially equipped for hire by DCCCuk
for social gatherings which can accommodate 80 people or seating for up to 64 people.
(Saturday 1st Oct – 6pm: Social / Sunday 2nd October – 10:30am – AGM)
.
..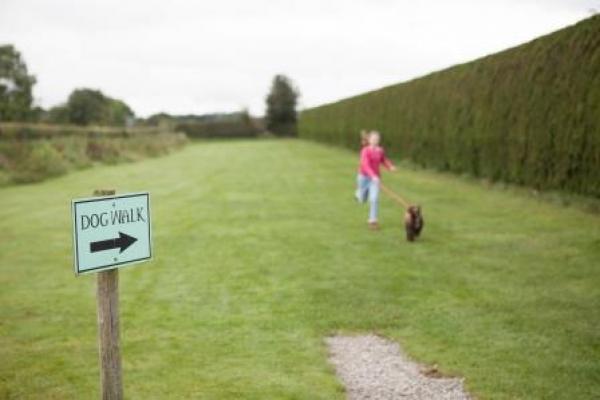 For the Dogs
Dog friendly with good dog walk areas on the site,
though we do ask that dogs are kept on a lead within your camping area.
.
.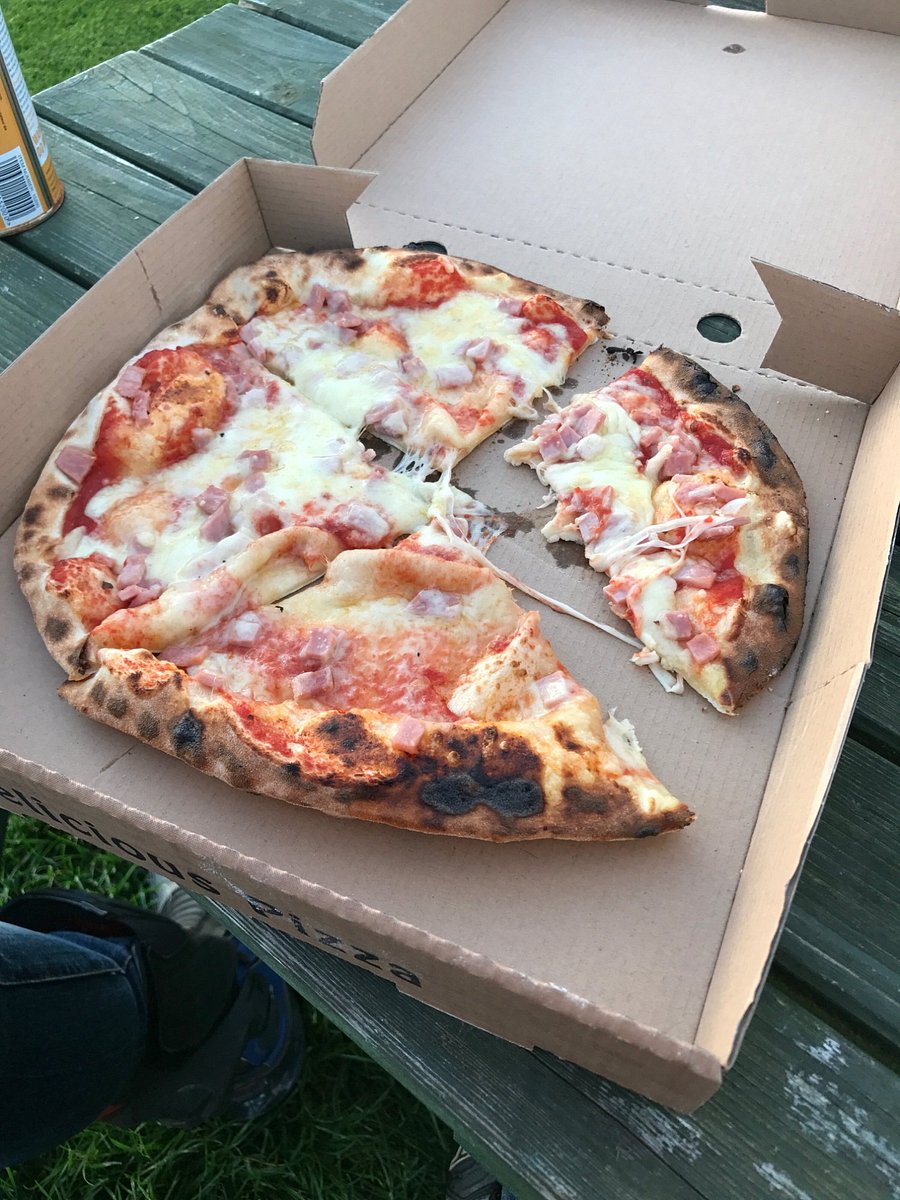 Self-built wood fired Pizza
On Friday 30th September evening their self built wood fired pizza oven may be in operation.
Come and sample wonderful thin crust pizzas, made fresh with your choice of toppings.
Don't forget to try the amazing garlic bread too!
.
.
.
Friday 30th September – Sunday 2nd October 2022
(2 nights – DCCCuk AGM)
Friday 30th September
Evening (Pre-reserving a time slot is essential due to high demand.)
–  Pizza Oven
Saturday 1st October
6.00pm
–  Social gathering at the Rally Barn.
Sunday 2nd October
10:30am
–  The DCCCuk AGM will be held on Sunday morning at 10:30am at the Rally Barn.
.
2022 Pitch Address
Elm Cottage Touring Park
Chester Lane
Winsford
Cheshire
CW7 2QJ
Map / Direction
CW7 2QJ
Website
Elm Cottage Touring Park /  more photos
Marshal
Stefan Chachulski
…..– mobile: 07514818287
…..– email: Chachulski@hotmail.com
Rally Tariff
£25.00* for the whole weekend on the rally field.
(*Subject to availability electric hook-up at extra cost £6-50 per night possible on different pitch.)
Features
Showers/toilet facilities
Baby change
Dishwashing
Elsan & Fresh/waste water points
Local Attractions
There is so much to see and do during your stay at Elm Cottage Touring Park.
From Oulton Park race circuit on our doorstep to historical houses and gardens;
to craft, antique centres and museums or enjoy some of the adventure trails,
as well as just taking in the beautiful Cheshire countryside.
More information:   Local attractions' website
Deadline for full payment
Full payment to be booked before deadline on Thursday 1st September 2022.
Please note
Any member wish to come earlier, please booked yourself with the site manager on 01829 760544 or email:  booking@elmcottage.co.uk
and you will be in the touring area as full site cost then change to the rally field tariff on the Friday.
Online Payments
Book now through the link below to secure your site,
it'll be issued as First Come – First Served;
Link:  Online booking
Alternative booking
Please contact Marshal, Stefan Chachulski on mobile: 07514818287 / email: Chachulski@hotmail.com
2022 DCCCuk AGM
It will be held at
The Rally Barn
Elm Cottage Touring Park
Chester Lane
Near Winsford
Cheshire
CW7 2QJ
Sunday 2nd October 2022
The AGM will be on Sunday morning at 10:30am
at our site's barn.
AGM Report
The report including finance will be handed out on arrival.
AGM – Motion
Any motions for the election of the Management Committee must be received by the Secretary in writing 4 weeks/28 days before the date of the AGM,
prior to the publication of the Minutes, and the motion must be in writing signed by the 1st proposer and seconder.
(Second a nominee shall not relate to husband/wife, partners or living together.)
Visiting on the day
For the DCCCuk members would like to visit the DCCCuk AGM on the day,
you will be mostly welcome and you better before your visit to inform your DCCCuk secretary for your copied reports,
or those members are unable to attend the AGM, you can get a copied report from the DCCCuk secretary.
(Non-members will not get the reports or correspondence the meetings, but can be only for observing.)
Any enquiries
Please contact the DCCCuk Secretary by email secretary@dcccuk.com or mobile text on 07776434204.
.