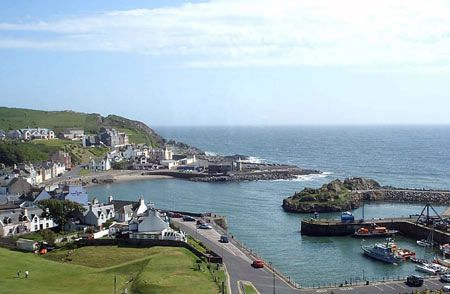 DCCCuk Annual Holiday 2020
It will be held at Aird Donald Caravan Park
in Dumfries and Galloway, South West Scotland.


Saturday 1st August – Saturday 8th August 2020
(One week Summer Holiday)


Location :-
Aird Donald Caravan Park,
London Road,
Stranraer,
Dumfries & Galloway,
South West Scotland,
DG9 8RN.


Facilities
Use of all facilities on the campsite.
Cook House and Picnic area for campers at the site.
(No electric hook-up provided for the tents, and
tents must move to a fresh pitch every 5 nights.)


Costs
£133.00 – Cash only on arrivals,
including electric hook-up
for caravans and motorhomes.
Extra £2.00 for awning per nights.


For the Tent Campers
Prices are various, depending on the size of berth tent,
please contact the camping site on for the costs.
No electric hook-up for tent.

Closing Date
Saturday 30th May 2020
No request for deposit or full payment, to be paid on arrival,
as you will need to post the DCCCuk booking slip,
with writing on "Annual Holiday" and post to:-
DCCCuk Annual Holiday, 100 Higher Walton Road,
Walton-le-Dale, Lancs. PR5 4HR,
or online book below.


Planning visit Northern Ireland from Stranraer by Sea
Officially, UK citizens do not require a passport to enter Northern Ireland,
but carriers by air or sea require some form of identification with a photograph.
This means it is usually wise for UK travellers to have their passport to hand, for simplicity.
Other forms of acceptable identity include a driving license with a photograph.


For more information
Any enquiring, please contact the marshal David Lewis
by email secretary@dcccuk.com or mobile text on 07776434204.



Booking :-
(Either you can book by a slip to be posted or online.)