On Thursday there were 7 units on arrivals then we all went to The Pheasant Inn beyond our site to follow next day on Friday 10th other 5 units arrived to complete 12 units for the Summer Weekend in North Yorkshire.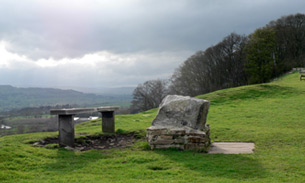 On Saturday 11th, some of us travelled by a bus or walked to a small market town located of Leyburn in beautiful Wensleydale in North Yorkshire, and close to the eastern edge of the Yorkshire Dales National Park.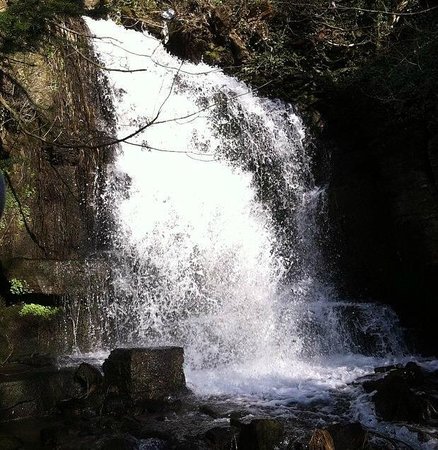 Brian and I went having for a walk to the station where provided some used few times on daily return journey, and an old train were there to take us riding to other town which of course its not free ride but we got cheaper fare. On the late afternoon most of the deaf friends went down to the forest, discovering a Harmby Water fall.
Some of our members bravely went into and under the water fall and felt that cold thrusting waters down on their fully clothes of course but all had good fun how fresh you can feel on hot summer day its brilliant – who's the brave were those – Alan Heath, Stephen Robinson and Janet!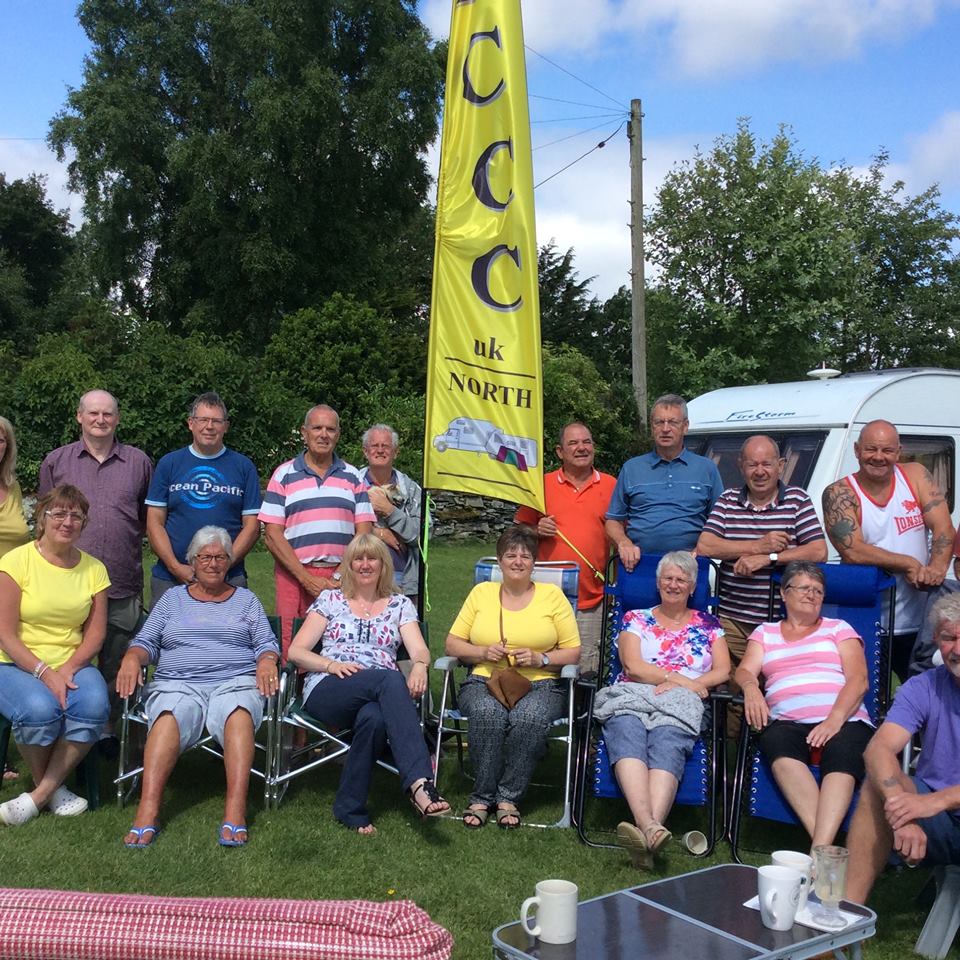 Back to the pub at the evening time for quiz games and we really enjoyed ourselves, also there were a lovely to see some new faces new members have joined with us, also we had lovely surprised as friendly face came visited to see us, ex-member of DCCC, Avril from near Durham.
We can see they all had an enjoyable weekend at DCCCN Rally at Leyburn, see you next rally at Harrogate in September.
Reported by Brian & Geraldine Marsden.
(Photos: Shirley Whiteside)