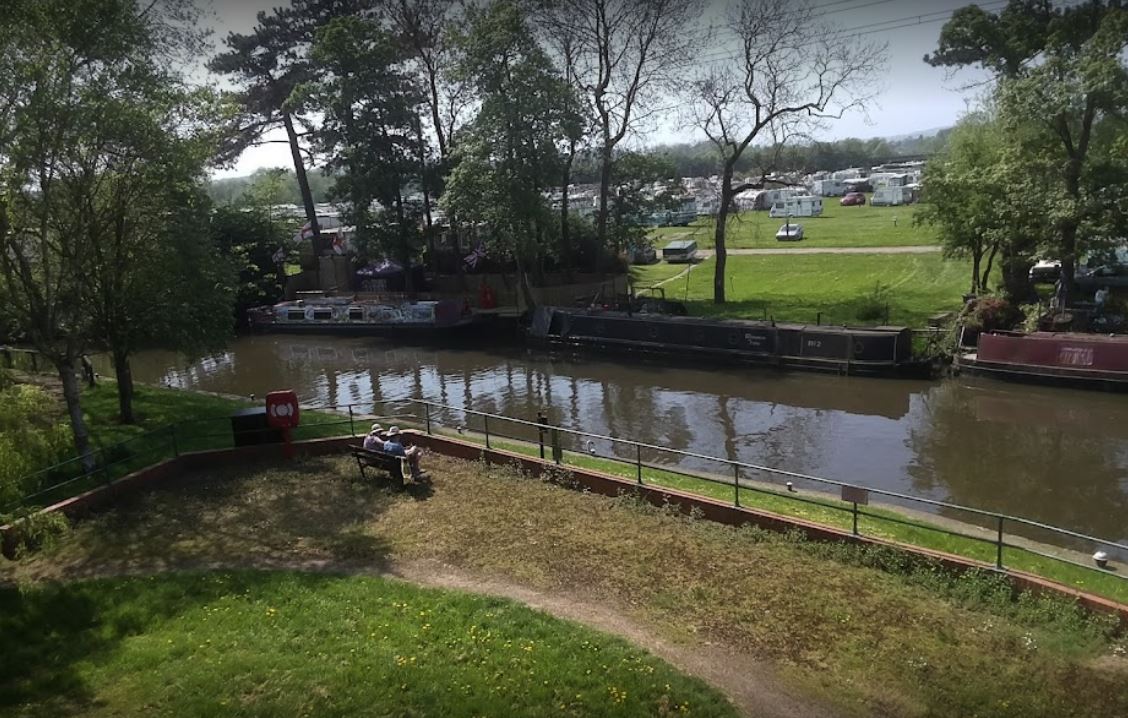 Proctors Pleasure Park
Proctors is a large site in the Soar valley next to the river Soar
with plenty of space for camping and touring caravans as well as boat moorings and fishing.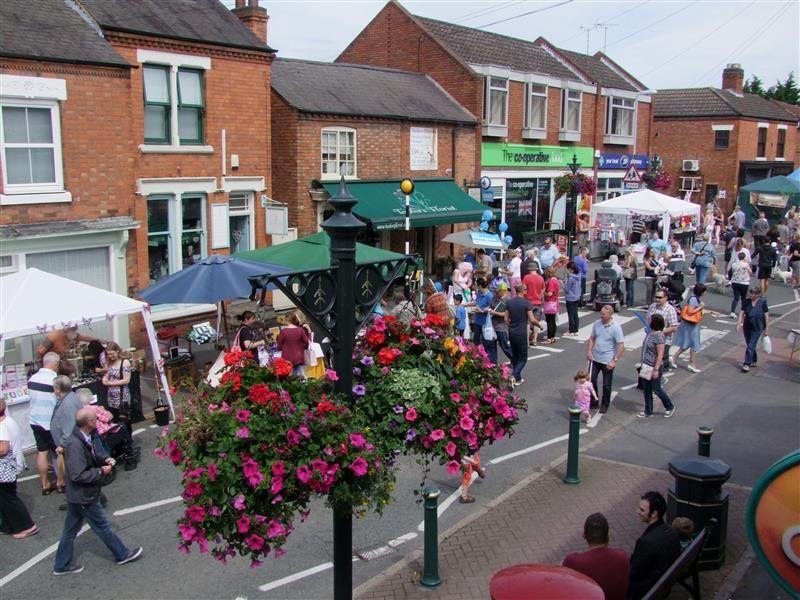 Barrow Upon Soar
Located at the edge of the village of Barrow Upon Soar
but close to the shops and other facilities whilst enjoying a countryside location.
From the entrance of the Park it is a short (2-3 minute) walk
to the centre of Barrow Upon Soar which has a selection of shops,
pubs, take-aways, a small supermarket, and railway station.
.
Thursday 28th /Friday 29th April till Bank Holiday Monday 2nd May 2022
Bank Holiday Weekend.
2022 Pitch Address
Proctors Pleasure Park
Proctors Park Road
Barrow Upon Soar
Loughborough
Leicestershire
LE12 8QF
Map / Direction
LE12 8QF
Website
Proctors Pleasure Park
.
Marshal
Derek Berrisford
….–  mobile:  07901558687
….–  email: berrisfordderek@gmail.com
Rally Tariff
£15.00 per unit per night without electric hook-up.
Campsite Features
Toilet
Showers
Chemical Disposal
Pub on Site
In addition to the selection of beers and spirits at sensible prices and,
there is pool, table football, darts, a free to use Play Station.
Fishing
Fishing is available on the river Soar and our lakes from dawn until dusk.
Day tickets are sold from the machine* at the entrance gate at £3 per assembled rod.
(*The machine takes 3 x £1 coins so please bring the correct coins with you.)
Fishing with no ticket costs £5 Bailiff collection charge per rod.
Night fishing** is £3 per assembled rod plus any day fishing & overnight fees.
(**Night fishing must be booked in advance through the Park office.)
Local
4 miles away to Loughborough
Deadline for full payment
Full payment to be booked before deadline by Friday 1st April 2022
Online Payments
Book now through the link below to secure your site,
it'll be issued as First Come – First Served:
Link:  Online booking
Alterative booking
Please contact Marshal, Derek Berrisford on mobile: 07763538062 / email: berrisfordderek@gmail.com
.