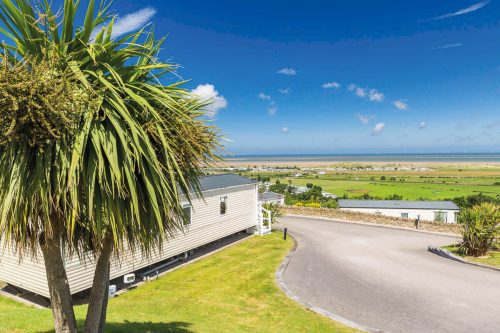 Friday 26th May – Saturday 3rd June 1989
One week in Cheddar


1989 pitch Address
Broadway House,
Axbridge Road,
Cheddar,
Somerset,
BS27 3DB.
Re-name
Cheddar Woods
Map / Direction
BS27 3DB
Website
Cheddar Woods
Marshal
Mr William Rowley
Site
£5 per unit per night.
Extra £1.50 for electricity if available.

Facilities
Launderette, shop, swings, swimming pool, playground, toilets, bar, pool, table, and BBQ.
Place of interest
Cheddar Cave / Seaside / Bristol and lakes.
Archived galleries photos
To be followed –
(PLEASE if you have any archived photos for above to be published, please send your copied photos to photoarchivesdcccuk@gmail.com .)

Back to page:  1989 /  1981 – 1990 / 1974 till today (Archives)