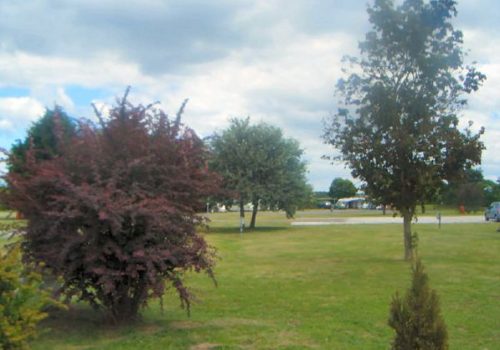 Friday 14th July – Sunday 16th July 1989
Chester Southerly Touring Park is a beautiful holiday park just three miles from the popular city of Chester, offering amazing access to the whole of Cheshire and North Wales.
1989 pitch Address
Chester Southerly Caravan Park ,
Balderton Lane,
Marlston-cum-Lache,
Chester,
Cheshire,
CH4 9LF
Re-name
Chester Southerly Touring Park
Map / Direction
CH4 9LF
Website
Chester Southerly Touring Park
Marshal
Mr Derek Berrisford
Site
£1.10 per unit per night.
Bar / Swimming pool / games room / toilets facilities / gas bottles / hot waters.
(DCCC will be provided own toilet tent.)
Place of interest
Alton Towers, Trexfield. Railway centre, Froghall, Wharf Mill Museum, Mine Museum and Nature Reserve.
Archived galleries photos
To be followed –
(PLEASE if you have any archived photos for above to be published, please send your copied photos to secretary@dcccuk.com.)

Back to page:  1989 /  1981 – 1990 / 1974 till today (Archives)