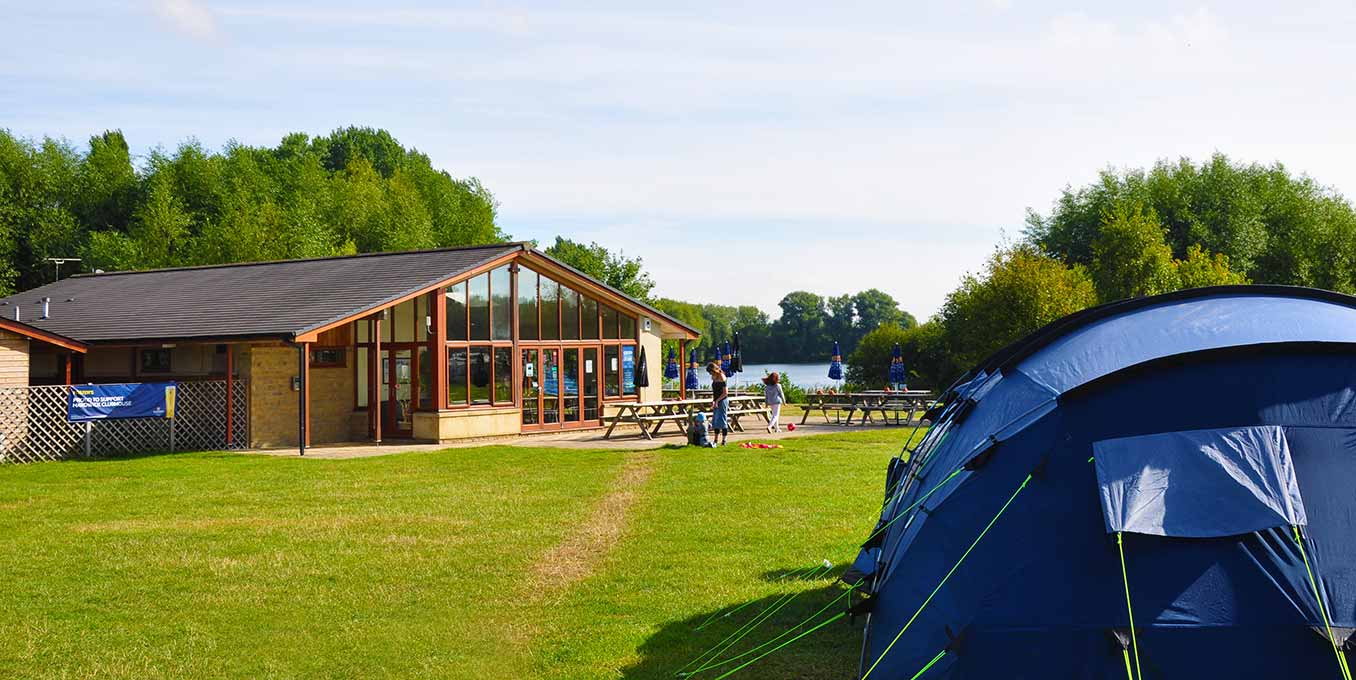 Hardwick Parks
in the heart of Oxfordshire.
(Gallery photos at the site.)
Oxfordshire with it's stunning landscapes, peaceful family-friendly settings,
diverse culture and abundance of things to do and see, come and
fully immerse yourself by setting up pitch at Hardwick Parks.
Friday 24th October – Sunday 26th October 2008
DCCCuk AGM Weeeknd
2008 Pitch Address
Hardwick Park Campsite
Down Road
Stendlake
Witney
Oxfordshire
OX29 7PZ
Map / Direction
OX29 7PZ
Website
Hardwick Parks
Marshal
David Lewis
Site
Maximum stays two nights for £25.00 for a whole weekend including electric hook-up provided.
Shop
Licensed
Clubhouse
Water-sports
Fishing
Facilities
Full facilities including launderette.
Archived galleries photos
To be followed
(PLEASE if you have any archived photos for above to be published, please send your copied photos to dcccuk@googlemail.com)
Back to page:  2008 /  2001 – 2010 / 1974 till today (Archives)