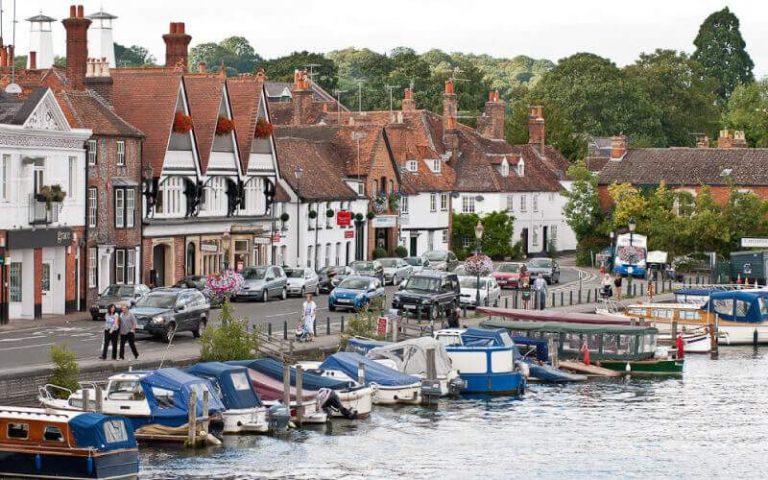 Henley-on-Thames
This town is a 12th century market town located in South Oxfordshire.
The town is steeped in history and is still home to many period properties,
with a number of Georgian frontages covering older buildings in Main Street.
Friday 17th July till Sunday 19th July 2008
Summer weekend
2008 Pitch Address
Swiss Farm International Touring and Camping
Henley-on-Thames
Oxfordshire
RG92HY
Map / Direction
RG9 2HY
Website
Swiss Farm International Touring and Camping
Marshal
Raymond Armstrong
Site
£15.00 per unit per night
Extra 50p for WDC's booking fee.
No electric hook-up provided.
Clubhouse & Outdoor swimming pool on site.
Facilities
Full facilities
Archived galleries photos
To be followed.
(PLEASE if you have any archived photos for above to be published, please send your copied photos to dcccuk@googlemail.com)
Back to page:  2009 /  2001 – 2010 / 1974 till today (Archives)