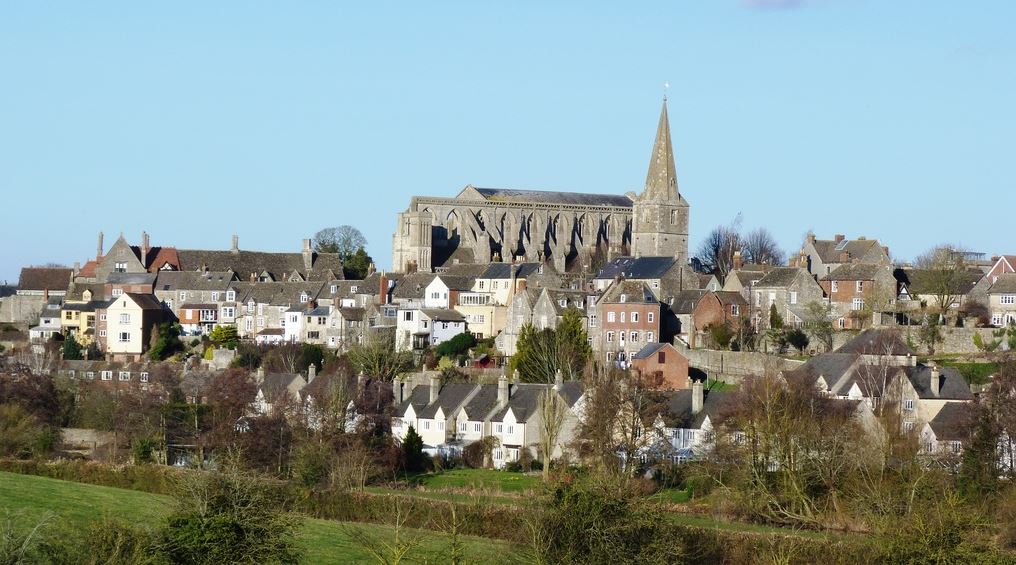 Malmesbury
The oldest borough in England, is a bustling, medieval
Wiltshire market town with shops, supermarket, pubs and restaurants.
More information
Malmesbury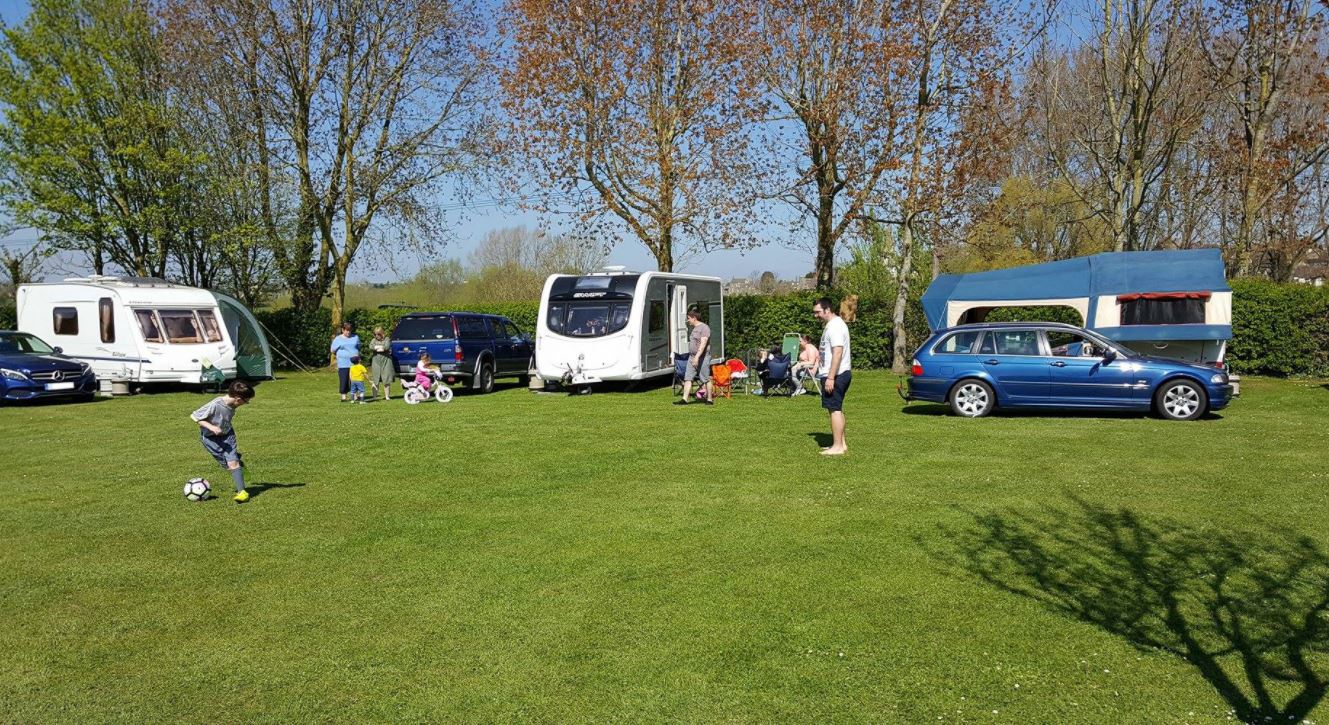 Burton Hill Caravan Park
Burton Hill has a quiet, riverside location with far-reaching views across the Wiltshire countryside.
Friday 2nd April till Bank Holiday Monday 5th April 2010
(Easter Weekend)
2010 Pitch Address
Burton Hill Caravan Park
Arches Lane
Malmesbury
Wiltshire
SN16 0EN
Map / Direction
SN16 0EN
Website
Burton Hill Caravan Park
Marshal
Michael Down
Site
£15.00 per night (including two adults and hook-up)
Plus WDC surcharge fee at £0.50.
Extra costs for dog at £1.00 per night.
Other adult at £3.00 per night.
Awning £1.00 per night.
Facilities
New toilet block.
Archived galleries photos
To be followed
(PLEASE if you have any archived photos for above to be published, please send your copied photos to dcccuk@googlemail.com)
Back to page:  2010 /  2001- 2010  / 1974 till today (Archives)