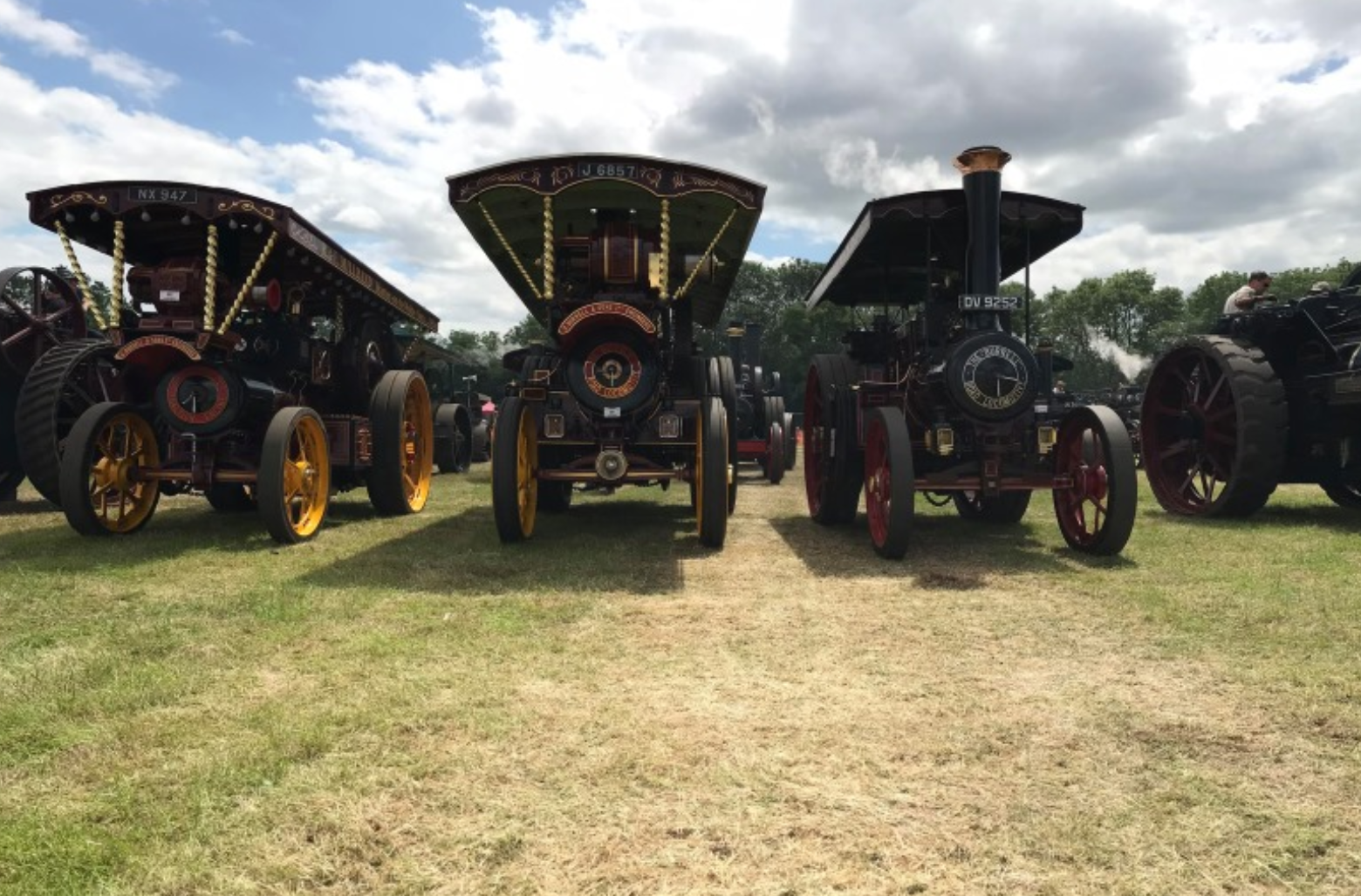 Bloxham Vintage Vehicle Rally & Country Fayre
One of the leading Steam Rallies in the country.
Join us for one of the biggest and best steam shows , and
it's a great day out for the whole family!
Friday 25th June till Monday 28th June 2010
Bloxham Steam Rally Weekend
2010 Pitch Address
Bloxham Vintage Vehicle Rally and Country
Fayre
Bloxham
Banbury,
Oxfordshire
Ox15 4HD
Map / Direction
Ox15 4HD
Website
n/a
Marshal
Valerie Temple
Site
£27.00 for the weekend including the entrance to Bloxham Steam rally.
Plus WDC surcharge fee at 50p.
No electric hook-up on site.
Facilities
Toilets and water.
Archived galleries photos
To be followed
(PLEASE if you have any archived photos for above to be published, please send your copied photos to dcccuk@googlemail.com)
Back to page:  2010 /  2001- 2010  / 1974 till today (Archives)