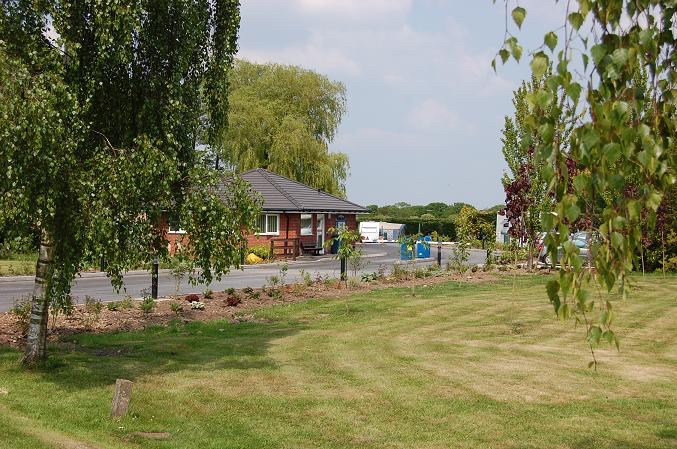 The Royal Umpire Touring Park
Croston village is only a five-minute drive from Royal Umpire,
our exclusive touring park set in sixty acres of countryside.
Escape on holiday but be perfectly-situated between city and coast!
Thursday 30th December 2010 till Monday 3rd January 2011.
(New Year's Festive – Celebration Rally)
DCCCN Evening Dinner
£15 per person / £7.99 for the child (Age up to 12 years old.)
for the Evening Dinner on Friday 31st December 2010.
2010 Pitch Address
The Royal Umpire Touring Park
Southport Road
Croston
Lancshire
PR26 9JB
Map / Direction
PR26 9JB
Website
The Royal Umpire Touring Park
Marshal
David Lewis
Site
£11.00 per unit per night
Facilities
Full facilites
Archived galleries photos
To be followed
(PLEASE if you have any archived photos for above to be published, please send your copied photos to dcccuk@googlemail.com)
Back to page:  2010 /  2001- 2010  / 1974 till today (Archives)