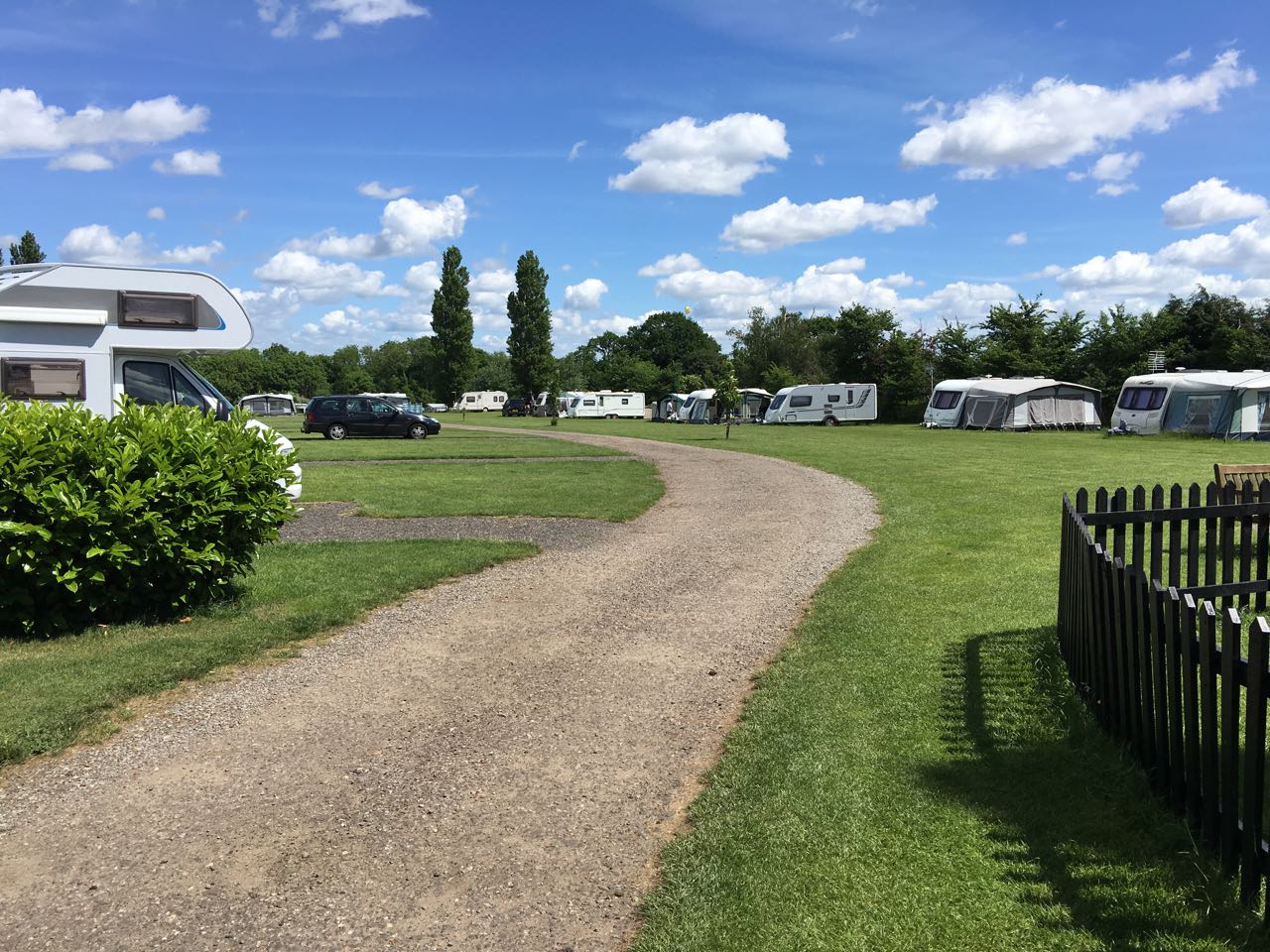 Steading Park Campsite
Located in rural Suffolk yet still within easy access of Woodbridge, Felixstowe and Ipswich.
Saturday 25th May till Saturday 1st June 2013
One week Whitsunday in the heart of rural Suffolk
2013 Pitch Address
Steading Park Campsite
10 Ipswich Road
Newbourne
Woodbridge
Suffolk
IP12 4NS
Map / Direction
IP12 4NS
Website
Steading Park Campsite
Marshal
Valerie Temple
Site
£20.00 per unit per night, two adults including electric hook-up.
Extra £2.50 per person per night.
Plus £1.00 for WDC's surcharge.
Facilities
Full facilities
Archived galleries photos
To be followed
(PLEASE if you have any archived photos for above to be published, please send your copied photos to dcccuk@googlemail.com)
Back to page:  2013 /  2011 – 2020 / 1974 till today (Archives)