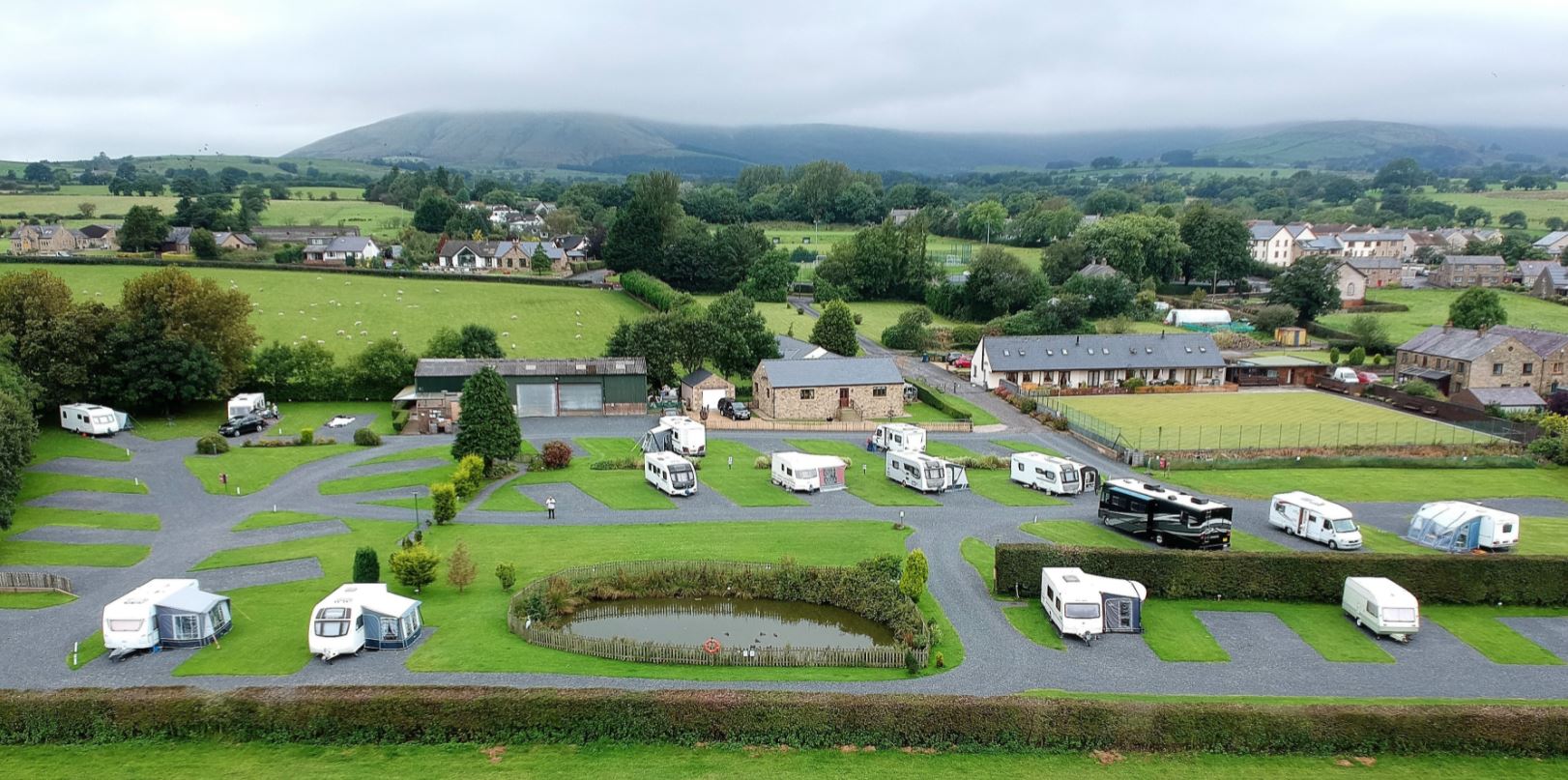 Brickhouse Touring Caravan Site
Farm Shop in the village has a large selection of quality produce
from local farms and businesses in and around Chipping.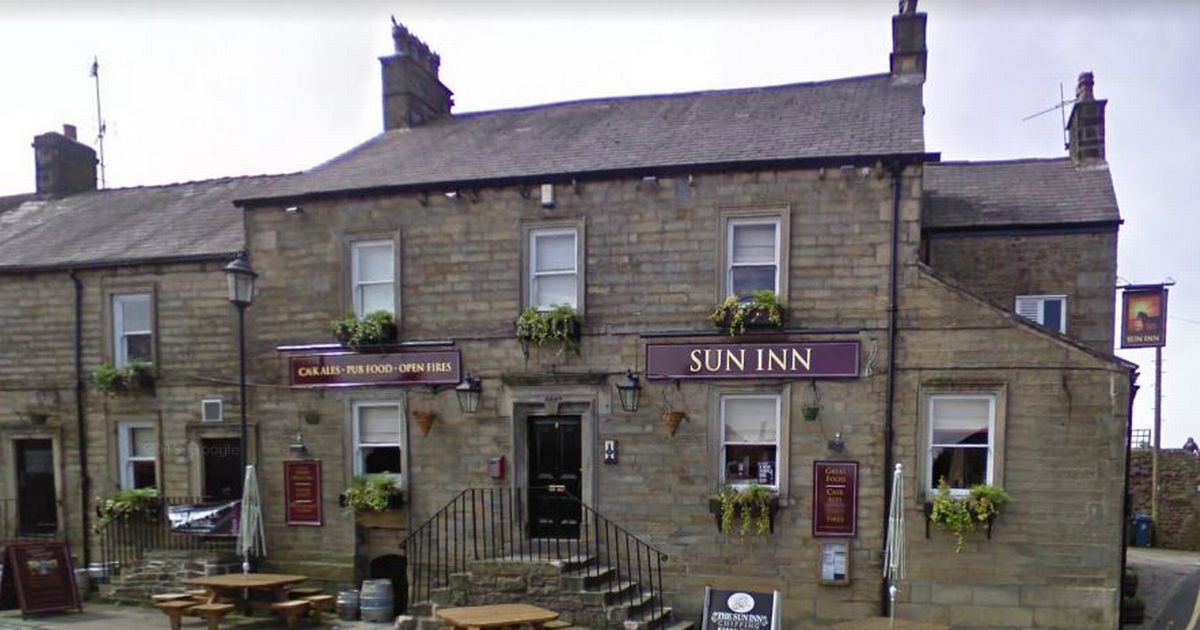 New Year's Festive Meals
Meal at The Sunn Inn, Windy St, Chipping, Preston, Lancashire PR3 2GD.
Monday 29th December 2014 till Thursday 1st January 2015
New Year's Celebrate Festive
2014 pitch Address
Brickhouse Touring Caravan Site
Swinglehurst Lane
Garstang Road
Chipping
Lancashire
PR3 2QW
Map / Direction
PR3 2QW
Website
Brickhouse Touring Caravan Site
Marshal
Paul Winterhalter
Site (15 units maximum)
£17.00 per night including electric hook-up.
Facilities
Toilet chemical disposal, hard-standing, toilet & showers.
Archived galleries photos
To be followed
(PLEASE if you have any archived photos for above to be published, please send your copied photos to dcccuk@googlemail.com)
Back to page:  2014 /  1991 – 2000 / 1974 till today (Archives)