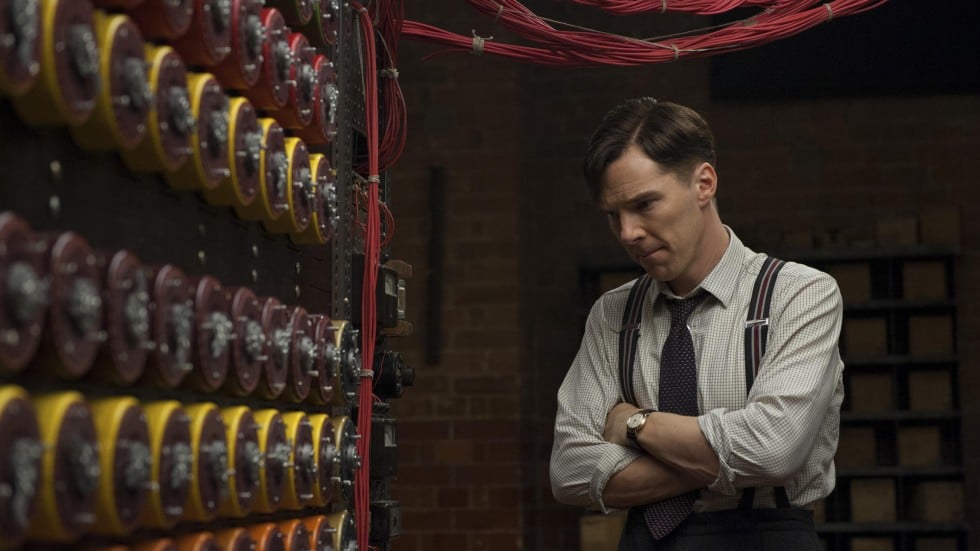 Home of the Codebreakers
Discover the story and uncover the secrets of Bletchley Park.
More information about Bletchley Park.
Base on a true story film at Bletchley Park:
The Imitation Game at Bletchley Park – Trailer.

Rose and Crown Ridgmont near Milton Keynes
Saturday 4th May 2019
A BSL interpreter will be provided on that day
for your tour guide around the Bletchley Park.
Tickets are £15.50 each.
Request to be booked by Friday 1st March 2019
Book Now for up to 30 people can go on the tour,
Contact Amy at  groupbookings@bletchleypark.org.uk  for payment to book your ticket.
.
Friday 3rd May till Bank Holiday Monday 6th May 2019
Mayday Bank Holiday / Saturday 4th May – Trip to Bletchley Park with BSL Tour guide.
.
2019 Pitch Address
Rose And Crown Pub,
89 High Street,
Ridgemont,
Bedfordshire,
MK43 0TY.
.
Map/direction
MK43 0TY.
.
Website
n/a
.
Marshal
Valerie Temple
.
Site
No tent available.
3 night minimum stay applies for Bank Holiday.
Bar & Restaurant On Site.
£17.00 per night per unit / extra £2 electric hook-up per night.
.
Facilities
Showers (Disabled access)
Toilets (Disabled access)~
Washing basin
Chemical Waste Disposal.
Welcome Dogs.
Archived galleries photos
To be followed.
.

.