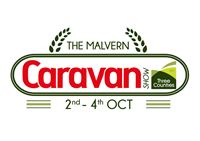 Friday 2nd – Sunday 4th October 2020
The Malvern Caravan Show is run by the Three Counties Showground at this weekend.
Marshal :- Derek Berrisford Mobile: 07901558697 email: CDC2013@gmx.com

Located :-
Three Counties Showground, Malvern, Worcestershire, WR13 6NW.

Website :-
The Malvern Caravan Show / Camping Information
Site:
Arrive on Thursday 1st October – £37.00 for 3 nights.
Arrive on Friday 2nd October – £35.00 for 2 nights.

Facilities :- Toilet Chemical Disposal / Tap drinking water / mobile toilet.
Advance bookings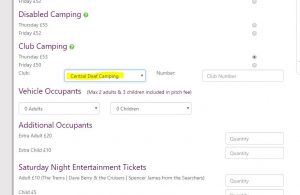 Please select 'Central Deaf Camping' in Club Camping box
to be booked for your pitch – Book Online.
And please fill the booking slip or CDC booking online
to be informed that you are going after you had booked with
Southern Motorhome & Campervan Show's website,
then to inform CDC's Marshal:-
Online book or Booking Slip.
Please Note
You will have to inform your marshal, Derek Berrisford
on text 07901558697 or email CDC2013@gmx.com,
if you have been booked.