l
Lady Heyes Touring Park
A beautifully situated in the very heart of Cheshire.
Lady Heyes has a host of onsite facilities such as a Cafe,
Children's Play Area, and a variety of shops
including Antique Shops, Candle Shop,
Sweet Shop and much, much more…
l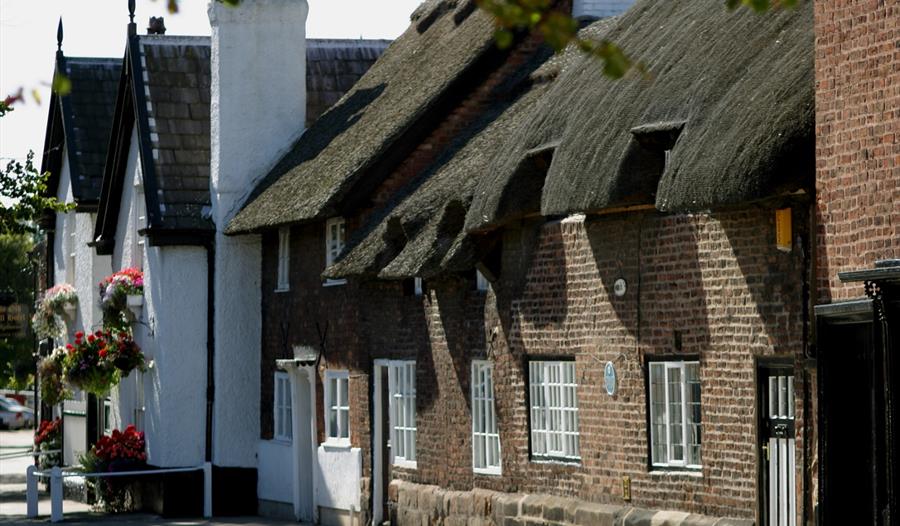 Fordsham, Cheshire
Frodsham is a thriving Cheshire Market Town that dates from the 13th century.
Rich in history and many of today's buildings stand on the original plots
of land laid out in the 13th and 14th centuries.
l
Thursday 10th / Friday 11th November till Sunday 13th November 2022
November Weekend
2022 Pitch Address
Lady Heyes Touring Park
Kingsley Road
Frodsham
Cheshire
WA6 6SU
Map / Direction
WA6 6SU
Website
Lady Heyes Touring Park  / Video
.
Marshal
Mr G Kneen
….– mobile: 07443437143
….– email: geoff441@hotmail.co.uk
Rally Tariff
£15,00 per unit per night with electric hook-up and hardstanding.
Campsite Features
New shower & toilet facilities have modern under floor heating with free showers.
Chemical disposal point.
Deadline for full payment
£10.00 deposit to be booked before deadline by Monday 10th October 2022.
Online Payments
Book now through the link below to secure your site,
it'll be issued as First Come – First Served:
Link:  Online booking
Alternative booking
Please contact Marshal, Mr G Kneen on mobile: 07443437143 /  email: geoff441@hotmail.co.uk