Rally Report from Deaf Camping and Caravanning Club North  (DCCCN) – December 2019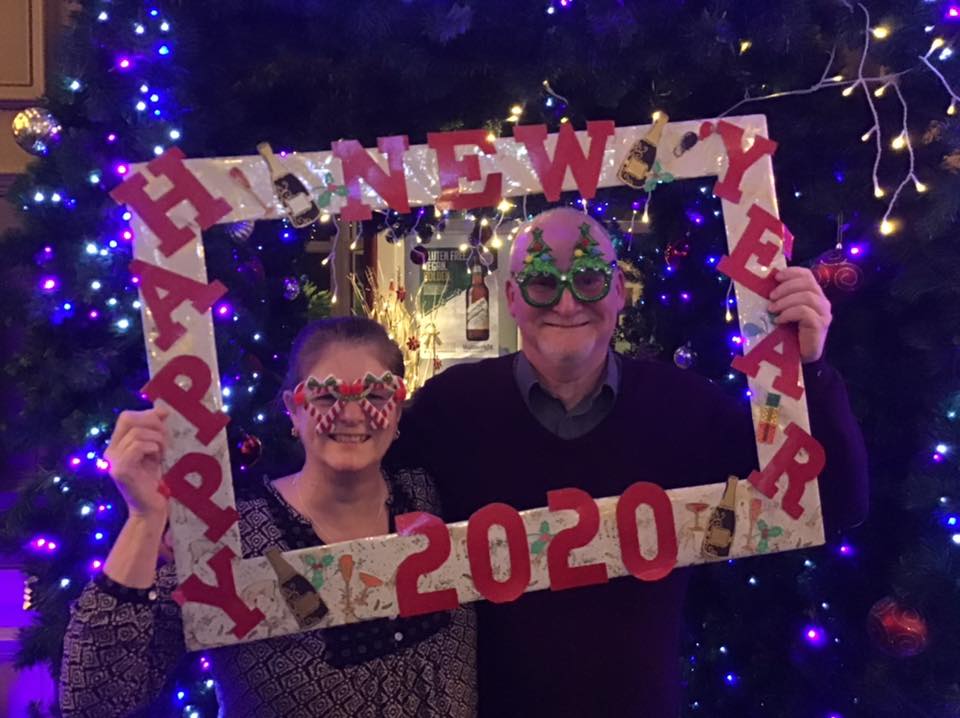 Framed of New Year 2020
Allan and Shirley Whiteside organised the 2020 New Year celecrated
at Gibsons Barn Caravan Park in Preston.
.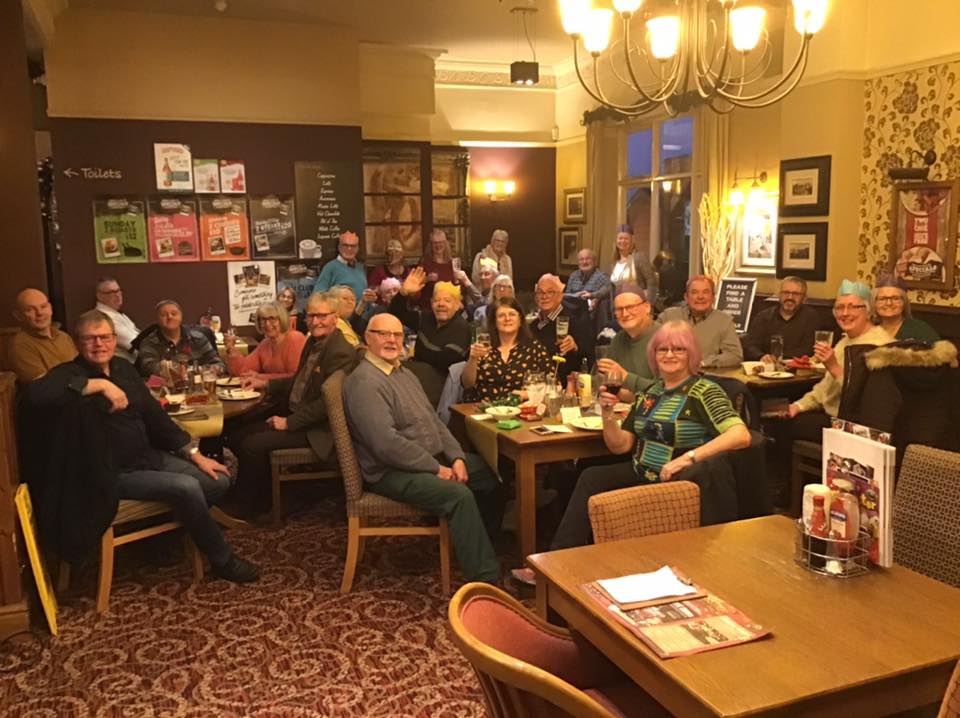 2020 New Year's Party
Farewell to Year2019!
The funfilled celebrations with special wishes
from DCCC North to DCCCuk membership
for the New Year 2020.
.
.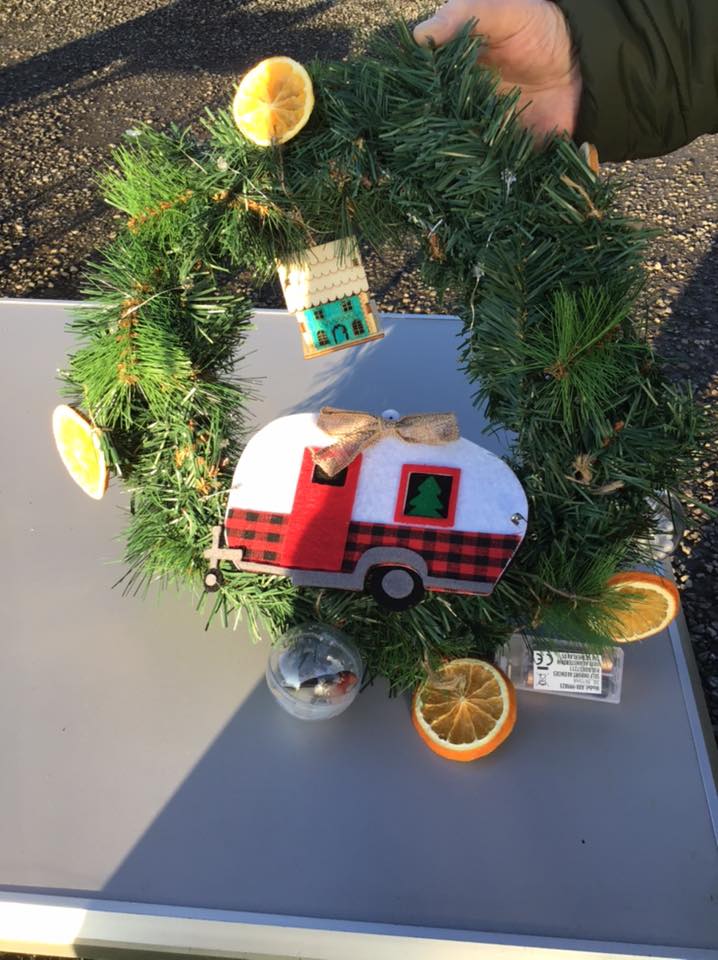 Carvanning-makers!
All we wanted for New Year were amazing holiday crafts and DIYs
that they can share with you and guess what?
That's exactly what they had  the holiday spirit
in every idea and project!
.
More photos
Craft-makers at the campsite
.>
Reported by
DCCC North Marshal,
Shirley Whiteside
MM
Back to  Rally Reports / Photos  page.