Rally Report from Welcome Deaf Camper (WDC) – September 2021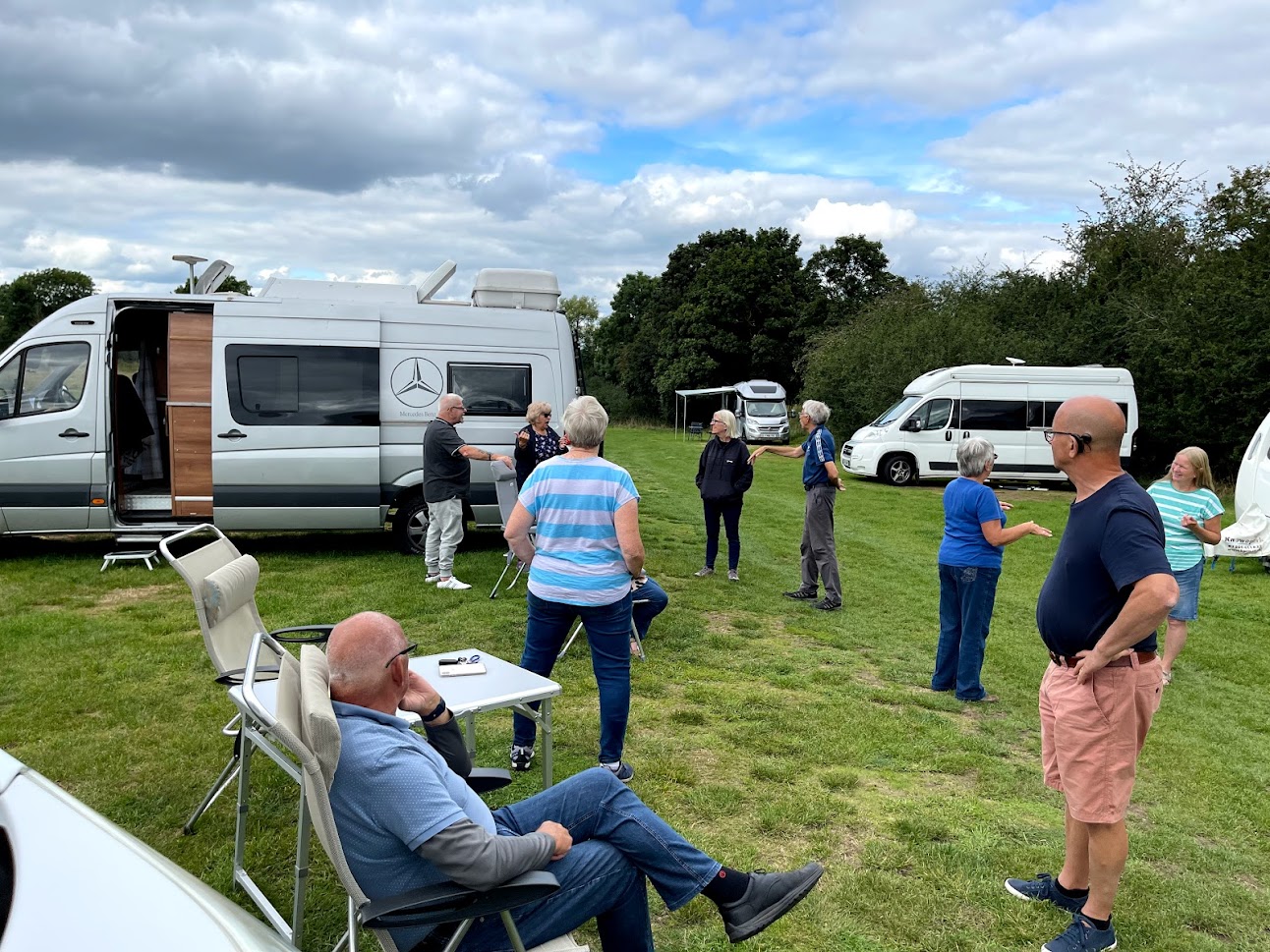 The Duke Campsite
We arrived at the Duke campsite in glorious sunshine and
were welcomed by our new marshal. Sylvia Simmonds.
.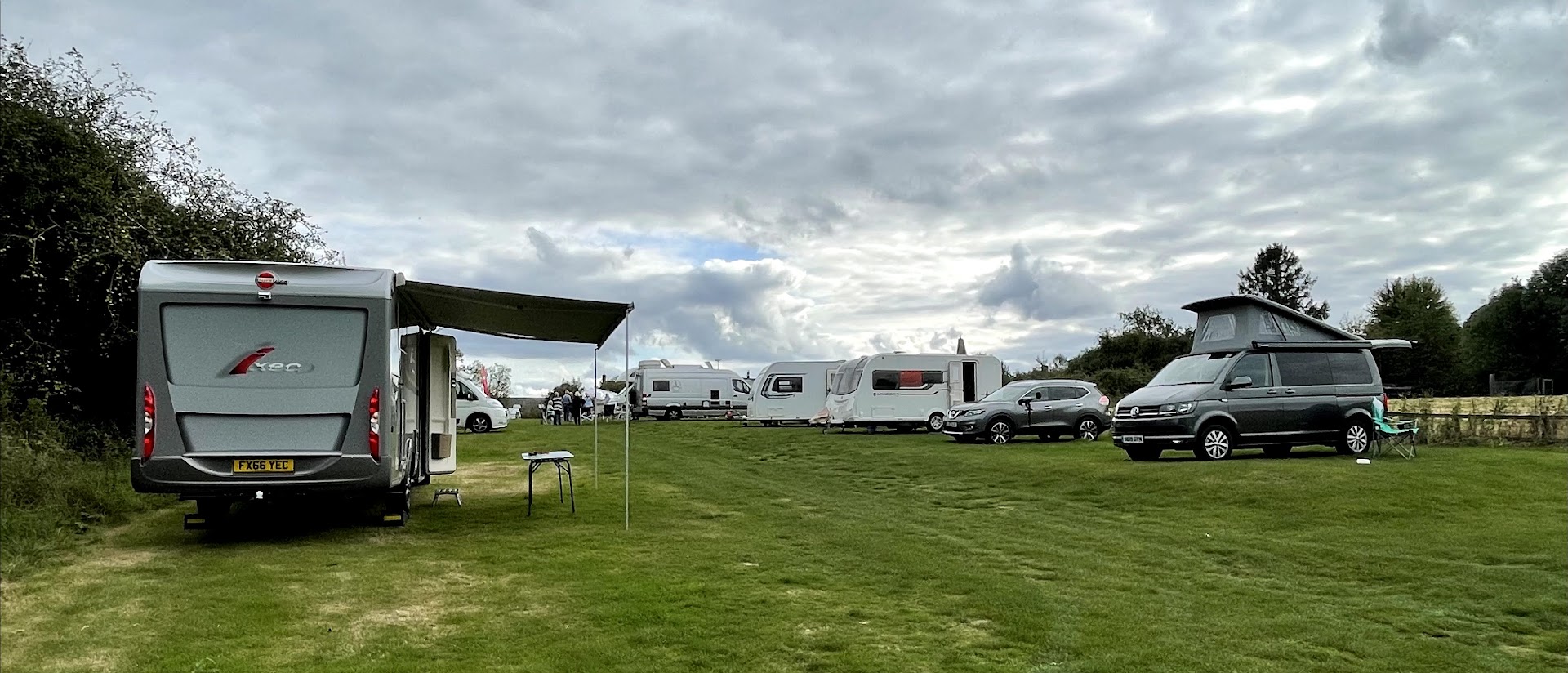 Parked the van, hooked up and filled up with water.
We finally got 12 units on site, as other two members had to cancel for various reasons.
.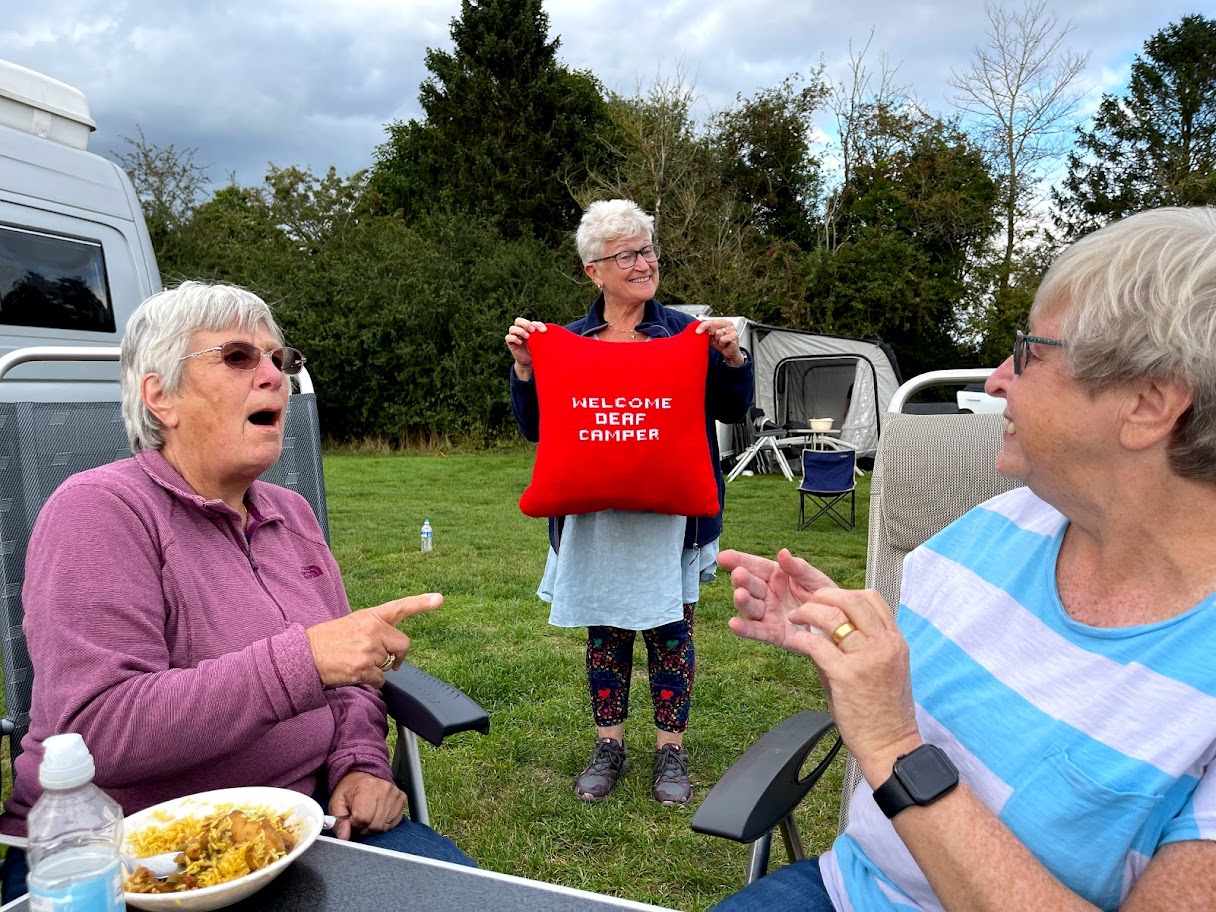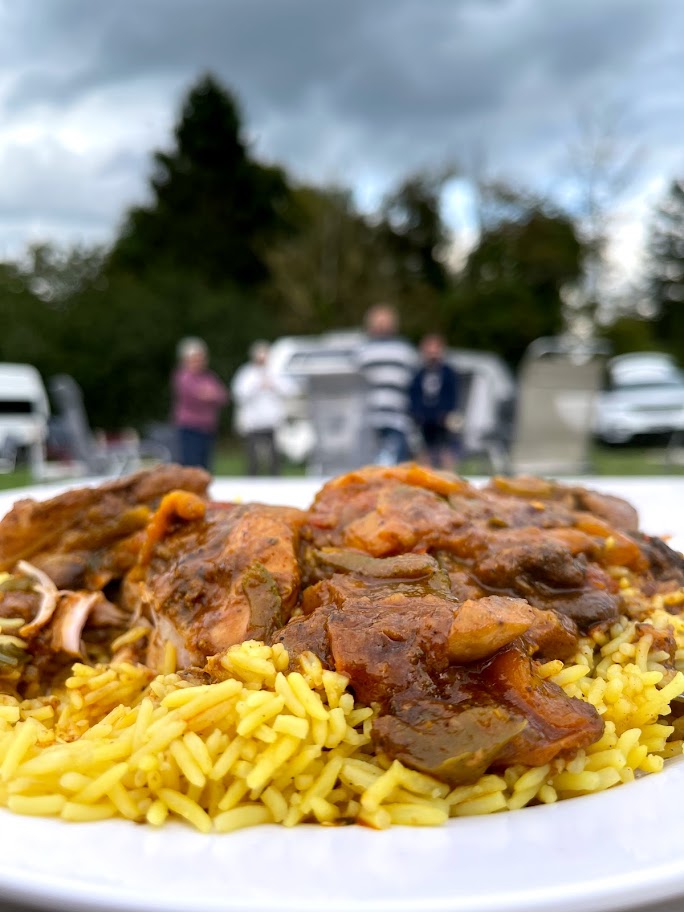 Meet and Greet was instantly and
we were able to enjoy the drinking and
foods made by Jane Dickenson & Brenda Jones.
.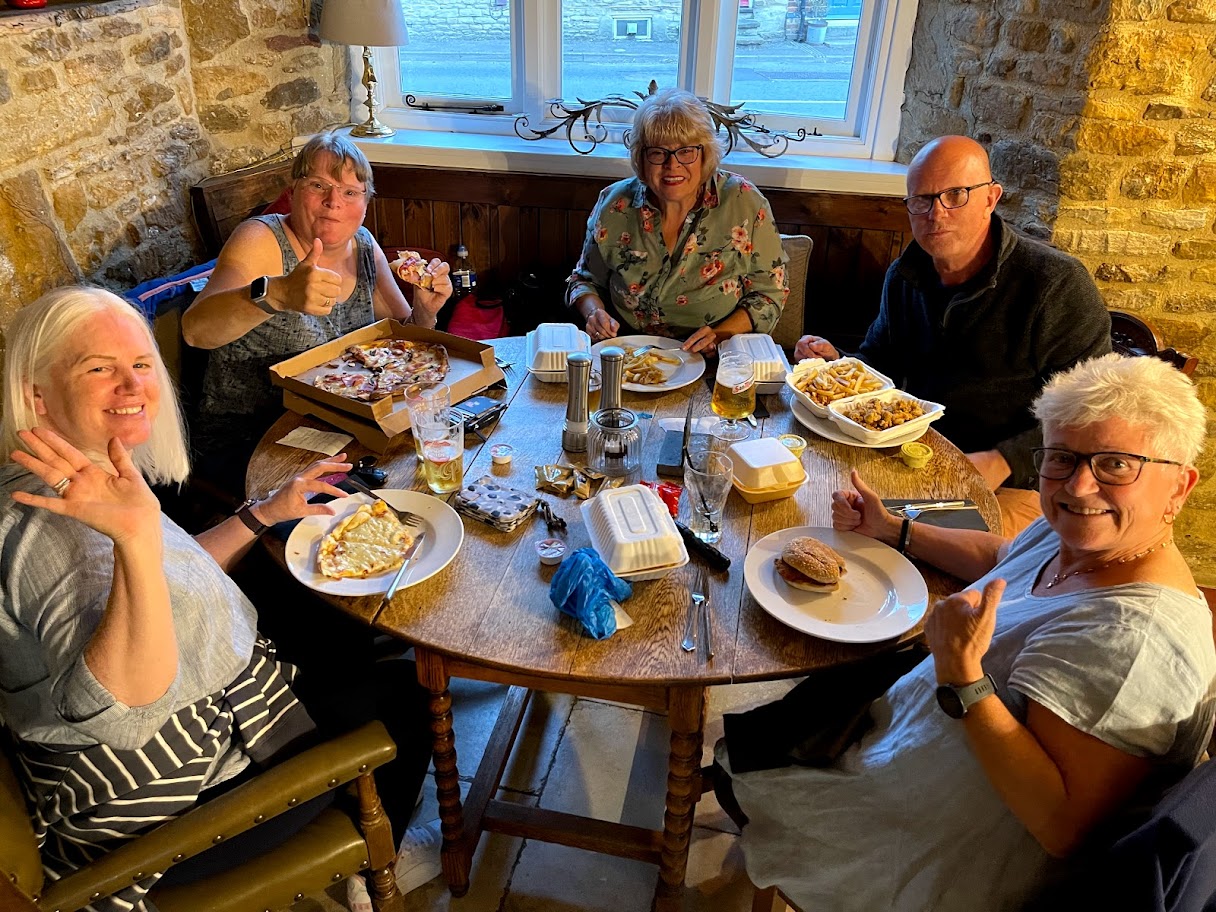 No Chef available in the site-pub but stills great alterative
that they were allowed to order their take-away
and eating in their table at the pub instead
which it was great hospitality!
.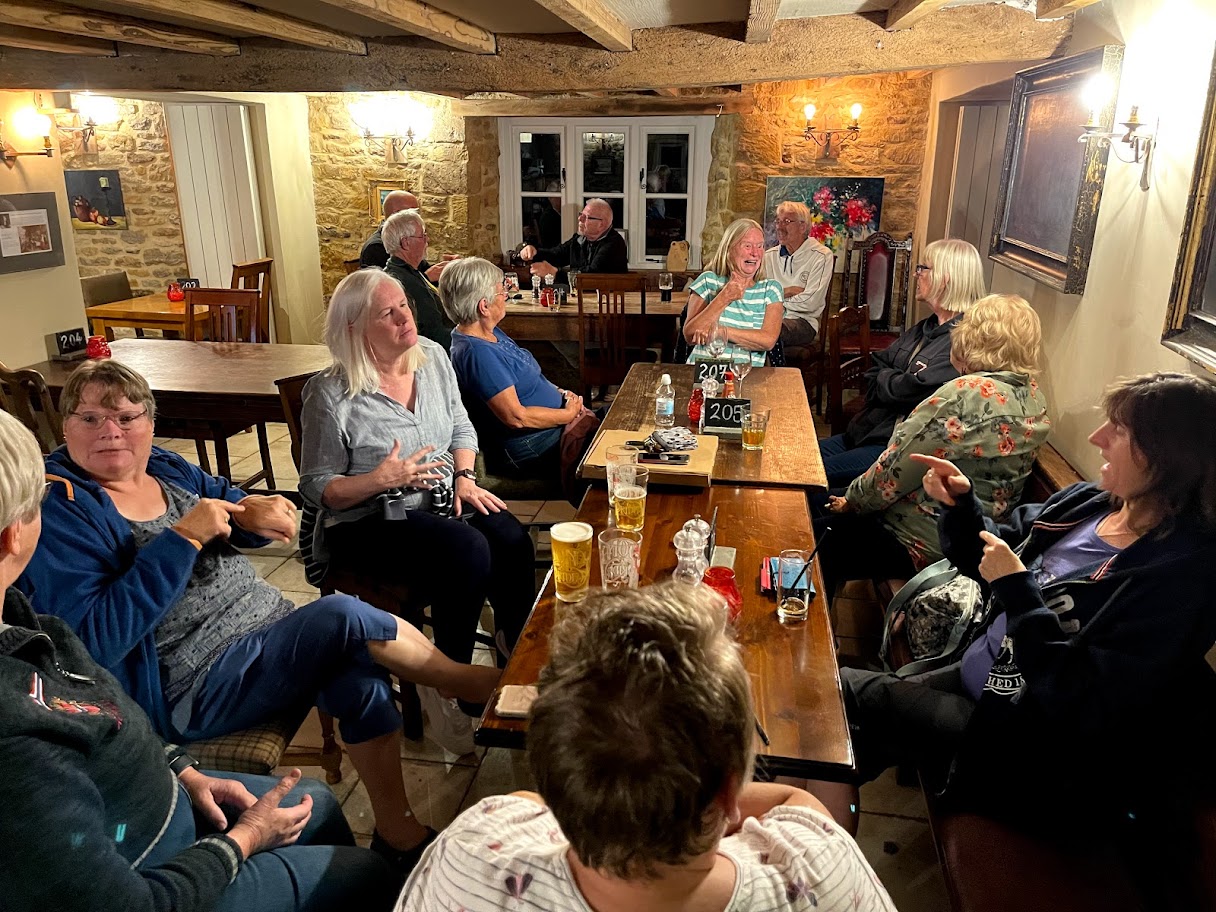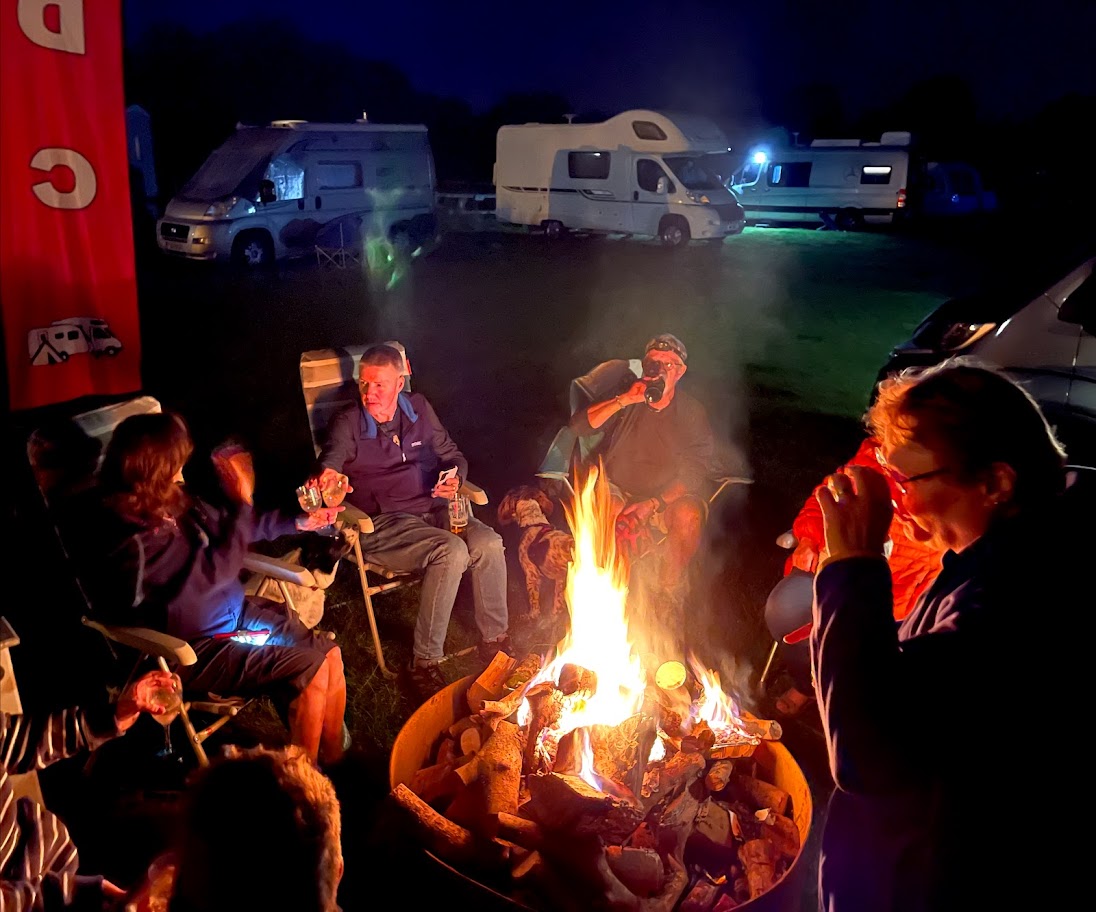 A 17th Century Grade II listed thatched charming country inn ideally
for gain together socially and provided a fire pit at the site
that the Duke has everything we needed.
.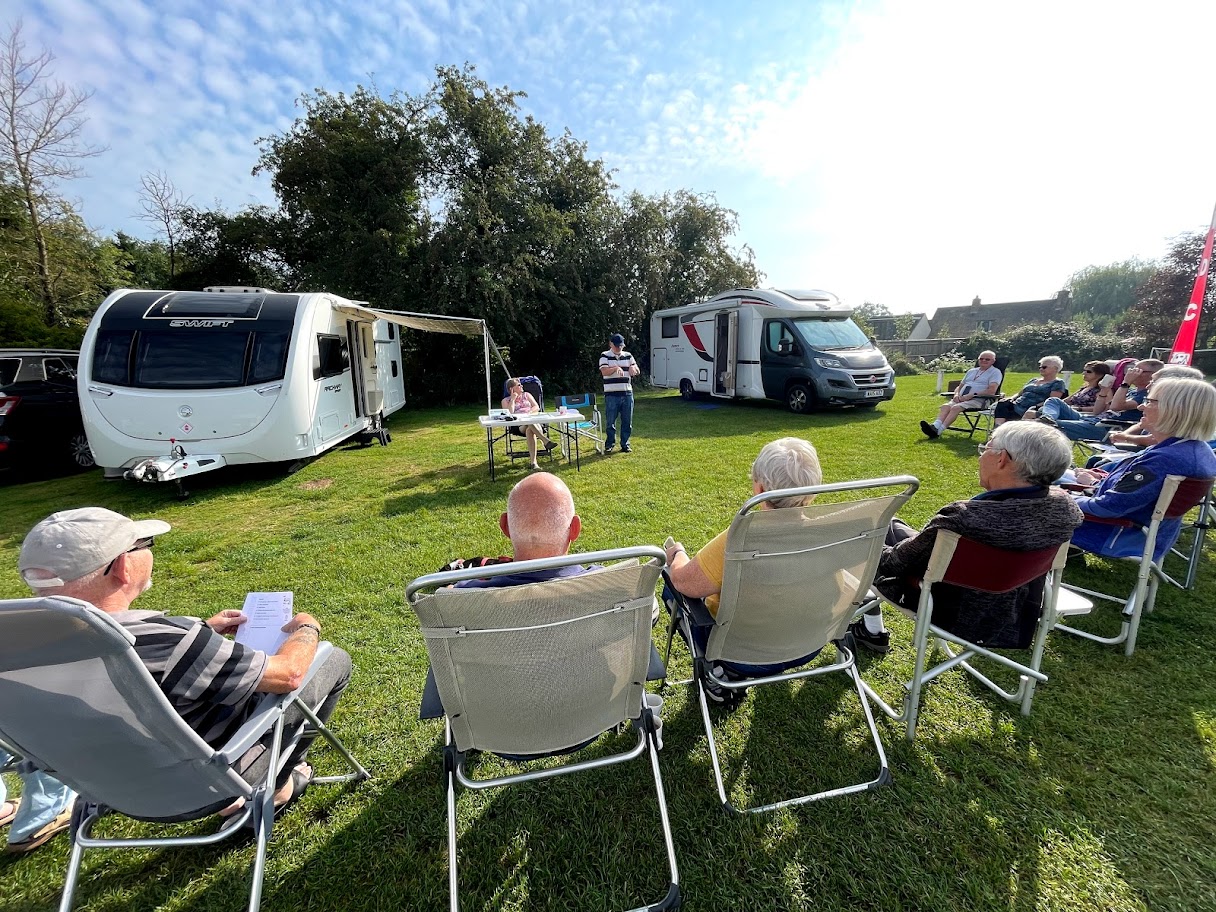 WDC's Open Meeting
It was held at outside with glorious sunshine in the morning
and welcomed by our WDC team leader, Stefan Chachulski.
Within 35 minutes briefing a meeting was useful to share with our people
who are needed preparing to support WDC which has in keeping going-on.
.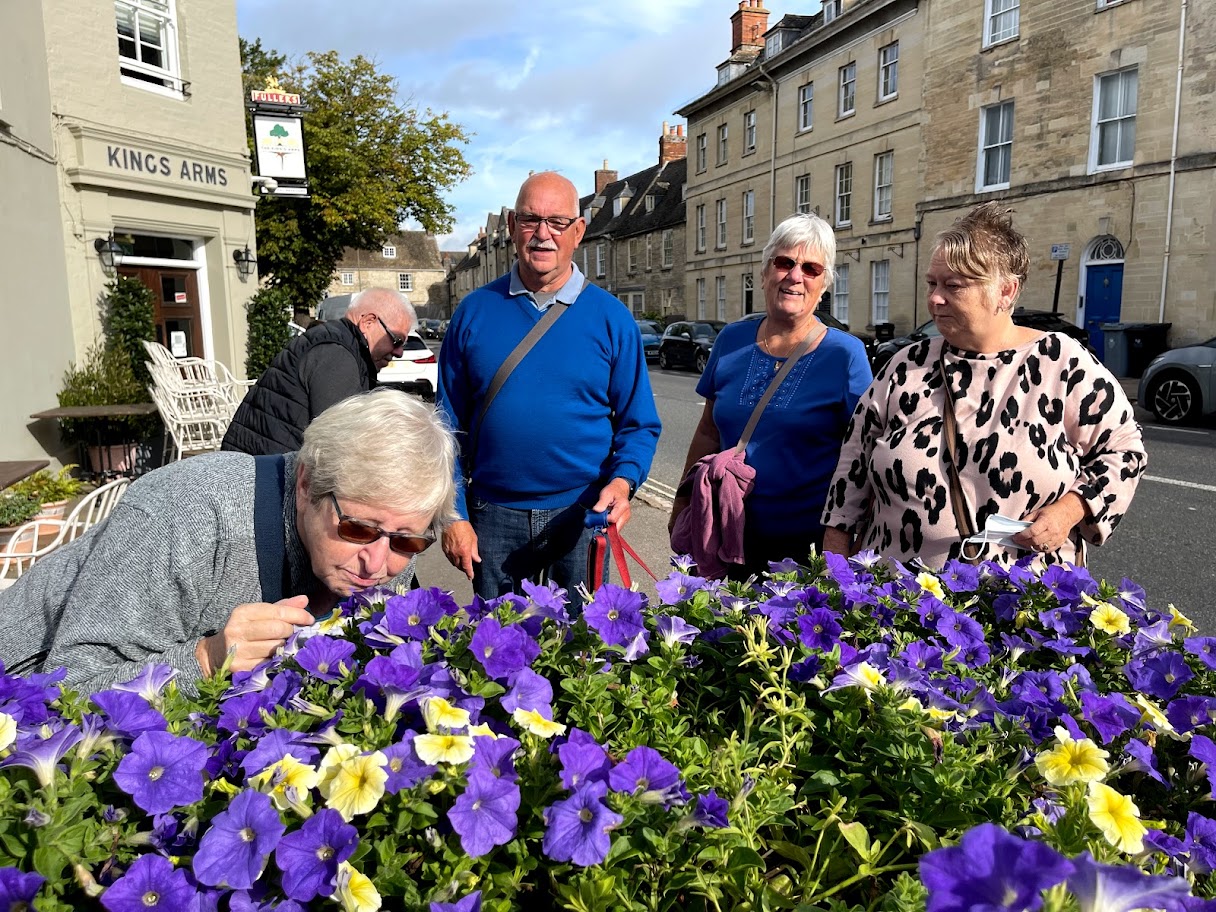 On the following days some of them went their separate ways
visiting by bus or car the surrounding areas at Banbury
and Woodstock where Sir Winton Churchill's birthplace.
.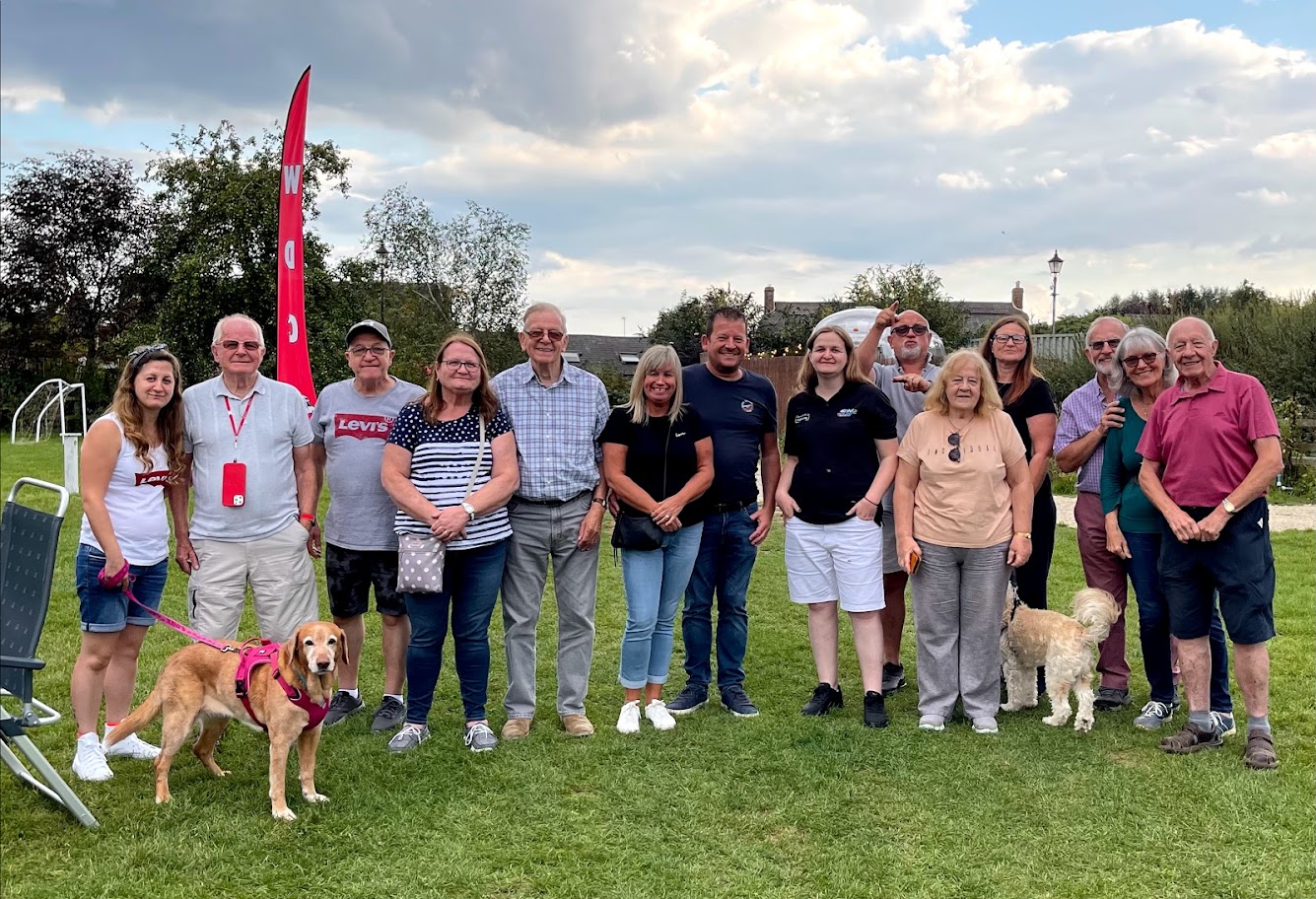 On Saturday there were many welcome visitors
turned up to join and meet us at the campsite,
they were delighted to enjoy themselves.
.
>..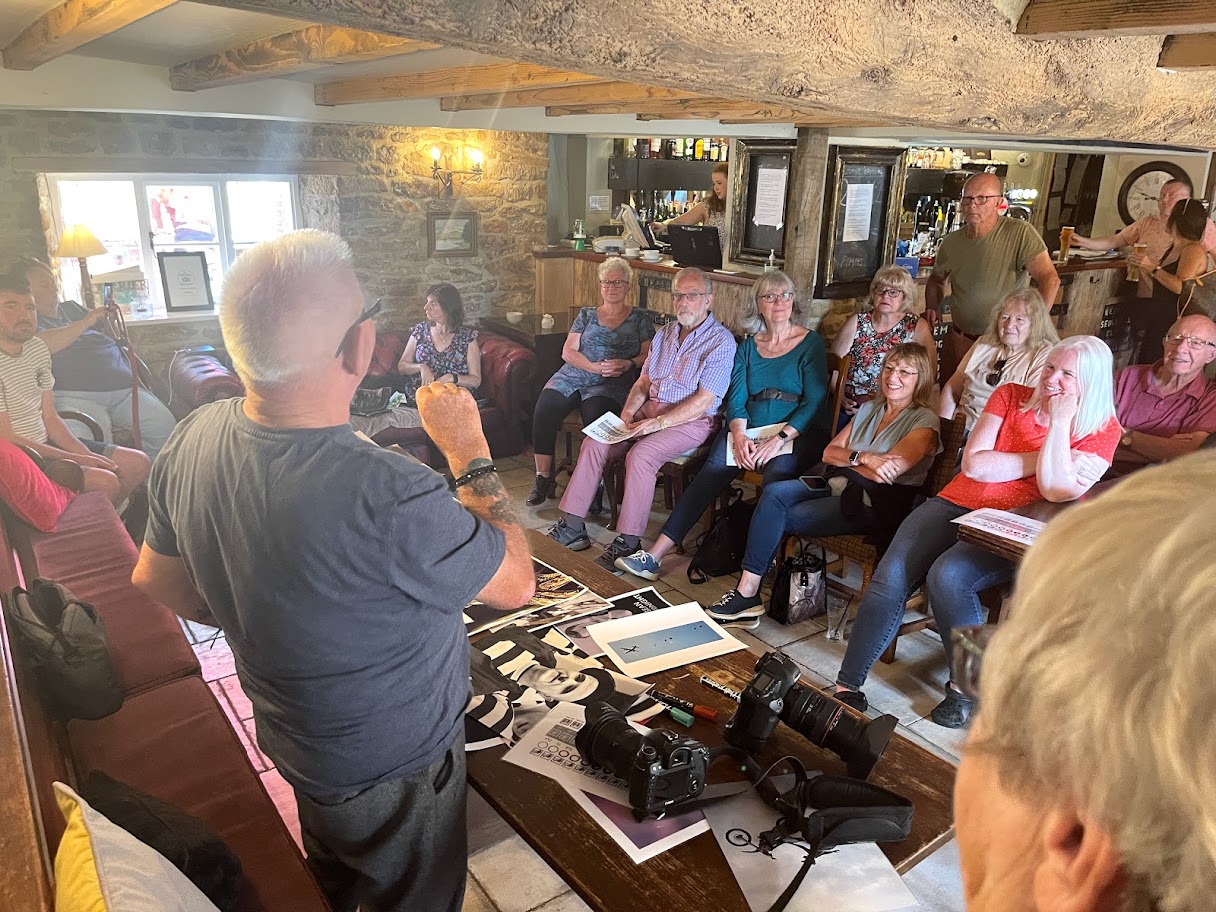 Photography Crash Course
A step-by-step quick simple course
to understand how to use camera properly.
.
More photos
Click here to browse more photos  of
2021 WDC Rally No.04 – The Duke of Clifton, Oxfordshire.
.
Recommend / Feedback
Positive feedback that they want to go back here again in 2023!
Reported by
WDC Marshal,
Sylvia Simmonds
.
.
Back to  Rally Reports / Photos  page.
>