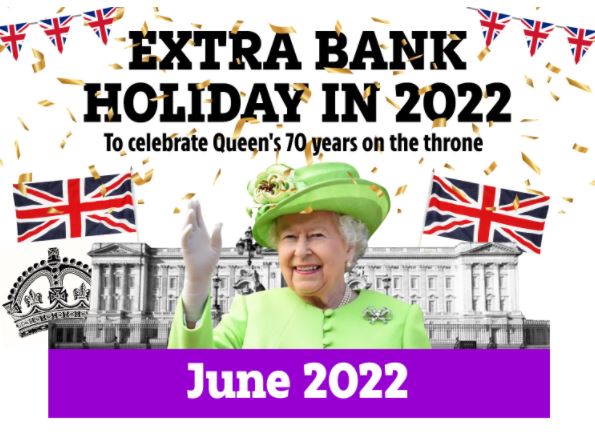 FULL BOOKED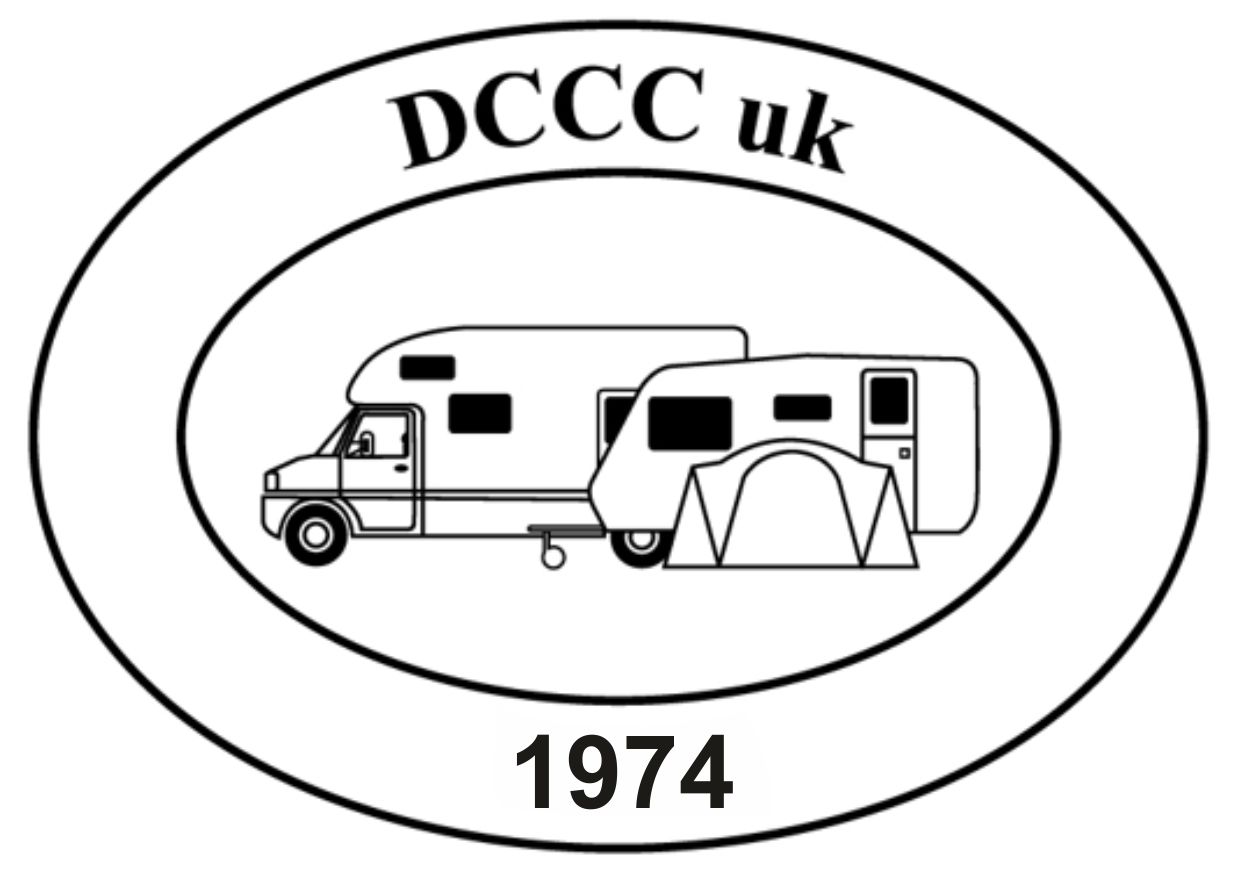 Deaf Caravanning & Camping Club uk
There will be year-long Platinum Jubilee celebrations
throughout the United Kingdom, the Commonwealth and around the world
as communities come together to celebrate The Queen's historic reign.
We, DCCCuk, are delighted to welcome all only 2022 members of DCCCuk
gatherings together to celebrate the Platinum Jubilee celebrations
at the Hatton World for five days!
(More interesting facts about The Queen)
>
DCCCuk's Celebration Buffets
We will be provided the buffets at the Hatton World's restaurants
on Saturday 4th June 2022 at 6pm.
(£15.00 per person)

Hatton Park
It has been a growing and vibrant community built in a delightful rural setting in Warwickshire.
Hatton Country World
(Hatton County World / Hatton Shopping Village / Hatton Adventure World)
Hatton Country World is a complete destination for all the family and includes Hatton Adventure World,
along with retail therapy at Hatton Shopping Village, Escape Rooms, Activity day camps,
Drive-in cinema, Gin experience, Laser Combat, great food, and rural walks,
it really does have something for everyone.
Hatton Country World
Campsite in the beautiful Warwickshire countryside with fresh air.
Hatton Country World has fantastic attractions for the whole family to enjoy this Summer and beyond.
(More information)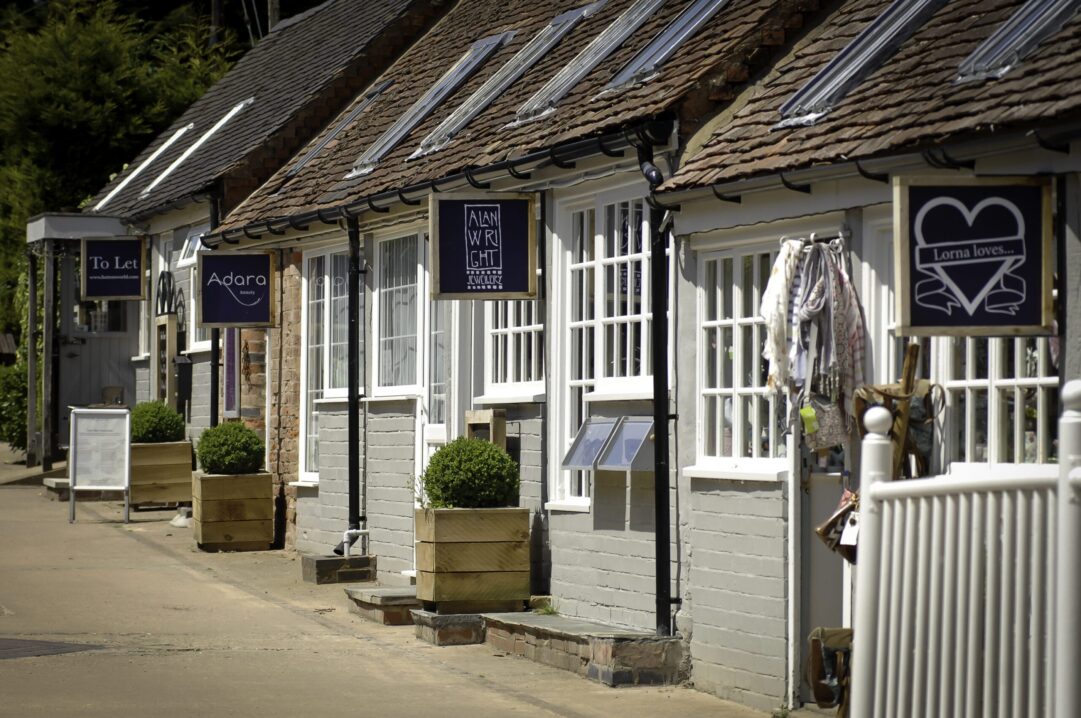 Hatton Shopping Village
Our beautiful Shopping Village, set in the rolling Warwickshire countryside is open again.
Filled with a variety of wonderful independent shops.
(More information)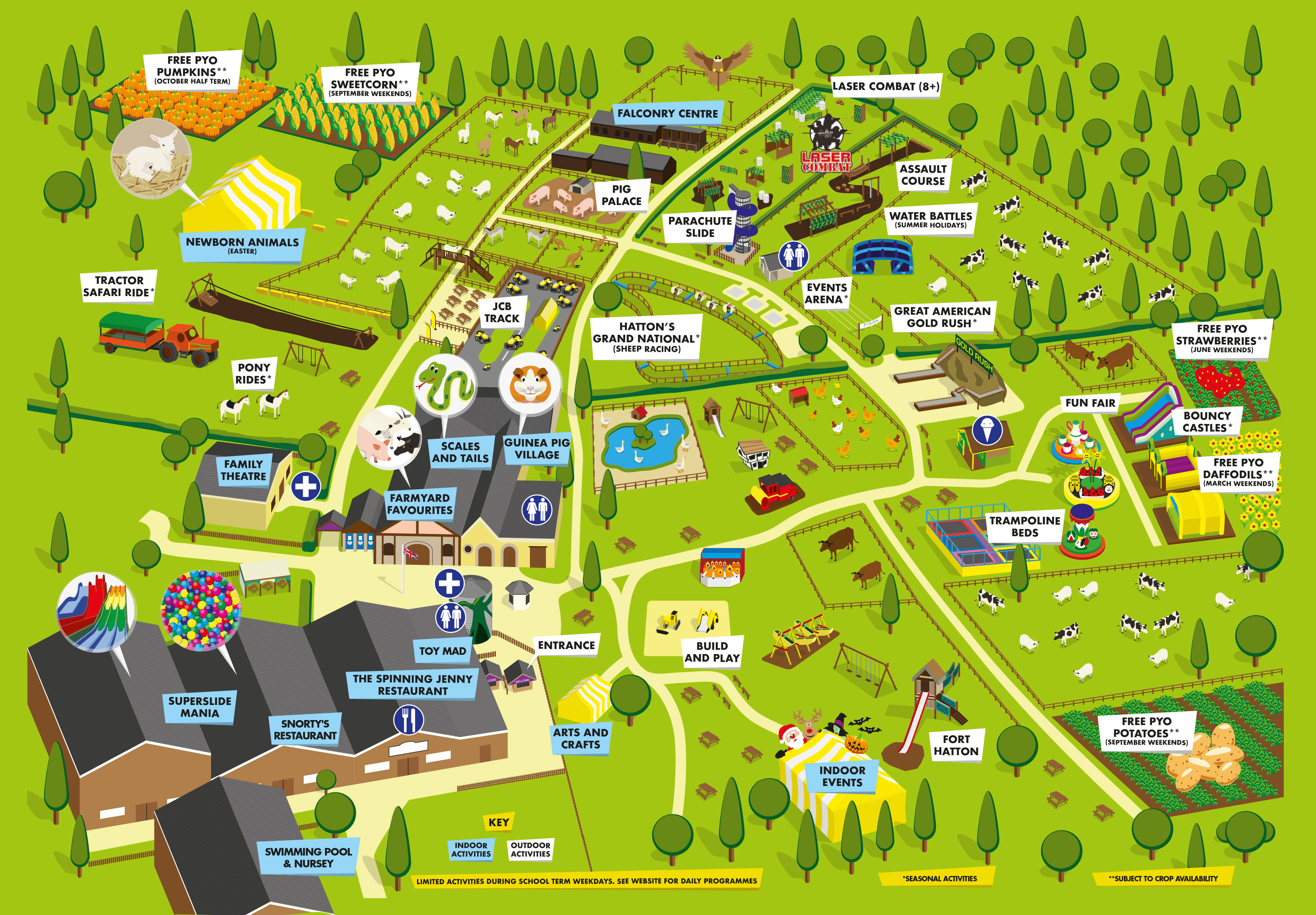 Hatton Adventure World
100 acres of entertainment with over 450 creatures great and small,
60 different breeds and species – with over 30 shows and activities.
(More information / large map)
.~
.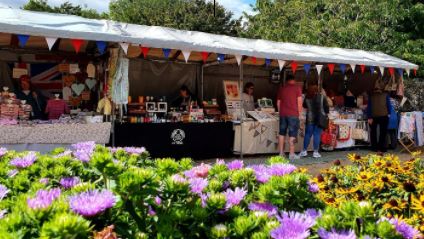 Events at Hatton
Outdoors markets and Coronation Celebrations
Thursday 2nd – Sunday 5th June 2022
10am – 5pm
(Free admission)
.
Wednesday 1st June – Sunday 5th June 2022
Platinum Jubilee Celebrations
Location
Hatton Country World
Dark Lane
Warwick
Warwickshire
CV35 8XA
Map / Direction
CV35 8XA
Marshal
David Lewis
email:  7dlewis@gmail.com
mobile: 07909150362
Rally Tariff
£50.00 for 4 nights
(Wednesday 1st – Sunday 5th June 2022)
or £15.00 per night.
No electric hook-up provided.
Closing date:
Friday 1st April 2022
Features
Toilets available
Drinking water tap
Chemical Disposal Point
Dogs
Dogs are welcome – all dogs on a lead.
Nearby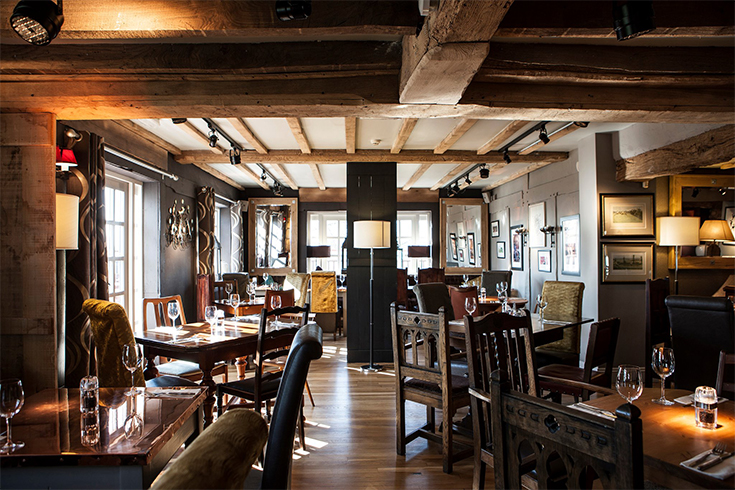 The Hatton Arms
Visit the pub – The Hatton Arms where guests can enjoy themselves
or dine alfresco taking in the breath-taking views of the Hatton Locks.
.


Hatton Locks
Hatton Locks is a lovely peaceful location to watch the colourful narrowboats
as they move through this flight on the Grand Union Canal and if that's too much excitement
why not enjoy a picnic along the towpath.
(Click here for a map)
.
Other attractions
Midlands Air Festival
at Ragley Hall, Alcester, Warwickshire, B49 5NJ.
(Tickets on Special offer – Ends 31st March 2022! – Buy Tickets)
Deadline for full payment
Full payment to be booked before deadline by
Friday 1st April 2022.
Online Payments
Book now through the link below to secure your site;
Link: Online booking
(FULL BOOKED)
Alterative booking
Please contact Marshal, David Lewis
on email:  7dlewis@gmail.com or  mobile: 07909150362.