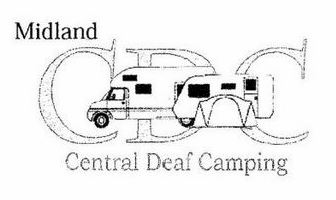 Friday 24th January 2020
The 2020 events for Central Deaf Camping (CDC) has updated today.
Please note that CDC Rally No.3 will be jointed to WDC Rally No.02 at Oakham, Rutland and closing date for Monday 24th February 2020.
And other Rallies (No.01, No.02, No.04 and No.05) have no deadline for closing dates.
Here to click for 2020 CDC Events.