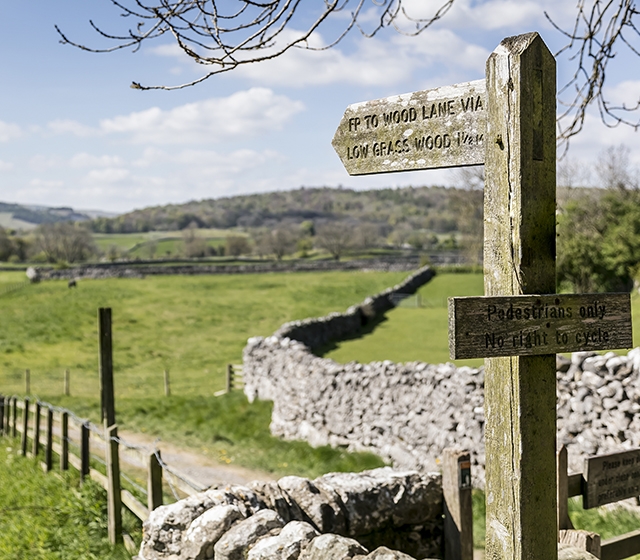 Long Ashes Parks
Exploring everything that the Yorkshire Dales has to offer,
including wonderful walks, quaint villages and breath-taking views.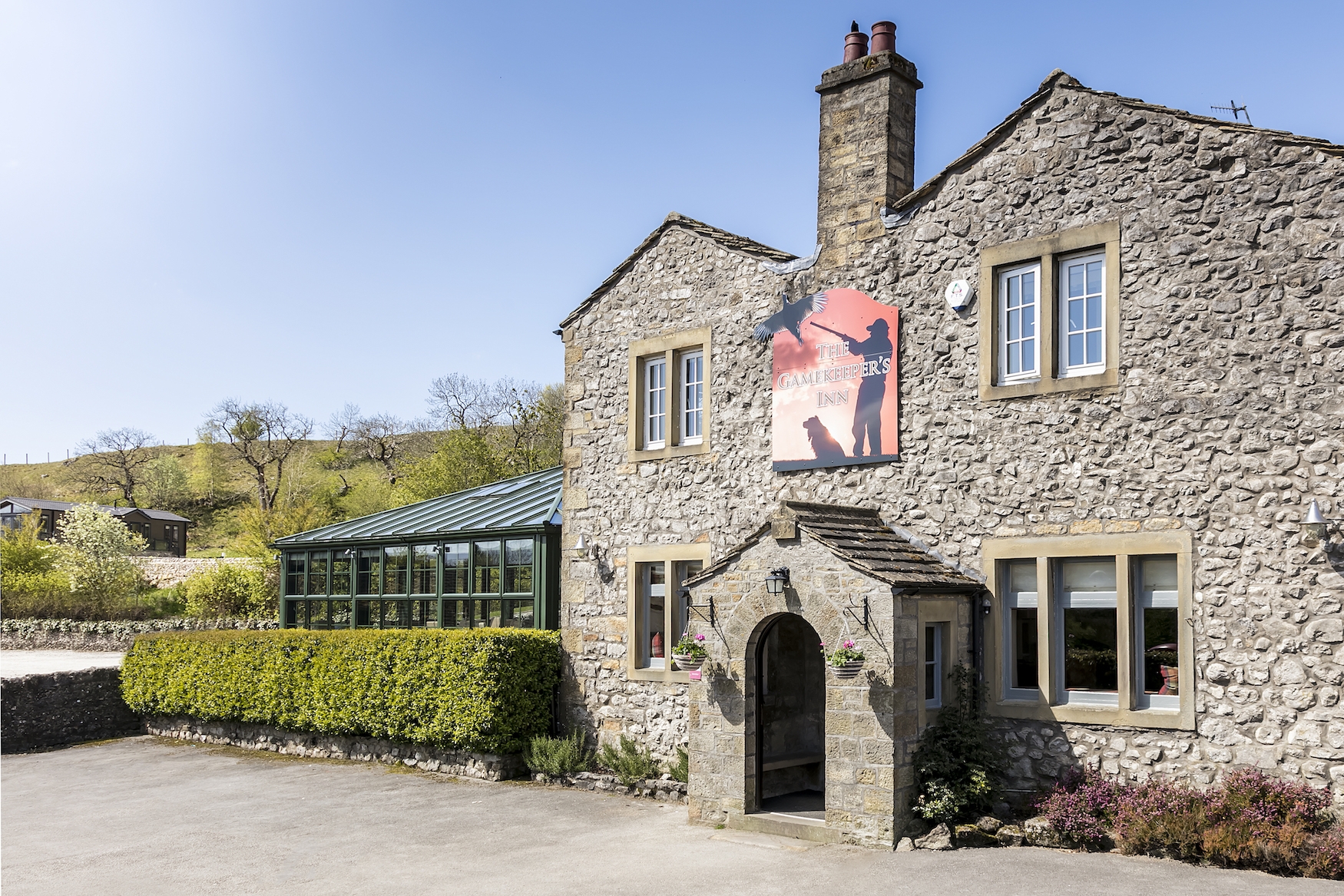 The Gamekeeper's Inn is on the site.
Thursday 1st May till Bank Holiday Monday 5th May 1997
Early Spring Weekend
1997 pitch Address
Long Ashes Parks
Threshfield
Skirethorns
Skipton
Yorkshire
BD23 5PN
Map / Direction
BD23 5PN
Website
Barn Farm camping
Marshal
Ian Sandford
Site
£4.50 per night
Extra £1.50 for electric hook-up
Facilities
Full facilities
Place of interests
Situated in an exceptional holiday and residential park surrounded by stunning landscapes so spectacular that the locals call it God's Own Country.
Archived galleries photos
To be followed
(PLEASE if you have any archived photos for above to be published, please send your copied photos to dcccuk@googlemail.com)
Back to page:  1997 /  1991 – 2000 / 1974 till today (Archives)