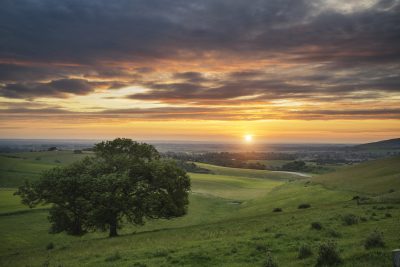 Explore West Sussex
Whatever your interests and hobbies, there's no shortage of attractions, events and
natural beauty in the towns and landscapes surrounding Raylands Park.
From shopping trips to stately home visits, sports and family activities,
this wonderful corner of the UK really does have it all.

Friday 24th July till Sunday 26th July 1998
Summer Weekend
1998 pitch Address
Raylands Caravan Park
Jackrells Lane
Southwater
Horsham
West Sussex
RH13 9DH

Rename
Raylands Country Park
Map / Direction
RH13 9DH
Website
Raylands Country Park
Marshal
Mr & Mrs P Rowley
Site
£6.50 per night including awning.
Country Walks, fishing and boating.
Facilities
Showers and toilet block.
Washing machine & Dryer.
Archived galleries photos
To be followed
(PLEASE if you have any archived photos for above to be published, please send your copied photos to dcccuk@googlemail.com)
Back to page:  1998 /  1991 – 2000 / 1974 till today (Archives)