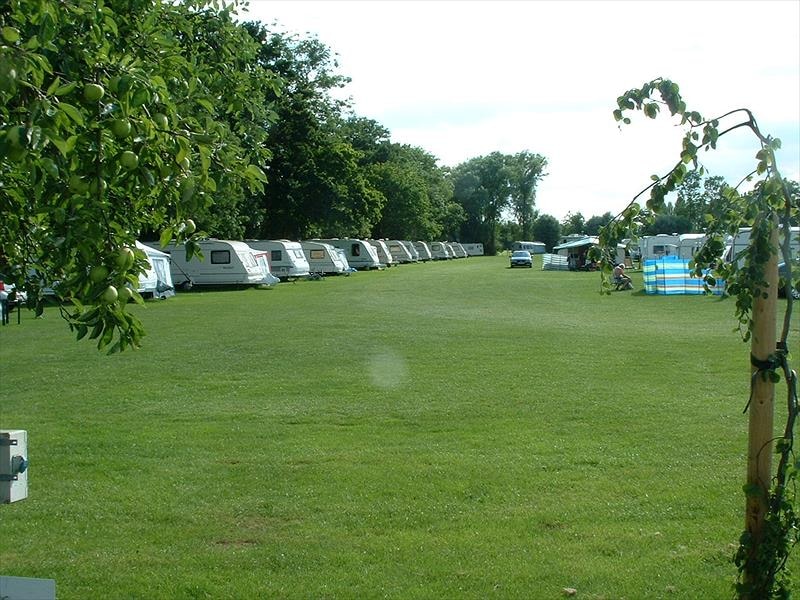 Riverside Caravan Park
The name has been changed to Riverside Caravan Park,
the previous was The Elms Park at Stratford-on-Avon.
Friday 22nd September till Sunday 24th September 2000
DCCC AGM
Saturday 23rd – evening
There will be provided a fancy dress night at the Parish Hall.
The fancy dress code will be `Men as ladies with own shoes as Men with own shoes etc`.
(Bingo and raffles included.)
Sunday 24th – morning
The AGM will be started at 10am.
2000 Pitch Address
Riverside Caravan Park
Tiddington Road
Stratford-upon-Avon
Warwickshire
CV37 7AB
Map / Direction
CV37 7AB
Website
Riverside Caravan Park
Marshal
Mr S Chachulski
Site
£7.00 per unit per night.
Extra £2.00 for electric hook-up – only 8 available.
Facilities
Toilet and shower blocks.
Archived galleries photos
To be followed
(PLEASE if you have any archived photos for above to be published, please send your copied photos to dcccuk@googlemail.com)
Back to page:  2000 /  1991 – 2000 / 1974 till today (Archives)