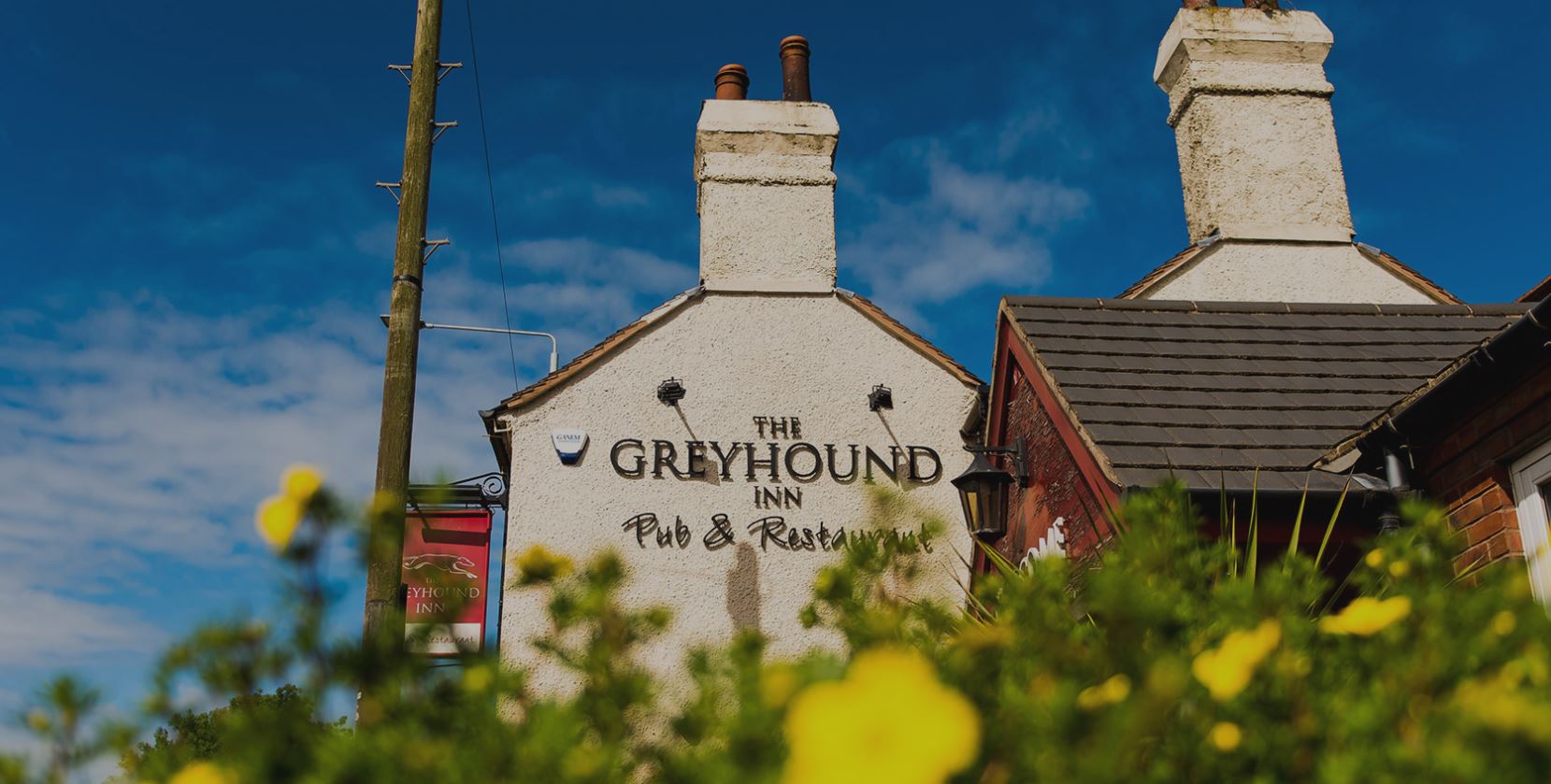 The Greyhound Inn
A large pub and restaurant located on the A511 in Woodville, Swadlincote
with a campsite at the rear.
DCCC Midlands AGM
There will be held an AGM
at the Greyhouse Inn Public House.
Thursday 23rd September till Sunday 26th September 2004
DCCC Midlands AGM Weekend
2004 pitch Address
Greyhound Inn Public House
149 Ashby Road
Woodville
Swadlincote
DE11 7BU
Rename
The Greyhound Inn
Map
DE11 7BU
Website
The Greyhound Inn
Marshal
Mr K Haynes
Site
£7.00 per unit per night including electric hook-up.
Only 16 units limited at the site.
Facilities
Toilets at the Public House Bar.
Archived galleries photos
To be followed.
(PLEASE if you have any archived photos for above to be published, please send your copied photos to dcccuk@googlemail.com)
Back to page:  2004 /  2001 – 2010 / 1974 till today (Archives)