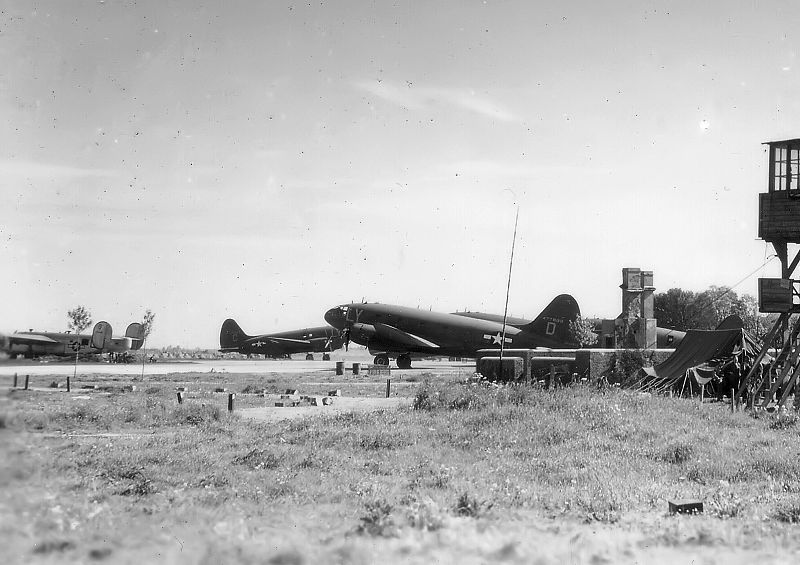 R.A.F Barkston Heath
In late 1943, Barkston Heath was made available to the United States Army Air Force's Ninth Air Force.
It was earmarked for basing troop carrier units scheduled to be transferred from
Sicily to participate in the forthcoming cross-Channel invasion,
Operation Overlord. During its time as a USAAF airfield, Barkston Heath
was designated as USAAF station 483.
Friday 20th June till Sunday 22nd June 2008
Campsite at the history airfield

2008 Pitch Address
R.A.F. Barkston Heath
Barkston
Grantham
Lincolnshire
NG32 2DQ
Map
NG32 2DQ
Website
n/a
Marshal
Chris Barker
Site
Facilities
Archived galleries photos
To be followed
(PLEASE if you have any archived photos for above to be published, please send your copied photos to dcccuk@googlemail.com)
Back to page:  2008 /  2001 – 2010 / 1974 till today (Archives)