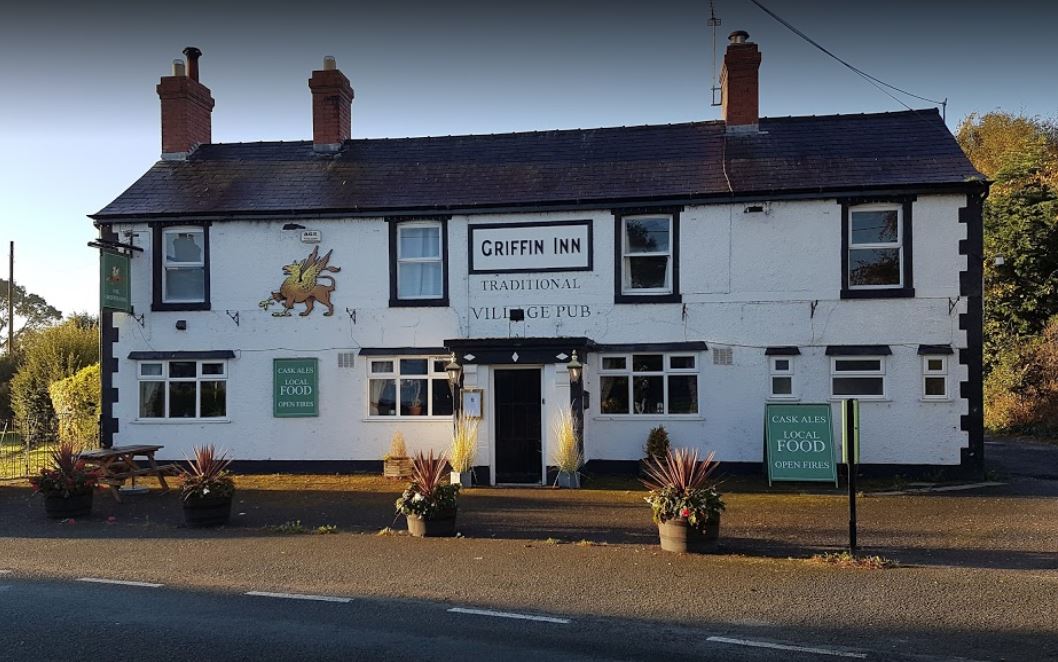 Situated in Trevalyn, North Wales, nestled in beautiful countryside
and close to the historic towns of Chester and Wrexham.
The campsite has easy access to the coast and close-by attractions
making it the ideal location for your stay.
They have an on-site shower and toilet facilities,
electric hook up, hard and soft standings.


Friday 30th April till Bank Holiday Monday 3rd May 2010.
(May Day Weekend / Open Meeting)
2010 Pitch address
The Griffin Inn
Rossett Road
Trevalyn
Rossett
Wrexham
Cheshire
LL12 0ER.
Website
The Griffin Inn
Marshal
Stephen Satchwell
Site
Rally field.
£6.00 per night (excluding hook-up)
Bar & Restaurant.
Facilities
Full facilities
Archived galleries photos
To be followed –
(PLEASE if you have any archived photos for above to be published, please send your copied photos to secretary@dcccuk.com.)


Back to page:  2010 /  2001- 2010  / 1974 till today (Archives)