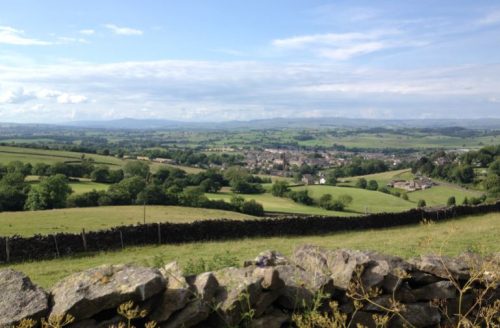 Barnoldswick
Barnoldswick is a market town and civil parish
in the Borough of Pendle in the county of Lancashire.
It lies near the Yorkshire Dales National Park and
the Forest of Bowland Area of Outstanding Natural Beauty.
Friday 25th June till Sunday 27th June 2010
Summer Holiday
2010 Pitch Address
Rolls Royce Leisure Club
Skipton Road
Barnoldswick
Yorkshire
BB18 6HH
Map / Direction
BB18 6HH
Website
Rolls Royce Leisure Club
Marshal
David Lewis
Site
£6.00 per unit per night.
Pub & Clubhouse on site.
No electric hook-up provided.
Facilities
Hardstanding
WC & elsan  
Archived galleries photos
To be followed  
(PLEASE if you have any archived photos for above to be published, please send your copied photos to dcccuk@googlemail.com)
Back to page:  2010 /  2001- 2010  / 1974 till today (Archives)