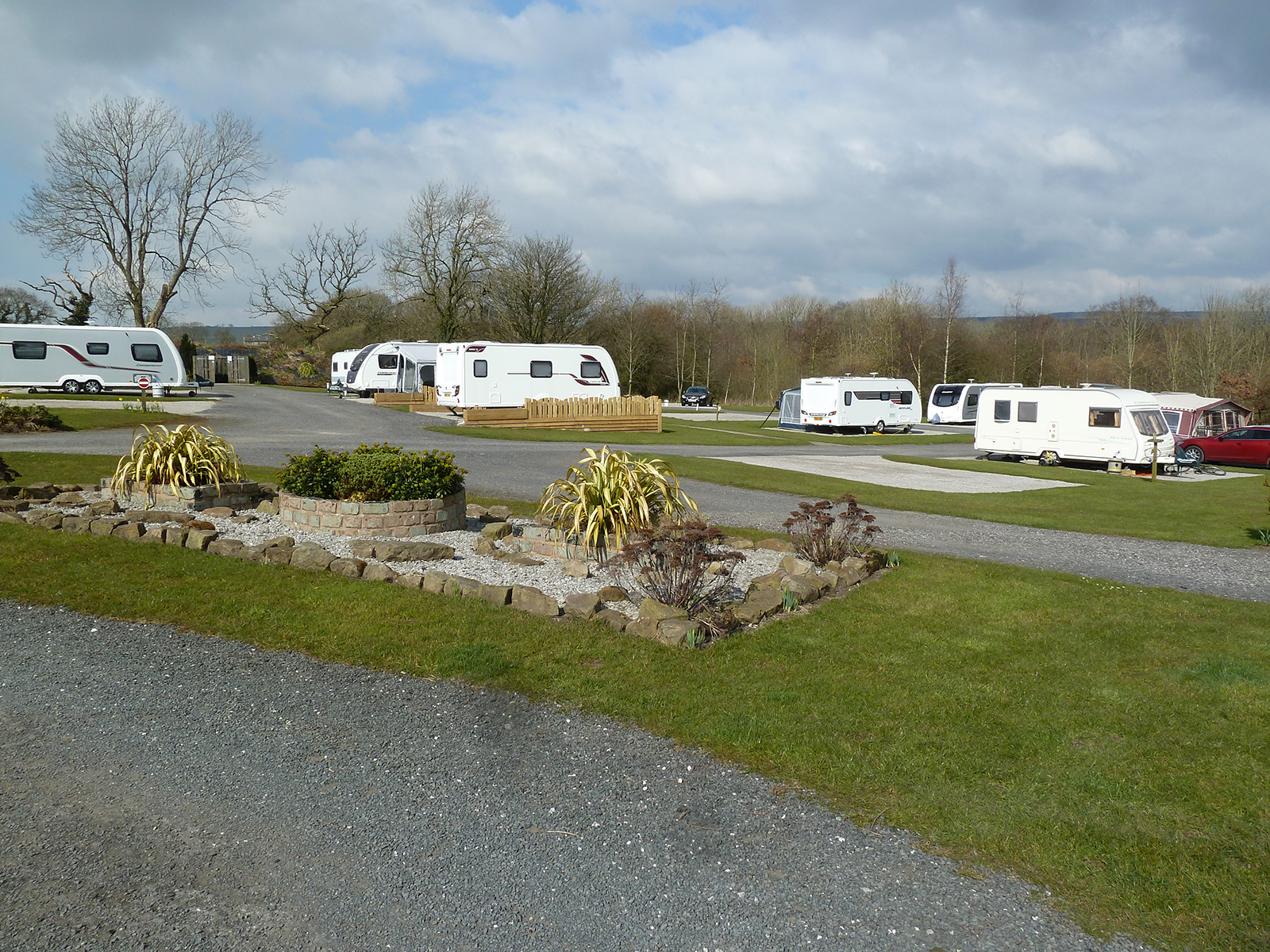 Dale Hey Touring Park
Benefiting from open, scenic fields with panoramic views of Pendle Hill.
Friday 3rd May till Bank Holiday Monday 6th May 2013
Open Meeting
Open Meeting
It will be held at the hut on site on Sunday 5th May.
2013 Pitch Address
Dale Hey Touring Park
Preston Road
Ribchester
Lancashire
PR3 3XL
Map / Direction
PR3 3XL
Website
Dale Hey Touring Park
Marshal
Stephen Satchwell
Site
There will be minimum only 15 units – First-come, first serve.
£10 per unit per night.
Extra £2.50 per night for electric hook-up.
Facilities
Use their own sanitation, toilet chemicals disposal available.
Archived galleries photos
To be followed
(PLEASE if you have any archived photos for above to be published, please send your copied photos to dcccuk@googlemail.com)
Back to page:  2013 /  2011 – 2020 / 1974 till today (Archives)