Cancelled due the (COVID_19) Coronavrius Pandemic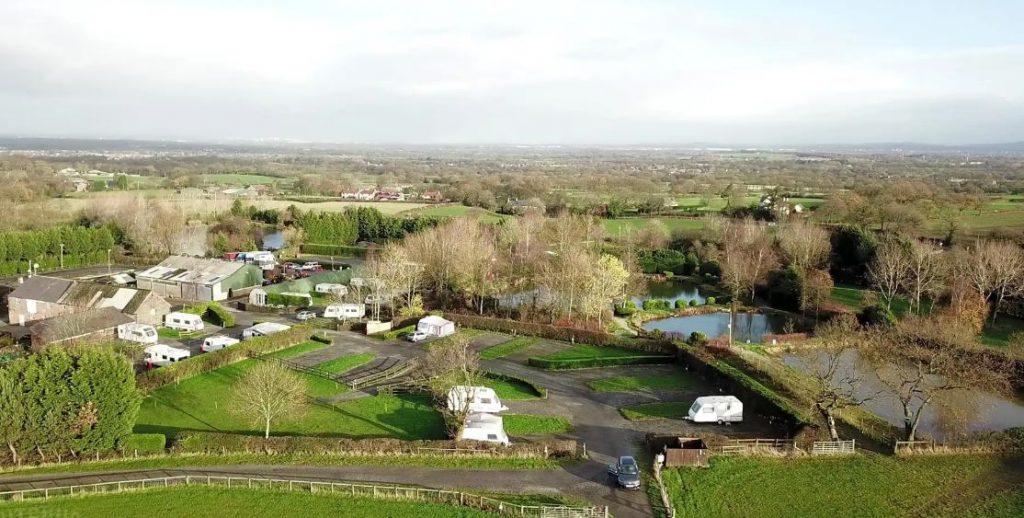 Friday 15th May to Sunday 17th May 2020
Open Meeting at 6.30pm on Saturday 16th May
(Weekend – 2 nights)
Marshal :- Shirley Whiteside Mobile Text: 07792567278 email:- smwhiteside@googlemail.com
Located :-
Charity Farm,
Caravan Park,
Smithy Brow,
Wrightington,
Wigan,
Lancashire,
WN6 9PP.
Website :- Charity Farm
Site :-
£15.00 per unit per night in the 'J' field.
Facilities:-
Toilet, shower, toilet chemical disposal, tap water, and fishing.

Deadline for deposit :-
Full payment plus £1 for booking fee to be booked before deadline on Wednesday 1st April 2020.
Transfer payment to DCCCN's bank details:- Account No: 00801618 / Sort Code: 30-91-48, or the cheque payable to :- D.C.C.C. (N) and send to the marshal 's home address (see DCCCuk Programme 2020).
Booking :-
(Either you can book by a slip to be posted or online.)
Booking Slip

Online Booking