*** FULLY BOOKED ***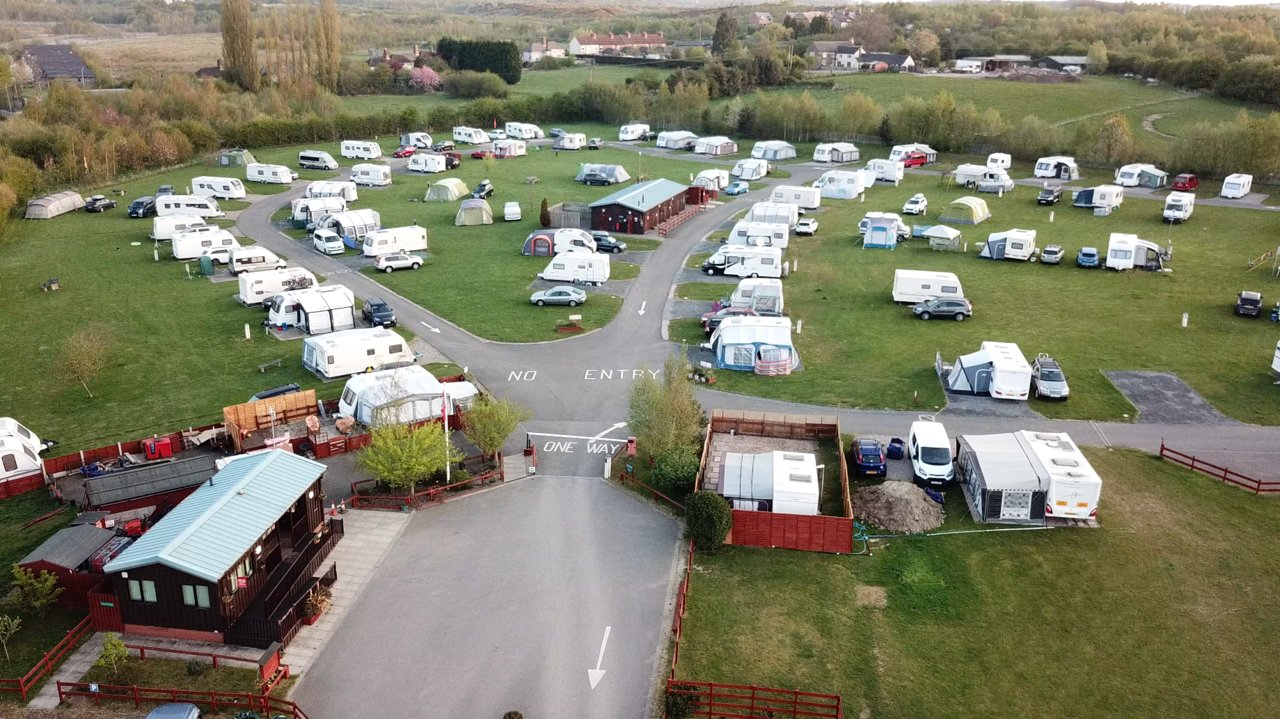 Conkers Camping and Caravanning Club Site
Camp in the heart of the National Forest with walking and cycling from site.
(No request CCC Membership – everyone are welcome.)
.
.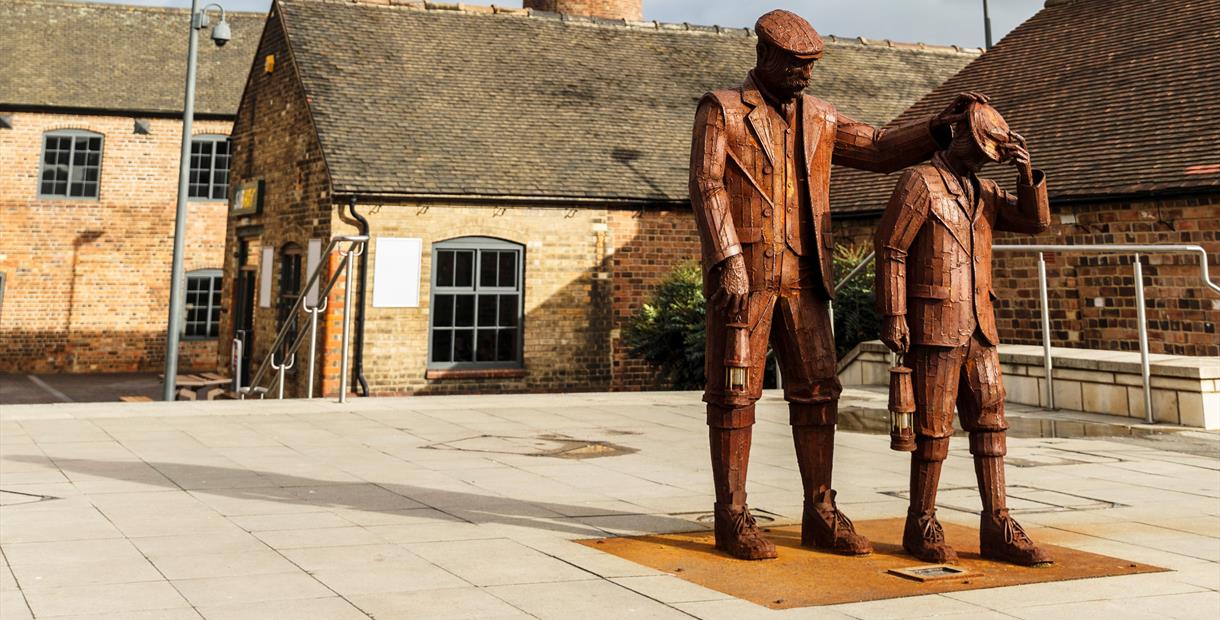 Swadlincote
Swadlincote is a former mining town in the district of South Derbyshire,
lying within The National Forest area.
It borders the counties of Leicestershire and Staffordshire,
5 miles away from Burton upon Trent.
.
.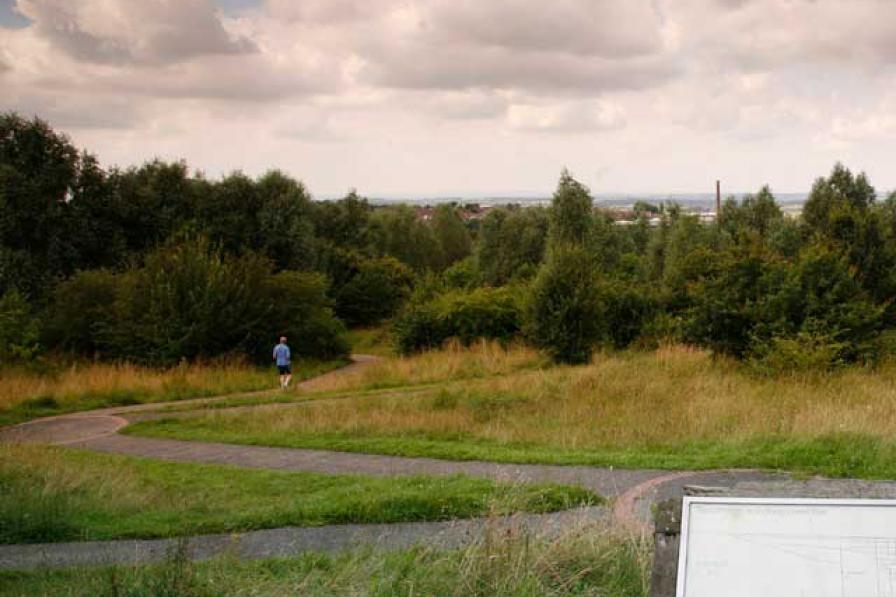 Swadlincote Woods
Swadlincote Woods is a Forest Park in the heart of Swadlincote ,
where new housing, woodland planting and water features have all been integrated on one scheme.
*** FULLY BOOKED ***
Thursday 24th / Friday 25th March till Sunday 27th March 2022
Early Spring Weekend.
2022 Pitch Address
Conkers Camping and Caravanning Club Site
50 Bath Lane
Moira
Swadlincote
South Derbyshire
DE12 6BD
Map / Direction
DE12 6BD
Website
Conkers Camping and Caravanning Club Site /  Video: YouTube

.
Marshal
Brenda Jones
….–  mobile:   07763538062
….–  email: brenda239@icloud.com
Rally Tariff  (FULLY BOOKED)
£20.00 per night including electric hook-up.
Arrival / departure time
Arrive: Check In is between 1pm and 8pm.
Depart by: TBA
(No refunds within 2 days of arrival date.)
Campsite Features
Flushing toilets
Showers
Washbasins
Washing machines
Dishwashing facilities
Club Site WiFi
Pets Welcome
Children Play Area+
Local
National Forest (website)
National Brewery Centre (website)
Twycross Zoo (website)
Deadline for full payment
Full payment to be booked before deadline by Monday 28th February 2022.
Online Payments
Book now through the link below to secure your site,
it'll be issued as First Come – First Served:
Link:  Online booking
Alternative booking
Please contact Marshal, Brenda Jones on mobile: 07763538062 / email: brenda239@icloud.com