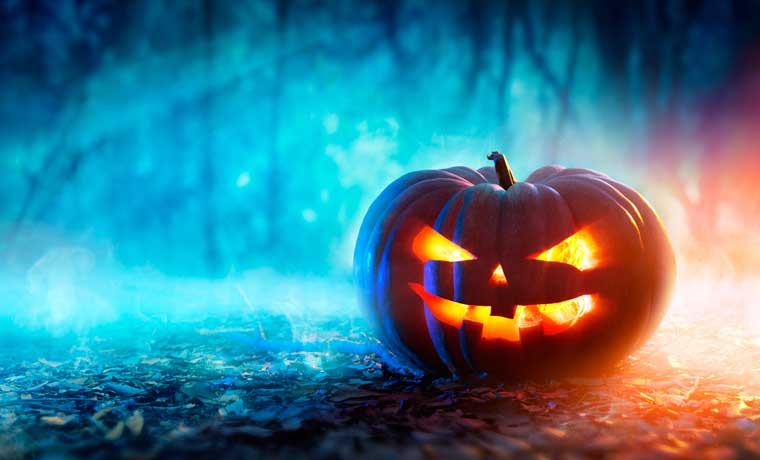 Halloween Night for the DCCCM's weekend at
Oakhill Leisure Camping, Caravanning, Fishing and Storage
in the Lincolnshire Countryside.
Friday 29th/Saturday 30th October 2020 – Sunday 31st October 2021
Halloween Nights Weekend
Marshal:-  Stephen Robinson  Mobile Text :- 07826 280827  / email :- bslservices@yahoo.co.uk
Location :-
Oakhill Leisure
Swindereby Road
Norton Disney
Lincoln
Lincolnshire
LN6 9QG
Map / Direction:-
LN6 9QG
More information website :-
www.oakhill-leisure.co.uk
Events :-
There will be some games provided at the site.
Site :-
£25.00 including electric hook-up per night / £20 for without electric hook-up per night.
Booking :-
Please book by online, and let your marshal, Stephen Robinson by text on 07826280827 – book online here now.
Others :-
2020
DCCCM Rally No.07  –  Eardington, Shropshire
Cancelled due the (COVID-19) Coronavirus Pandemic
(2021 New Year Celebration)
2021
DCCCM Rally No.01  –
(To be followed)

DCCCM Rally No.02  –  Sutton Coldfield, West Midlands (Easter Weekend)
(Thursday 1st April – Bank Holiday Monday, 5th April 2021 / Closing date: Monday 1st March 2021)
DCCCM Rally No.03  –  Haughton, Staffordshire
(Friday 23rd – Sunday 25th April 2021 / Closing date:- Monday 1st March 2021)
DCCCM Rally No.04  – Oakham, Rutland
(Friday 11th June – Sunday 13th June 2021 / Closing Date: Saturday 28th February 2021)
DCCCM Rally No.05 – Woodhall Spa, Lincolnshire
(Thursday 8th/Friday 9th – Sunday 11th July 2021 / Closing date: Monday 28th June 2021)
DCCCM Rally No.06 – Stratford-on-Avon, Warwickshire
(Friday 3rd – Sunday 5th September 2021 / Closing date:- Thursday 1st July 2021)
DCCCM Rally No.07  – Norton Disney, Lincolnshire
(Friday 29th/Saturday 30th October – Sunday 31st October 2021 / Closing date: n/a)