Crystal Lakes Caravan Park
Leisure park located near St. Ives in Cambridgeshire, and located
between the village of Fenstanton and the historic market town of St. Ives.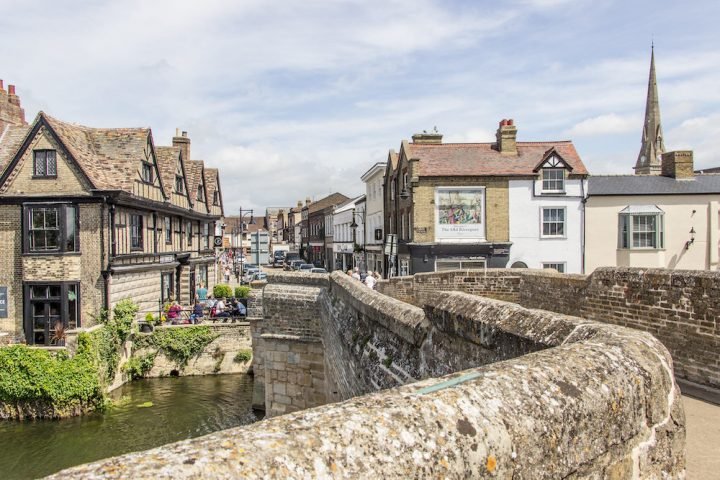 St Ives in Cambridgeshire
The honour of having once been Oliver Cromwell's place of abode, an honour that is likely to last it,
and be its most peculiar one for a thousand years to come.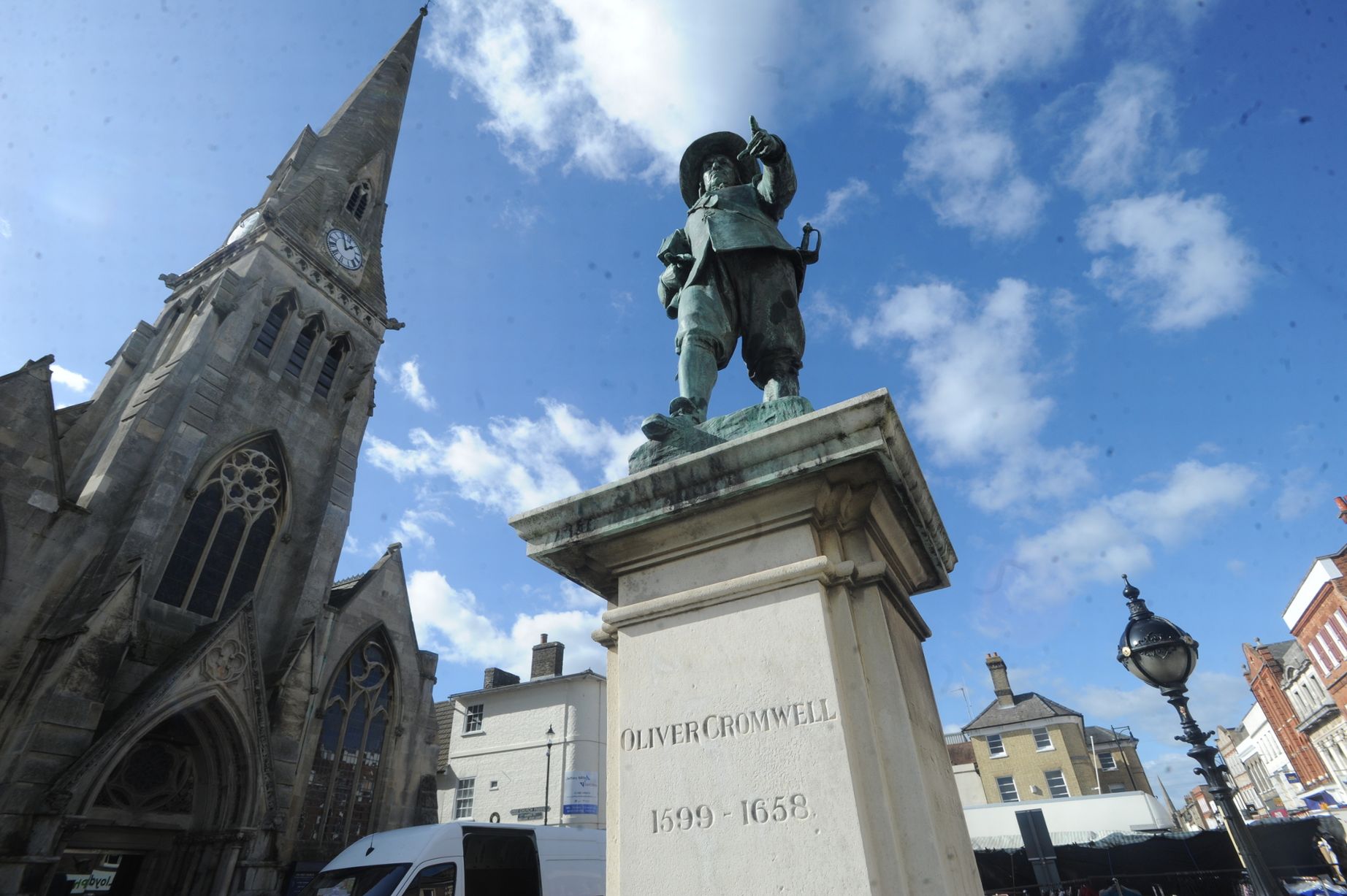 Oliver Cromwell
(1599-1658)
Statue in St Ives.
Friday 16th September till Sunday 18th September 2022
September Weekend / Open Meeting
Saturday 17th September
10:00am


…

–  Open Meeting (10:00am – 10.30am / 30 minutes)
7:00pm


…

– Meeting point for the Social and Fun Games too.


…

– Bring your treating snacks and drinks.
Sunday 18th September
10:30am 


…

–  Coffee Mornings
Car Boots Sale
There will be a Car Boots sale on-site on Sunday 18th September.
2022 Pitch Address
Crystal Lakes Leisure
Low Road
Fenstanton
Huntingdon
Cambridgeshire
PE28 9HU
Map / Direction
PE28 9HU
Website
Crystal Lakes Leisure
Marshal
Sylvia Simmonds
….–  mobile: 07595763753
….–  email: welcomedeafcampers@gmail.com
Rally Tariff
£40.00* for a whole weekend / Electric hook-up is not guarantee.
(Tent, Motorhome, Touring Caravan and campervan are welcome.)
(*The 2022 price might increasing.)
Arrival / departure time
Arrive: 12 noon
Depart by: 12 noon
(No refunds within 2 weeks of arrival date.)
Features
Fishing
On-site restaurant / cafe
TakeAway
Disabled facilities
Launderette.
Shower available
Toilet block
Washing-up area
Chemical disposal
Barbecues allowed
Dogs allowed
Local
Local Pub.
Farmer's market.
Shop nearby.
Nearby
Cambridge American Cemetery and Memorial (8.1 miles)
Kings College Chapel (10.7 miles)
Scudamore's Punting Company (10.8 miles)
National Trust – Houghton Mill (2.7 miles)
National Trust – Wimpole Hall (11.5 miles)
Deadline for full payment
Full payment to be booked before deadline by Sunday 31st July 2022.
Online Payments
Book now through the link below to secure your site,
it'll be issued as First Come – First Served:
Link:  Online booking
Alternative booking
Please contact Marshal, Sylvia Simmonds on mobile: 07595763753.