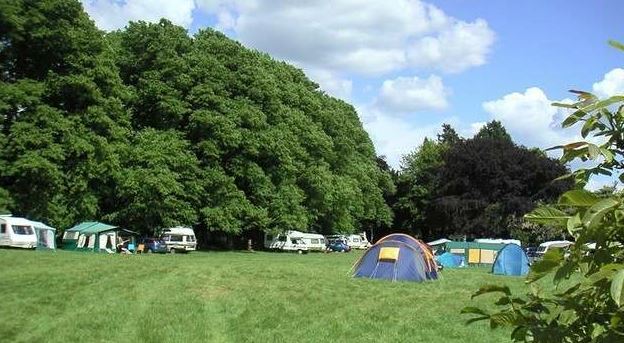 Friday 11th – Sunday 13th June 2021
New changed date:- Friday 18th June – Sunday 20th June 2021
WDC and DCCCM Summer Weekend
WDC Marshal :- Valerie Temple  . Mobile Text :- 07754786254 / email :-  valpet123@me.com
Location
Wing Hall Caravan & Camping
2 Station Road
Wing
Oakham
Rutland
LE15 8RY
Map / Direction
LE15 8RY
Website
Wing Hall Campsite

Camping Facilities
20 Lavatories (split between gents and ladies)
8 new Showers
10 Washing-Up sinks
Hairdryer / Shaving socket 
Communal fridge and freezer for guests' use
Farm Shop with fresh bread, pastries, fruit, milk, meat and veg throughout the season (also wines, beers and other essentials)
An independent Cafe-Bar with a full licence, open throughout the camping season.  Please see the Veranda Cafe website for details.
Costs
Roughly £20.00 per night including two adults.


Deadline for deposit
£20.00 plus £1 for booking fee to be posted before deadline on
Sunday 28th February 2021, extension closing date: Wednesday 31st March 2021
Booking
(Either you can book by a slip to be posted or online.)
Others :-
WDC Rally No.01 – Leiston, Suffolk
## Cancelled due the (COVID-19 Coronavirus Pandemic – Government's guideline ##
Friday 16th – Sunday 18th April 2021
WDC Rally No.02 – Oakham, Rutland
Friday 11th – Sunday 13th June 2021
New changed date:- Friday 18th June – Sunday 20th June 2021
Closing date: Sunday 28th February 2021
Extension closing date:  Wednesday 31st March 2021
WDC Rally No.03 – Bexhill-on-Sea, East Sussex
Friday 9th – Sunday 11th July 2021 or Friday 9th July – Friday 16th July 2021
Closing date: Monday 31st May 2021