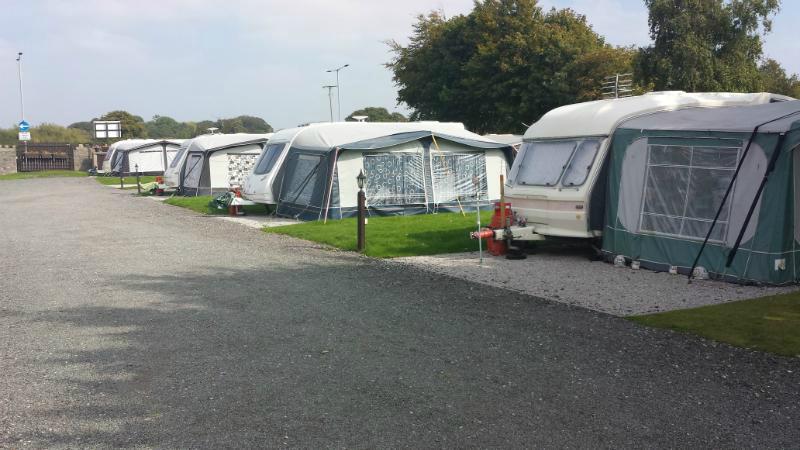 Cwber Caravan & Camping Park
Located in the beautiful and historic surroundings of North Wales.
Cwybr Fawr caravan touring park is within a few miles of many sites
of interest and historic sites including the nearby Rhuddlan Castle.
Friday 25th August – Bank Holiday Monday 28th August 1989
Bank Holiday Weekend
1989 pitch Address
Cwber Caravan & Camping Park
Rhuddlan Road
Rhuddlan
Denbighshire
Rhyl
North Wales
LL18 2YD
Re-name
Cwybr Fawr Touring Park
Map / Direction
LL18 2YD
Website
Cwybr Fawr Touring Park
Marshal
Mr B Marsden
Site
£2.00 per unit per night.
Facilities
Flush toilets, showers, washing facilities, ironing, laundry, shops, cafe, restaurant, games room, play area, sports area, gas and electric-hook up.
Place of interest
Castle Museum, Colwyn Bay, Rhyl
Archived galleries photos
To be followed –
(PLEASE if you have any archived photos for above to be published, please send your copied photos to dcccuk@googlemail.com)
Back to page:  1989 /  1981 – 1990 / 1974 till today (Archives)