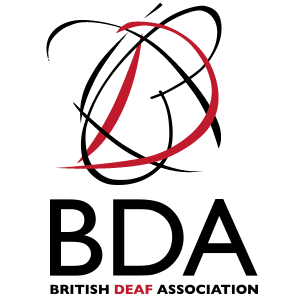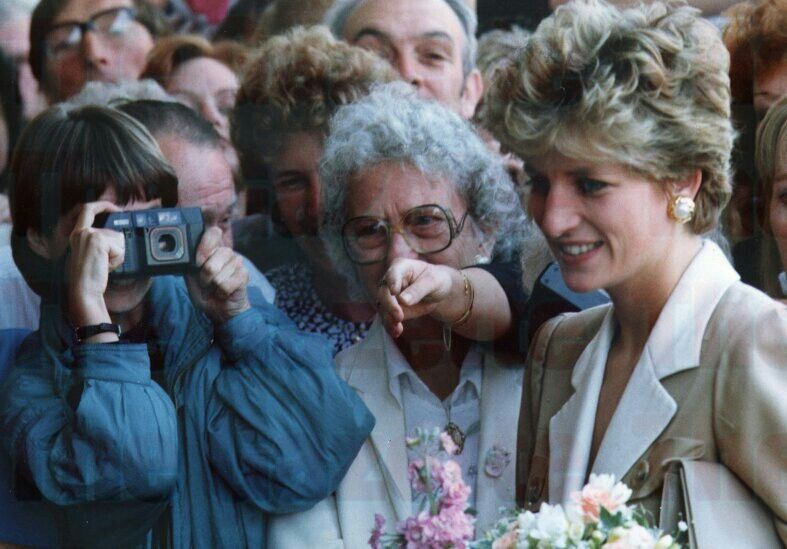 1992 BDA at Blackpool
Diana, Patron, British Deaf Association, opened the BDA 1992 Triennial Congress
at the Winter Gardens, Blackpool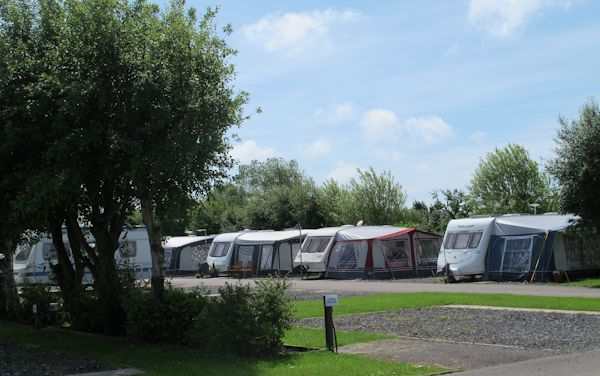 Windy Harbour Holiday Centre
Offer a full range of activities to ensure you make some amazing holiday memories.
With close proximity to Blackpool, Windy Harbour offers the perfect location to both
see the local attractions or stay on site and use the extensive facilities.
.
Friday 24th July till Saturday 1st August 1992
One week – British Deaf Association (BDA) triennial Congress
1992 pitch Address
Windy Harbour Holiday Centre
Windy Harbour Road
Little Singleton
Poulton-le-Fylde
Near Blackpool
Lancashire
FY6 8NB
Map / Direction
FY6 8NB
Website
Windy Harbour Holiday Centre
Marshal
Mr B Marsden
Steward
Mrs G marsden
Site
£4.00p per unit per night.
Facilities
Full Facilities
Place of interests
British Deaf Association (BDA) triennial Congress and Blackpool Amusements
Archived galleries photos
To be followed
(PLEASE if you have any archived photos for above to be published, please send your copied photos to dcccuk@googlemail.com)
Back to page:  1992 /  1991 – 2000 / 1974 till today (Archives)