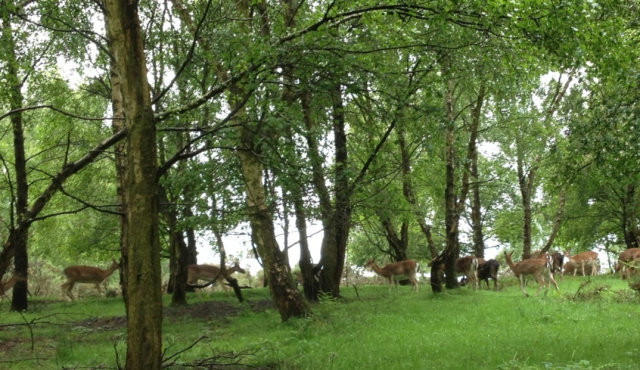 Tackeroo Caravan Site
This campsite situated in a designated Area of Outstanding Natural Beauty in Cannock Chase.
A large variety of free roaming wildlife including:
Red Deer, Fallow Deer, Muntjac, Tawny Owls, Barn Owls, Buzzards, Fox and Rabbits.
.
Thursday 8th April till Bank Holiday Monday 12th April 1993
Easter Weekend
1993 pitch Address
Tackeroo Caravan Site
Penkridge Bank Road
Rugeley
Staffordshire
WS15 2UA
Rename
Chase Camping
Map / Direction
WS15 2UA
Website
Chase Camping
Marshal
S Wilson
Steward
Ken Stacey
Site
£2.50 per unit per night.
(Requested a hired hall has been booked for Saturday 10th and Sunday 11th in the evenings.)
Facilities
Class B Forestry Commision site
Minimum facilities
Main water
Chemical disposal
Fishing permitted
Refuse disposal bags to be provided on arrival.
Place of interests
Wild Life Observation Tower, Deers Forest Centre, marked forest walks. Bird watching, fishing,
Wolseley Garden Park, Visitors Centre – Shugborough, Home and Park Farm, Lichfield Cathedral & City.
Archived galleries photos
To be followed
(PLEASE if you have any archived photos for above to be published, please send your copied photos to dcccuk@googlemail.com)
Back to page:  1993 /  1991 – 2000 / 1974 till today (Archives)