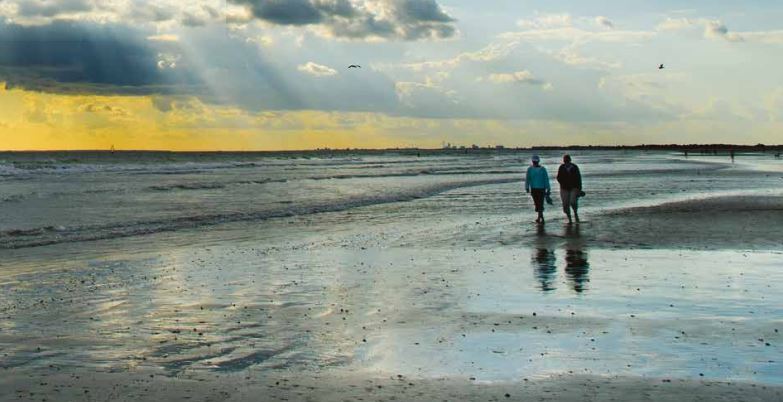 Chichester Harbour in Legislation
Chichester Harbour is one of the country's busiest leisure harbours
and home to a large number of sailing clubs.

Friday 29th April till Bank Holiday Monday 2nd May 1994
Early Spring Bank Holiday Weekend
1994 pitch Address
Chichester High School
Kingsham Road
Chichester
West Sussex
PO19 8EB
Rename
Chichester High School
Map / Direction
PO19 8EB
Website
Chichester High School
Marshall
Ken Stacey
Steward
S Wilson
Site
£3.55 per unit per night.
No electric hook-up available at school site.
Facilities
Water and chemical disposal only05
Place of interests
5Seaside resorts and Portsmouth
Archived galleries photos
To be followed
(PLEASE if you have any archived photos for above to be published, please send your copied photos to dcccuk@googlemail.com)
Back to page:  1994 /  1991 – 2000 / 1974 till today (Archives)