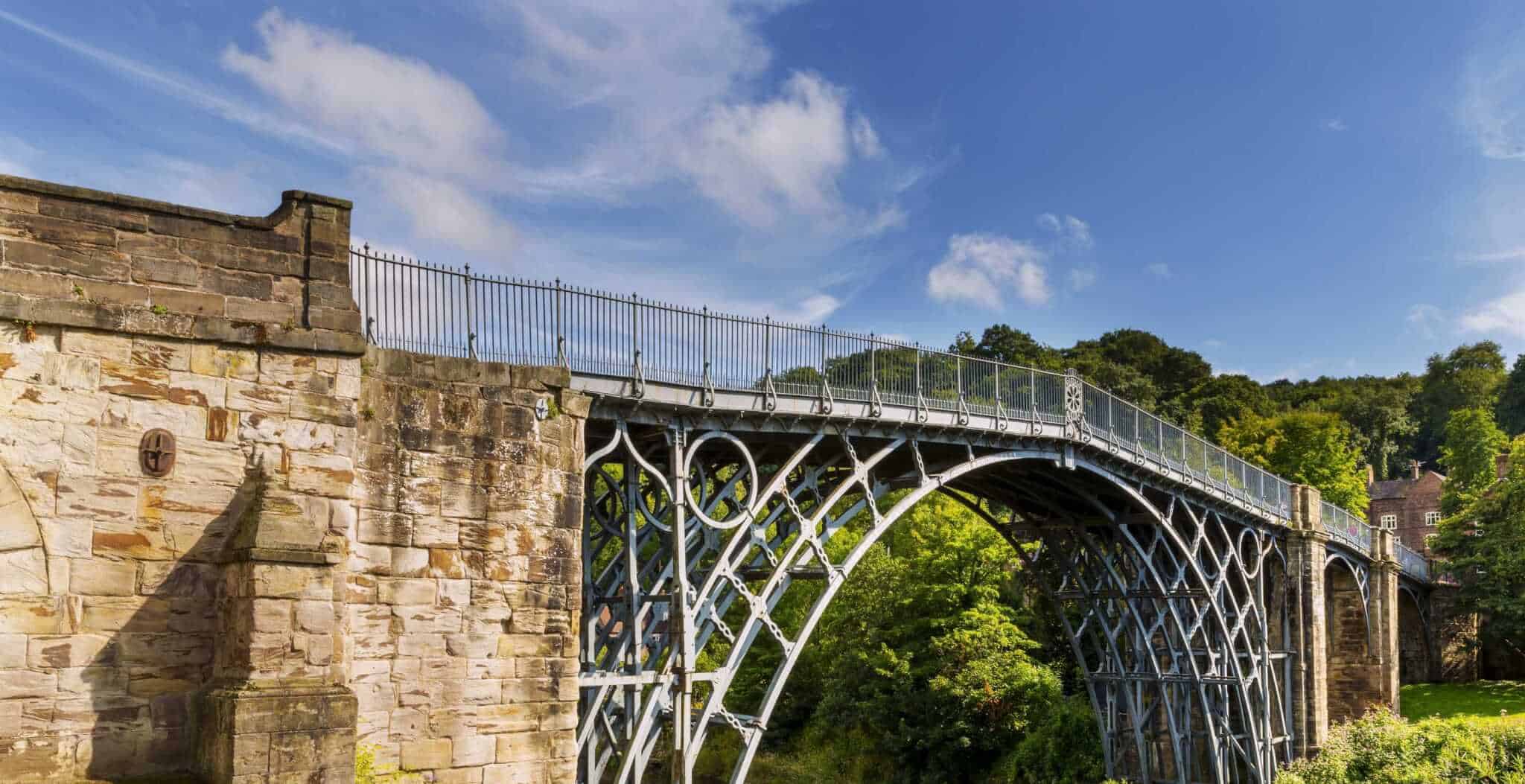 Ironbridge
For those who have never heard of Ironbridge it is not only the name of a town in Shropshire,
but also of a bridge made of iron, the first ever constructed, which was cast in the local foundries
and built across the River Severn by a man named Abraham Darby III.
Thursday 12th June till Sunday 14th June 2003
Summer Weekend
2003 Pitch Address
Seven Gorge Caravan Park
Bridgnorth Road
Tweedale
Telford
TF7 4JB
Re-name
Severn Gorge Park
Map / Direction
TF7 4JB
Website
Seven Gorge Park
Marshal
Mr C Brown
Site
£9.75 per unit per night for 10 or more units including electric hook-up.
Children Play Area.
Facilities
Full facilities.
Nearby
Plenty walk around
Shops and Pubs
Archived galleries photos
To be followed
(PLEASE if you have any archived photos for above to be published, please send your copied photos to dcccuk@googlemail.com)
Back to page:  2003 /  2001 – 2010 / 1974 till today (Archives)