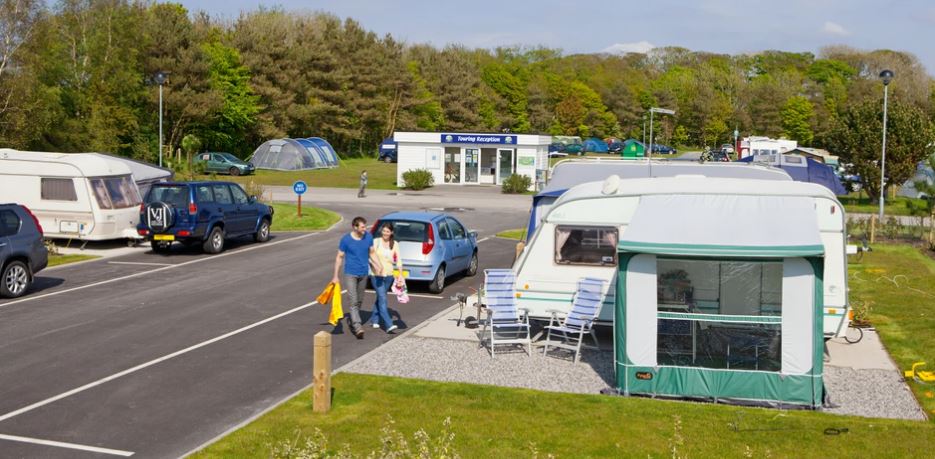 Lakeland Holiday Park in the Lake District
Near the one and only Lake District in Cumbria, our caravan holidays
at Lakeland have the usual favourites. An indoor and outdoor swimming pool,
plus our very own water sports centre for kayaking, canoeing, paddle boarding and pedalos.
Friday 29th July till Sunday 31st July 2005
Steam Engines Showground Festival including fairground & classic cars.
(Available to stay an extra night till Monday 1st August)
2005 Pitch Address
Lakeland Leisure Park
Moor Lane
Flookburgh
Cumbria
LA11 7LT
Map / Direction
LA11 7LT
Website
Lakeland Leisure Park
Marshal
Jeanette Greer
Steward
Karen Holdworth
Site
(Normally price £36.00 per night, they offer a reduce rate for the rally.)
Only 20 units limited.
£20.00 per unit per night including awning & electric hook-up.
£15.00 for the tent.
Supermarket
Clubs
Outdoor & Indoor Swimming Pools
Facilities
WC & Showers provided.
Nearby
Pintail candles
Holher Hall
The Lakeland Motor.
Archived galleries photos
To be followed
(PLEASE if you have any archived photos for above to be published, please send your copied photos to dcccuk@googlemail.com)
Back to page:  2005 /  2001 – 2010 / 1974 till today (Archives)