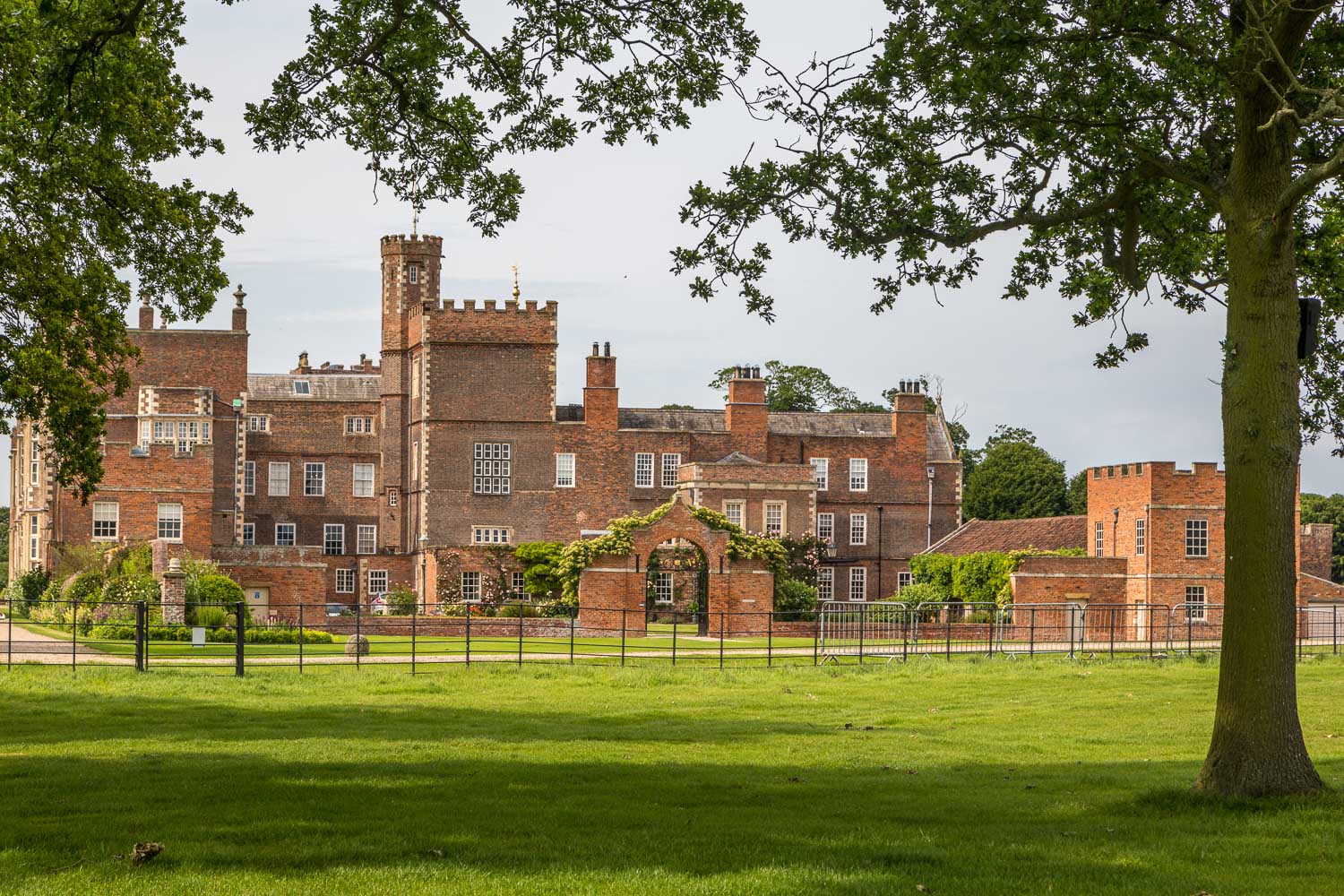 Burton Constable Hall
Home to the Constable family for over 700 years.
Burton Constable is one of the most fascinating
English country houses to survive complete with its historic collections.
Located on the outskirts of Hull in East Yorkshire, it's one of the regions most popular attractions.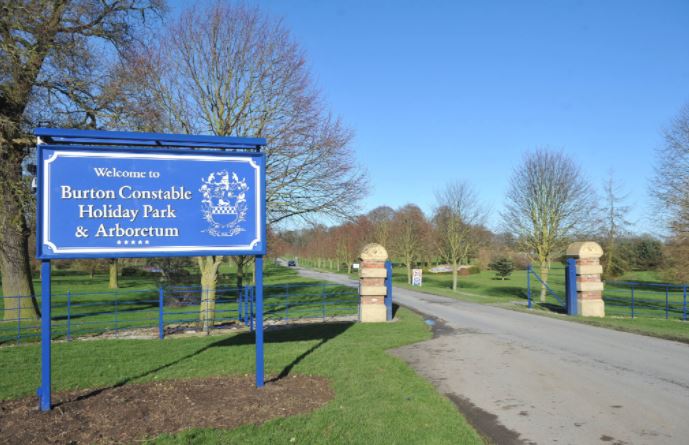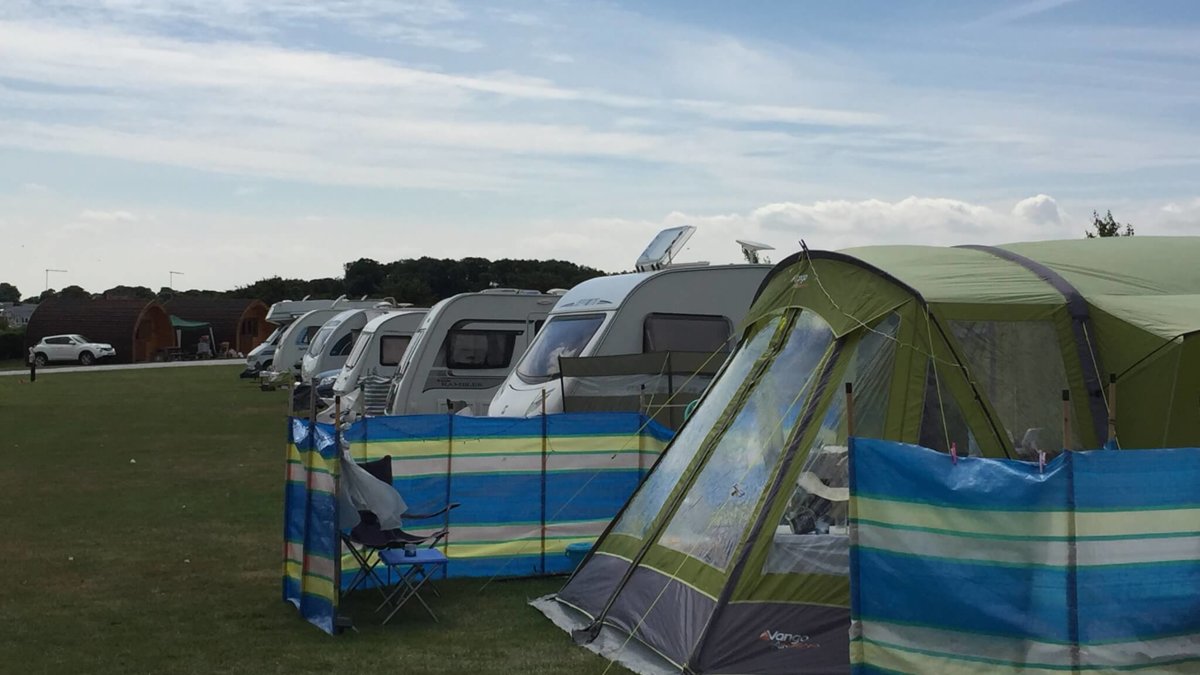 Burton Constable Holiday Park
Burton Constable Holiday Park & Arboretum is set within 200 acres of the magnificent grounds
of Burton Constable Hall in the depths of the rural East Riding of Yorkshire.
Burton Constable is a splendid example of an Elizabethan mansion
with parkland designed by Lancelot 'Capability' Brown in the 1770s,
which has been in the Constable family for more than 400 years and is still their home.
.
Friday 23rd June till Sunday 25th April 2006
Easter Weekend
2006 Pitch Address
Burton Constable Holiday Park
The Old Lodges
Park Road
Sproatley
Kingston upon Hull
East Riding of Yorkshire
HU11 4PJ
Map / Direction
HU11 4PJ
Website
Burton Constable Holiday Park /   Burton Constable Hall & Ground
Marshal
Brian & Geraldine Marsden
Site
£15.00 including electric hook-up.
Extra £2.00 for awning.
£9.50 for Tent including electric hook-up.
Welcome dogs with lead on.
Bar & shop on site.
Facilities
Full facilities
Nearby
Maritime City of Kingston upon Hull.
Archived galleries photos
To be followed
(PLEASE if you have any archived photos for above to be published, please send your copied photos to dcccuk@googlemail.com)
Back to page:  2006 /  2001 – 2010 / 1974 till today (Archives)