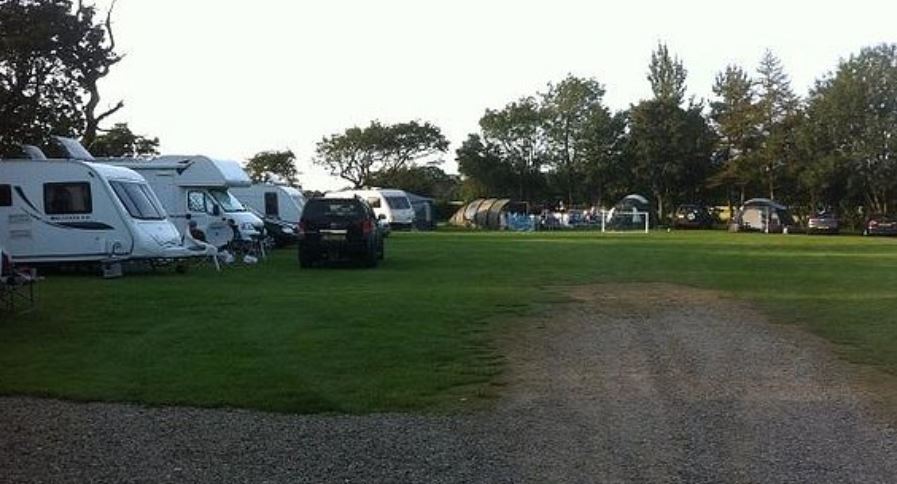 Wyreside Lakes Fishery
Located in Lancaster in the Lancashire region.
Friday 3rd November till Sunday 5th November 2006
Bonfire Weekend
2006 Pitch Address
Wyreside Lakes Fishery
Sunnyside Farmhouse
Gleaves Hill Road
Dolphinholme
Bay Horse
Near Lancaster
Lancashire
LA2 9DG
Map / Direction
LA2 9DG.
Website
Wyreside Lakes
Marshal
Jeanette Greer
Site
£7 per unit per night.
No electric hook-up provided.
Bonfire Fireworks Night:- Extra £3.00 for adults and £1.50 for child.
Facilities
Full facilities
Archived galleries photos
To be followed
(PLEASE if you have any archived photos for above to be published, please send your copied photos to dcccuk@googlemail.com)
Back to page:  2006 /  2001 – 2010 / 1974 till today (Archives)