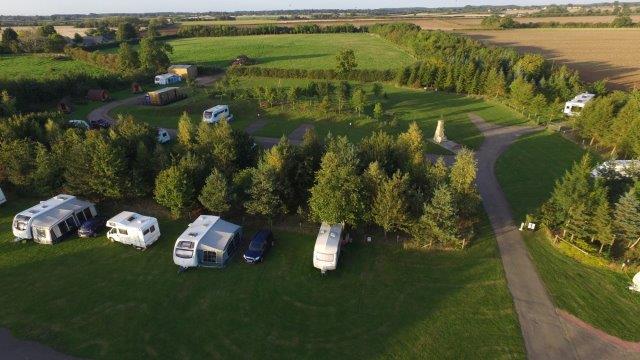 Glebe Lakes at Fringford in Oxfordshire
Come and stay with us in our picturesque country location set
on the borders of Oxfordshire, Buckinghamshire and Northamptonshire.
Relax and unwind in our premium location, taking in the views walking
our tracks and fishing on our two dedicated lakes.
Friday 20th July till Sunday 22nd July 2007
Summer Weekend
2007 Pitch Address
Glebe Lakes
Stoke Lyne Road
Fringford
Bicester
Oxfordshire
OX27 8RJ
Rename
Glebe Leisure Touring Caravan Park
Map / Direction
OX27 8RJ
Website
Glebe Leisure Touring Caravan Park
Marshal
Michael Down
Site (10 units limited)
£5.00 + VAT per unit per night.
£3.00 extra for electric hook-up.
Plus 50p for WDC's booking fee.
Facilities
Toilets and washing facilities
Chemical toilet disposal point
Archived galleries photos
To be followed
(PLEASE if you have any archived photos for above to be published, please send your copied photos to dcccuk@googlemail.com)
Back to page:  2007 /  2001 – 2010 / 1974 till today (Archives)