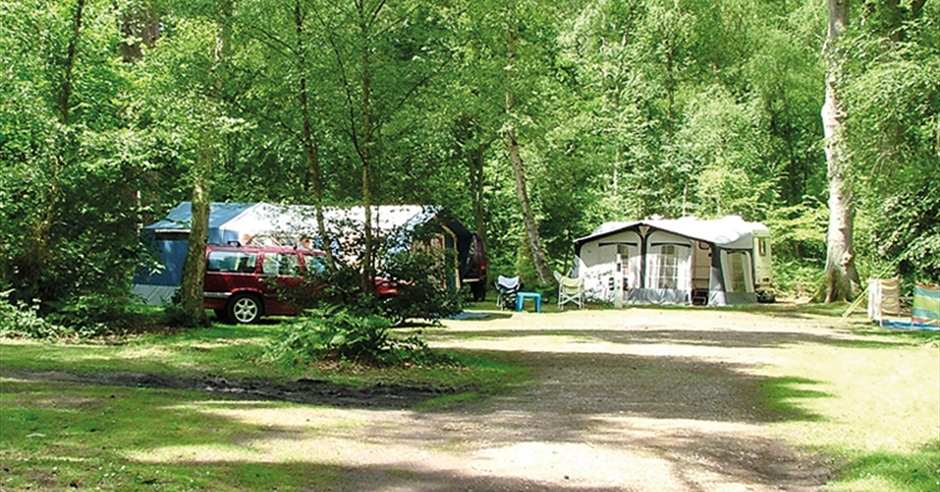 Campsite at Wellington Country Park
Continue your adventure with a stay on our campsite.
Offering you access to the Park 'after hours' and
being the ideal base for the local area with good travel access.
Your adventure is just a few steps away!
Saturday 23rd August till Saturday 30th August 2008
One week holiday in Kent
2008 Pitch Address
Wellington Country Park
Odiham Road
Riseley
Reading
Berkshire
RG7 1SP
Map / Direction
RG7 1SP
Website
Wellington Country Park
Marshal
Raymond Armstrong
Site
FREE per unit per night – Please make some donation at the ground to NSPCC.
No electric hook-up provided.
Plus £50p for WDC's booking fee.
Facilities
Full facilities.
Archived galleries photos
To be followed
(PLEASE if you have any archived photos for above to be published, please send your copied photos to dcccuk@googlemail.com)
Back to page:  2008 /  2001 – 2010 / 1974 till today (Archives)