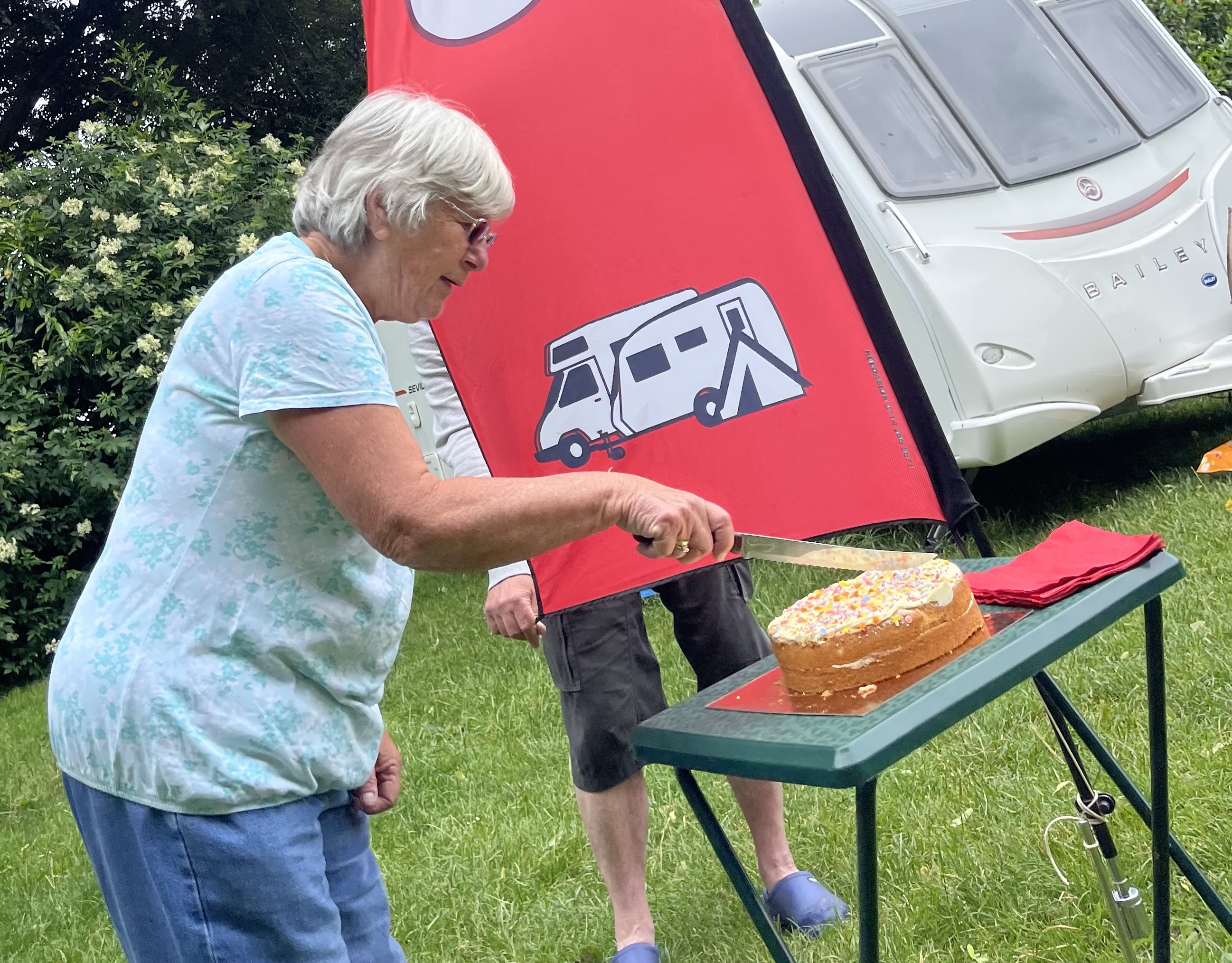 WDC's celebrating 35th Anniverasry
Happy 35th Anniversary, WDC that has been running since 1986 till today here,
we all joined to celebrate with some cakes and what a lovely conbituated voucher
to Valerie Temple who now retired from her role as secretary for WDC
which was much appreciated for a good-eleven-years!
(Sylvia Simmonds is our new administrator who will be starting in 2022.)
.
.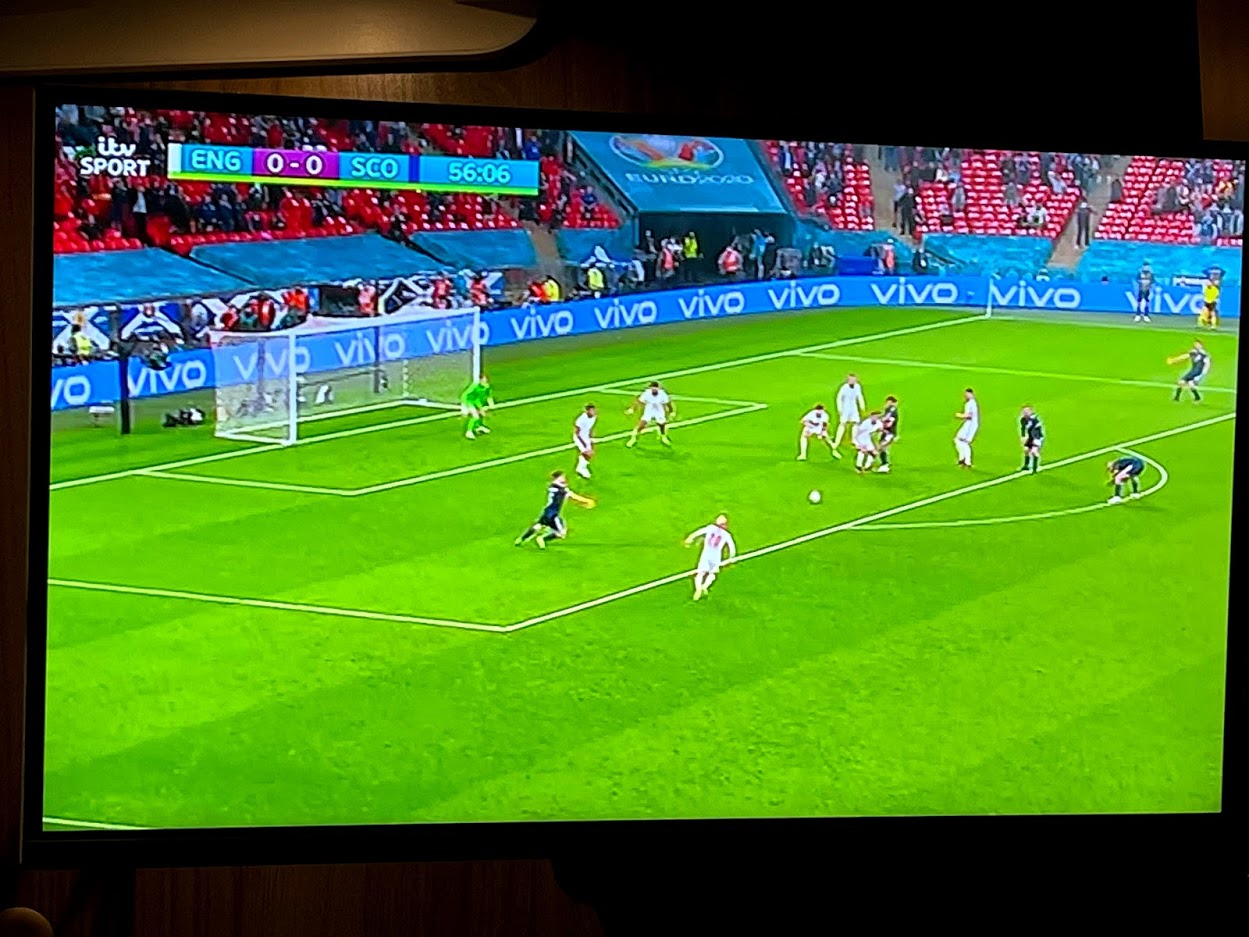 England v Scotland
During the weekend there was an important big match between England and Scotland
for the Euro2020 Tournament, at the end of the game, it was drawn 0-0!
.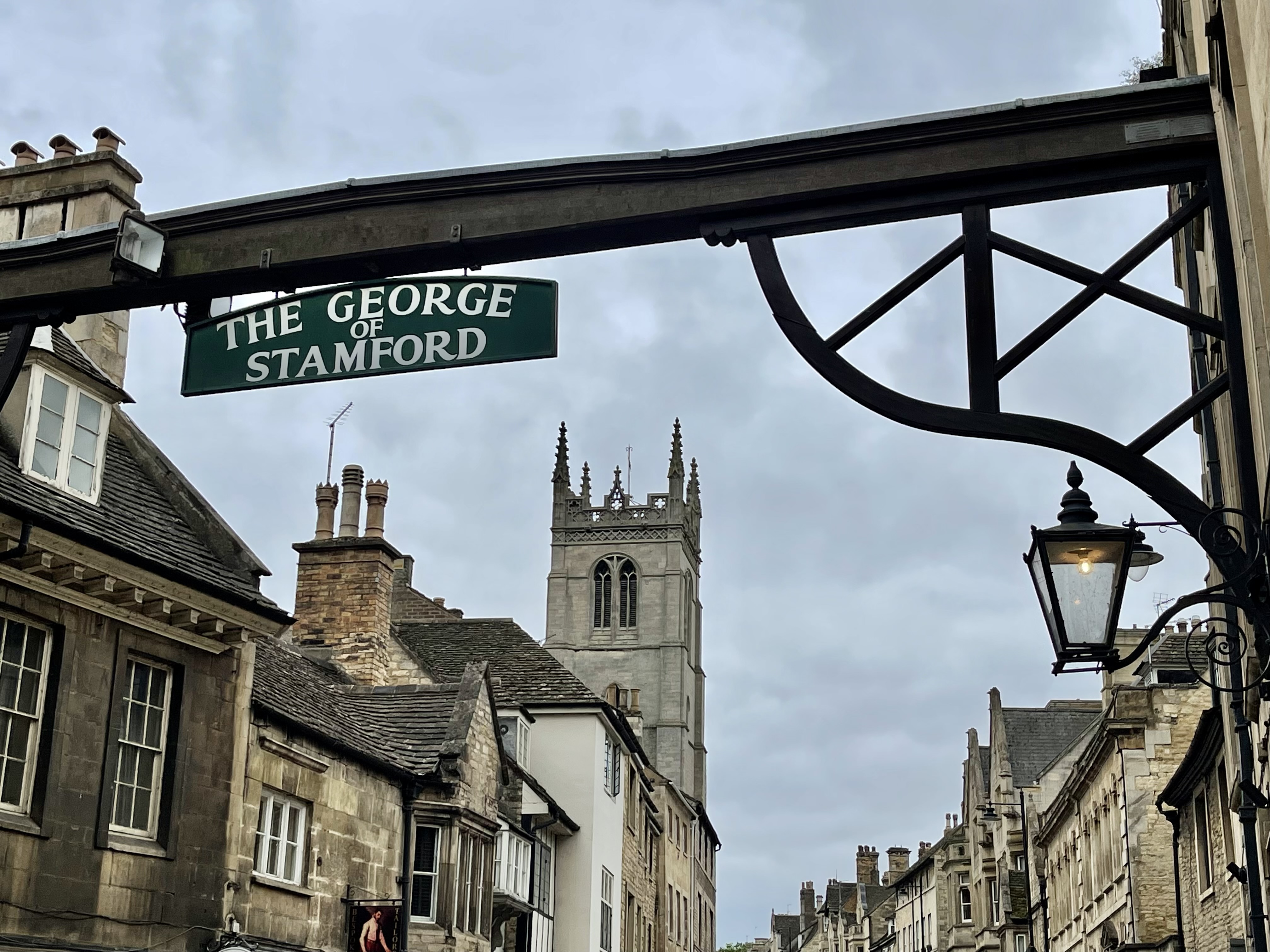 Stamford Town Centre
We visited the nearby town called Stamford, a must see place to visit with some fabulous independent shops to browse,
whether food, gifts, clothes, antiques. Stamford has it all in charming warm stone style old buildings and the bridge over the River Wellard
to North Sea ensured the success of its trade. Some of them were rambling around Rutland, a great tranquil and rural park set in the grounds
of an old manor house with exceptional views across the Rutland Countryside.
.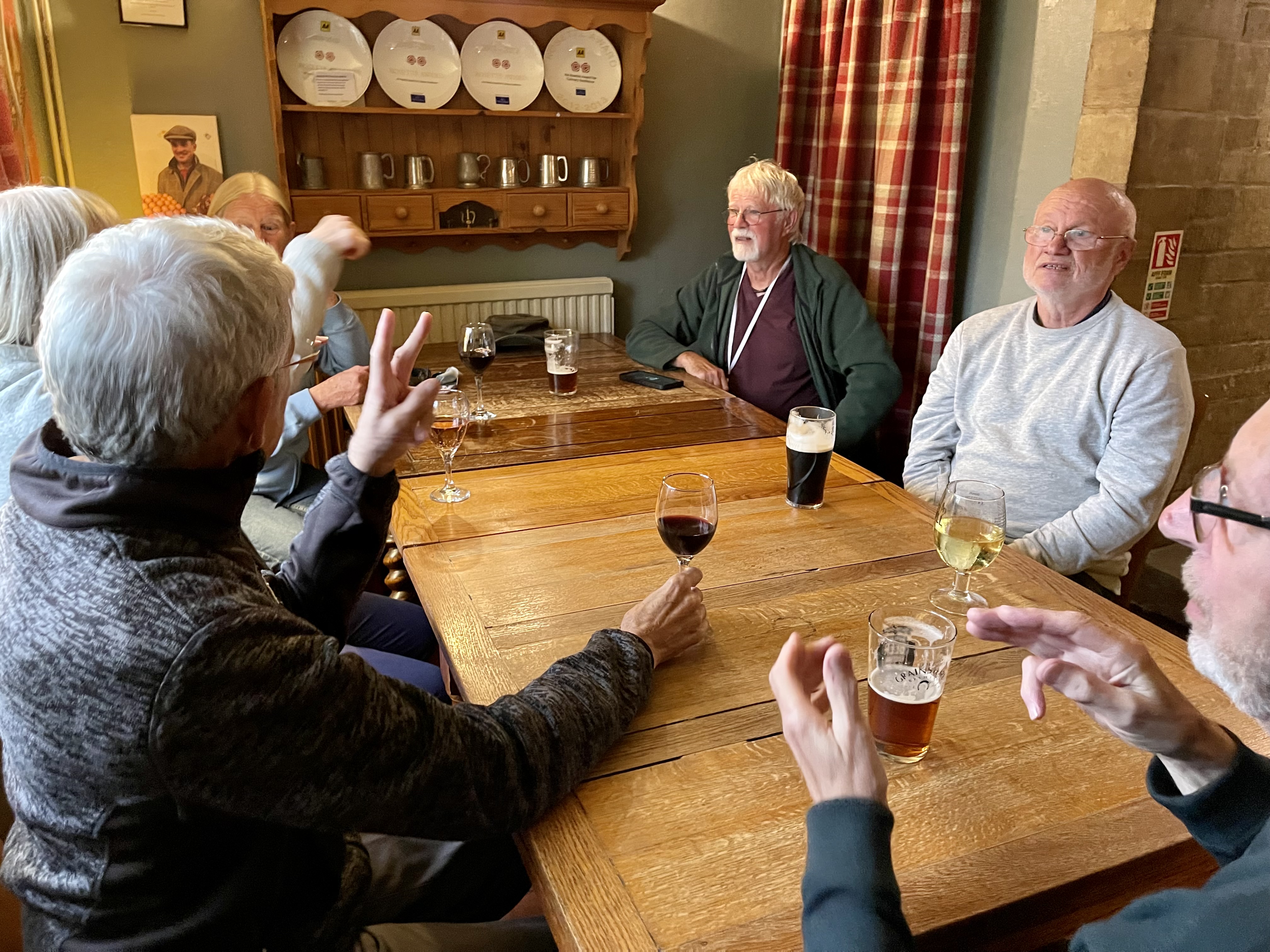 The King's Arm Pub
On Saturday's evening, we socialised at the nearby pub within 3 minutes walk from our campsite,
the bar called The King's Arm – we enjoyed their food – all dishes are cooked from local ingredients
and the bar staff were friendly, they used some basic sign languages and
were helpful and friendly too. We felt a laid back, relaxed atmosphere.
.
More photos
Click here enlarge photos of
2021 WDC Rally No.02 – Oakham, Rutland.
.
Reported by WDC Marshal
by Valerie Temple
.
.
Back to the  Rally Reports / Photos  page.