**** C A N C E L L E D ****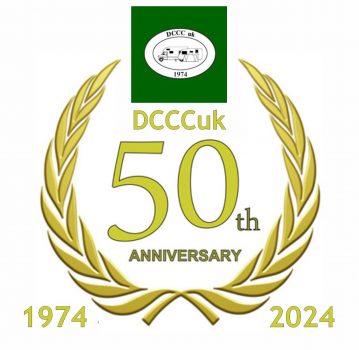 Friday 14th June till Sunday 16th June 2024
DCCCuk 50th Anniversary Celebration Weekend at North Norfolk
l
Wednesday 12th/Thursday 13th June & Monday 17th/Tuesday 18th June 2024
Want to stay longer, just book with us for your extra relaxing.
(Please note there will no activities by DCCCuk, just your own enjoying times)
**** C A N C E L L E D ****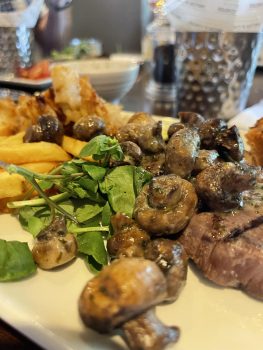 DCCCuk is inviting members only
for our 5oth Anniversary Celebration Hot Buffets
We are waiting for you to book our site with us then
joining our hot buffets 50th anniversary celebration
on Saturday 15th June – 7pm
(£22.50 per adults / £17.50 per Under 12's children)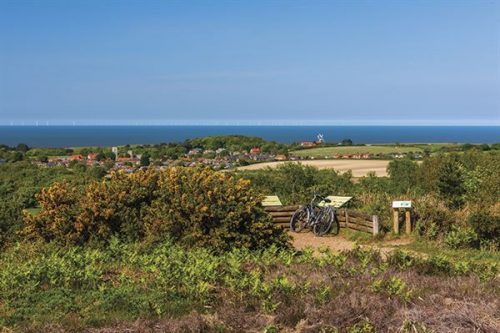 Kelling Heath Holiday Park, North Norfolk
Our campsite for DCCCuk's 50th Anniversary Celebration for the weekend
is located in an area of Outstanding Natural Beauty on the North Norfolk Coast at Weybourne.
(Friday 14th June – Sunday 16th June 2024)
l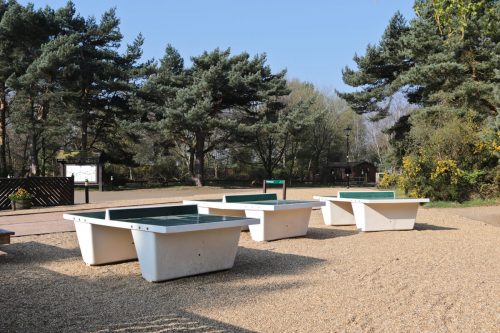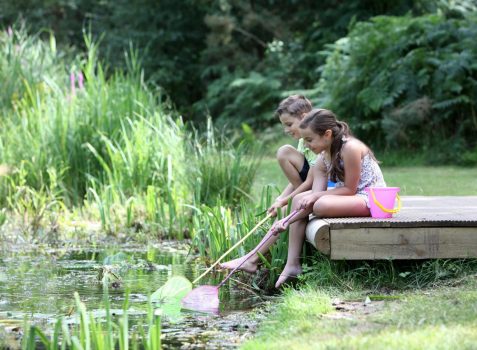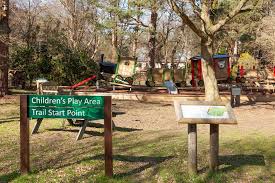 All Freedom in our campsite!
Hiring Cycling, indoor and outdoor swimming, watching the kids
become engrossed by table tennis, exploring adventure trails, spotting an abundance of wildlife;
these were just some of the activities we enjoyed during our weekend break
at Kelling Heath Holiday Park on Norfolk's north coast.
l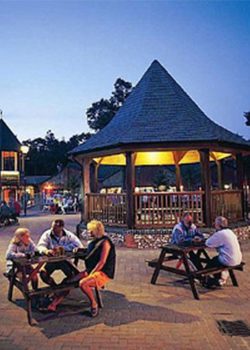 Kelling Heath Village Square
Once you've turned off the main road and driven along the narrow country road
to reach the park, it's like entering a unique world. Kelling Heath has a village feel about it.
Around the site with the Village Square acting as a focal point,
where people congregate, bands entertain, the shop sells everything you'd want,
restaurants dish up tasty grub and families splash around in the two swimming pools.
l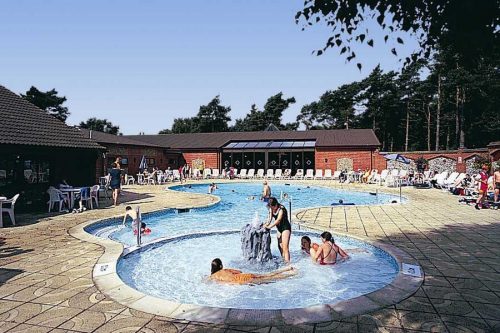 Saturday (10:00 am – 12 noon)
Welcome to the DCCCuk members only
for splashing in the indoors or outdoors
swimming pools for FREE.
**** C A N C E L L E D ****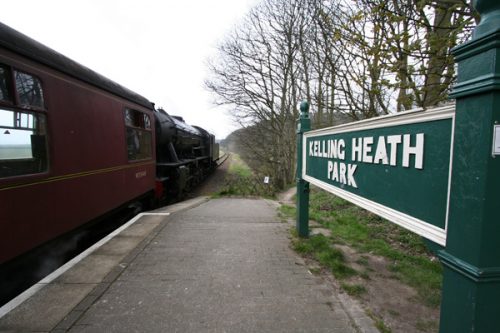 The Poppy Line at Kelling Heath
The North Norfolk Railway has a steam railway line
between Sheringham and Holt, part of which borders the park.
On the north edge of the park is the Kelling Heath Halt,
a platform where you can board the trains.
(More Information:  The North Norfolk Railway)
Reception at Kelling Heath
The Reception team are available to answer any queries
while you are with us, they have deaf awareness.
Wednesday 12th June – Wednesday 19th June 2022
Our DCCCuk Celebration only on the weekend and
although we achieved much during our weekend break,
there was plenty more we would have chosen to do, given the time, extra some days
from Wednesday to Wednesday for your own pleasure time.
If you want to stay a longer between Wednesday to Wednesday,
we will be happy to book for you on our online below.
Friday 14th June till Sunday 16th June 2024
DCCCuk 50th Anniversary Celebration Weekend at North Norfolk
Wednesday 12th/Thursday 13th June & Monday 17th/Tuesday 18th June 2024
Want to stay longer, just book with us for your extra relaxing.
(Please note there will no activities by DCCCuk, just your own enjoying times)
DCCCuk 50th Anniversary;
Friday 14th – Sunday 16th June 2024
Friday 14th June 2024
Evening


….

– Social Evening at The Forge & Terrace (Bar & Restaurant)
Saturday 15th June 2024
Morning


….

– Free swimming pool for DCCCuk member only (10am – 12 noon)
Evening
….

– 

DCCCuk Member Only to our 50th Anniversary Celebration Party
Sunday 16th June 2024
10:30am


….

– Coffee Mornings
Location
Kelling Heath
Weybourne Road
Weybourne,
Holt,
North Norfolk,
NR25 7HW
Map / Direction
NR25 7HW
Marshal
David Lewis
–  email:  dcccuk@googlemail.com
Rally Tariff  (Limited: 37 Units)
£25.00 per night – premium full service pitch including electricity hook-up.
£20.00 per night – standard service pitch including electricity hook-up.
Features
Modern Showers & Toilets available
Drinking water tap
Washing point
Chemical Disposal Point
Launderette
Defibrillator
Guest Wifi – available in the Village Square (Password: Kellingheath1)
6x EV Charging Points
The Village Shop
Dogs
Dogs are welcome – all dogs on a lead.
Other attractions
Holt
The Norfolk Line
Sheringham
Cromer
Queen's home @ Sandringham Estate
**** C A N C E L L E D ****
Deadline for full payment
Full payment to be booked before deadline by Wednesday 31st January 2024.
Online Payments
Book now through the link below to secure your site;
Link:   Online booking

**** C A N C E L L E D ****
Alternative booking
Please contact Marshal, David Lewis on email:  dcccuk@googlemail.com

(All photos above from www.kellingheath.co.uk)
g