Rally Report from Welcome Deaf Campers (WDC) – May 2023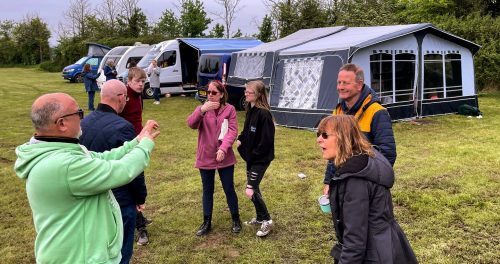 1st Rally in the Year 2023
The Welcome Deaf Campers (WDC) welcomed the first of three events
for caravanning and motorhomes enthusiast's deaf groups
at Dursley, Gloucestershire with 32 adults, 11 children and 5 dogs.
l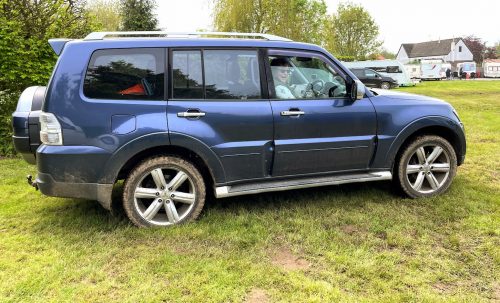 Kerry
It was really lovely weather however the ground was very muddy. We had a discussion
on how we could solve the issue and avoid having to use a 4×4  car to get the motorhomes
on to the grounds. Kerry, the owner of the campsite was wonderfully
helpful and was willing to help us out and ensure everyone was happy
and looking forward to the weekend with a positive atmosphere.
l


Hands Wagging!
Thursday's gathering was an informal catch up on the news,
we sat around together with chairs and hands wagging with new and old faces.
k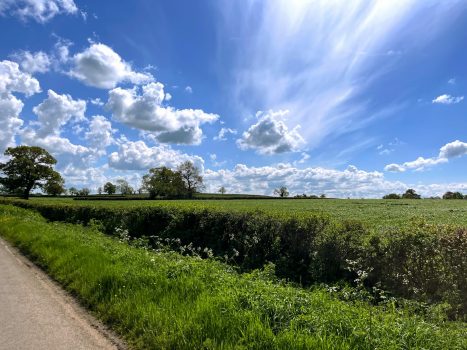 Gloucestershire Countryside
Friday some of us went out to explore the Gloucestershire countryside.
More deaf people arrived to set up their caravans and motorhomes. Many of us
straightway started chatting that went on throughout the night.
Time up!
As the evening became cold many of us went inside our
caravans or motorhomes to keep ourselves warm and then continued
our hand wagging till late in the evening.
l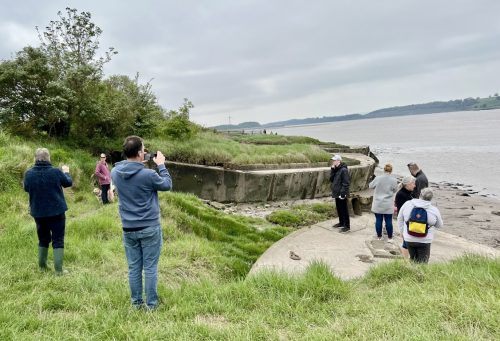 Purton Ships Graveyard
Saturday was a day to explore and visit the Purton Ships Graveyard with all of us which was
a 12-minute drive away from where we were staying on the farm. What an interesting trip it
was with a lot of stories to tell. Everyone enjoyed themselves and you can see in the photos
and the link below which are self-explanatory on how good it was.
(Link:- Purton Ships Graveyard)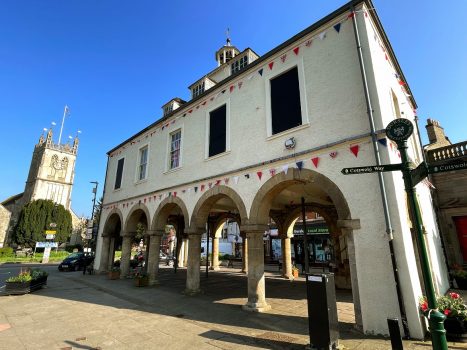 After the exploration some of us went separately to do some shopping,
others went exploring further and some of us went to a pub locally.
The weather became nice and warm in the late afternoon.
l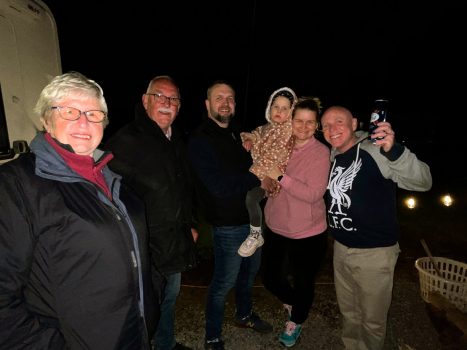 Throughout the evening we all continued chatting.
k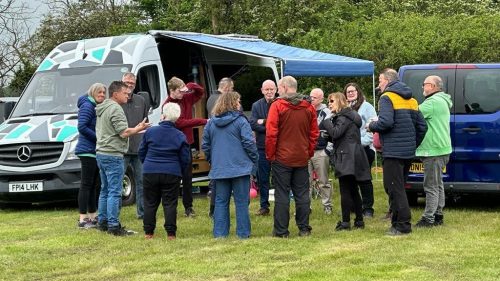 Sunday we were all happy there was no
time limit to depart so we prolonged our stay until the late afternoon.

It was a really enjoyable weekend with both old and new faces
we were delighted to see more new faces and as they mentioned
they will be coming to join our group in the future.
A good start for the year.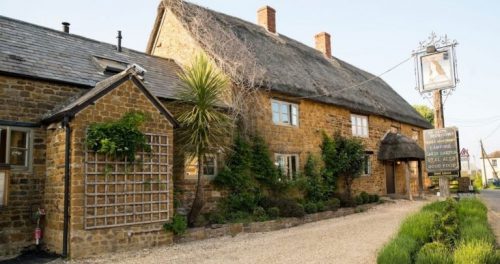 Campsite at the Pub – The Duke
Roll on next WDC Rally No.02 at Clifton, Oxfordshire in early July. If you are interested,
please do join – more information & booking (see below for the link).
WDC Rally No.02 at Clifton, Oxfordshire
(Thursday 6th / Friday 7th July till Sunday 9th July 2023)
l
l
Thumb Up!
Thanks to everyone and some visitors too,
who did come on the weekend and
made it so successful.
l
l
More photos
Click here to browse more photos of
2022 WDC Rally No.01 – Dursley, Gloucestershire
l
Reported from
Welcome Deaf Campers (WDC)
by Sylvia Simmonds
(WDC Marshal)