***  FULLY BOOKED  ***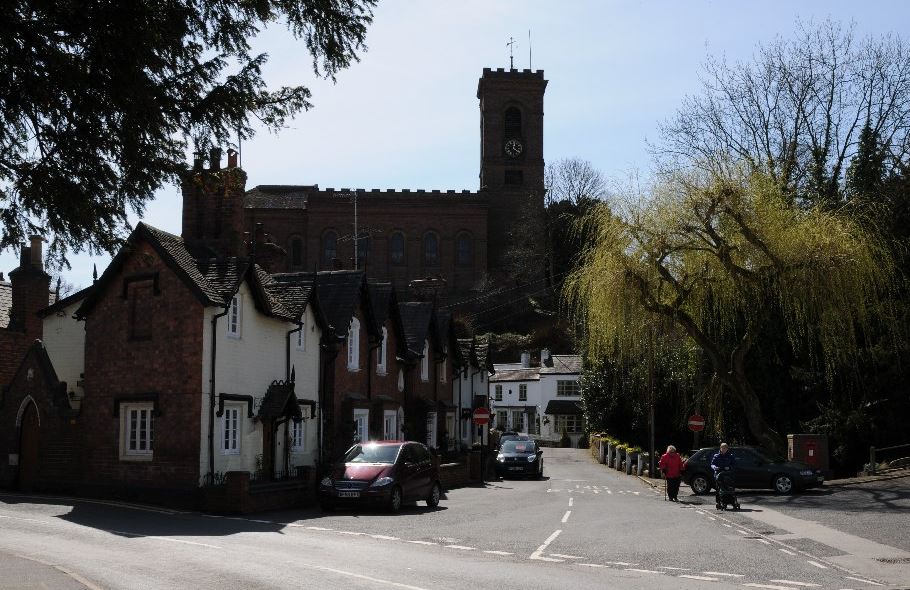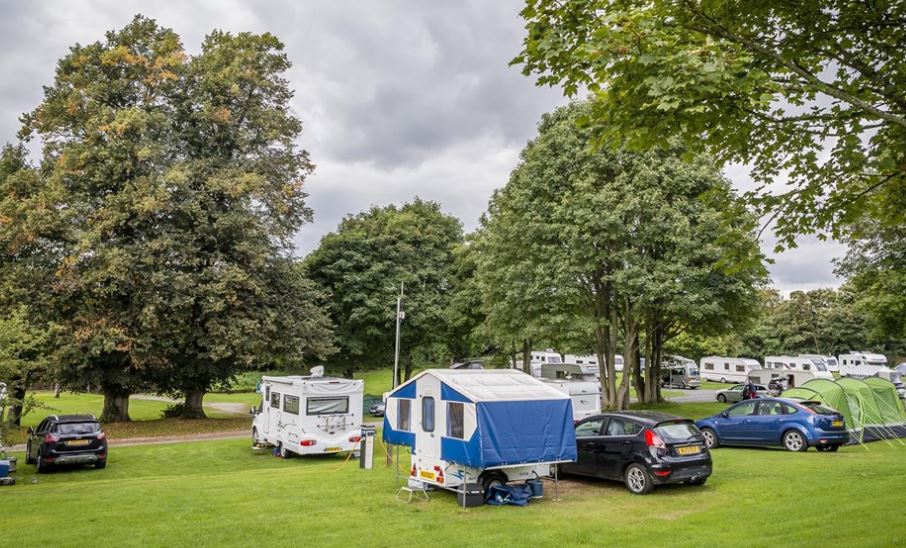 Wolverley Camping and Caravanning Club Site
Surrounded by the stunning Worcestershire countryside with excellent facilities.
l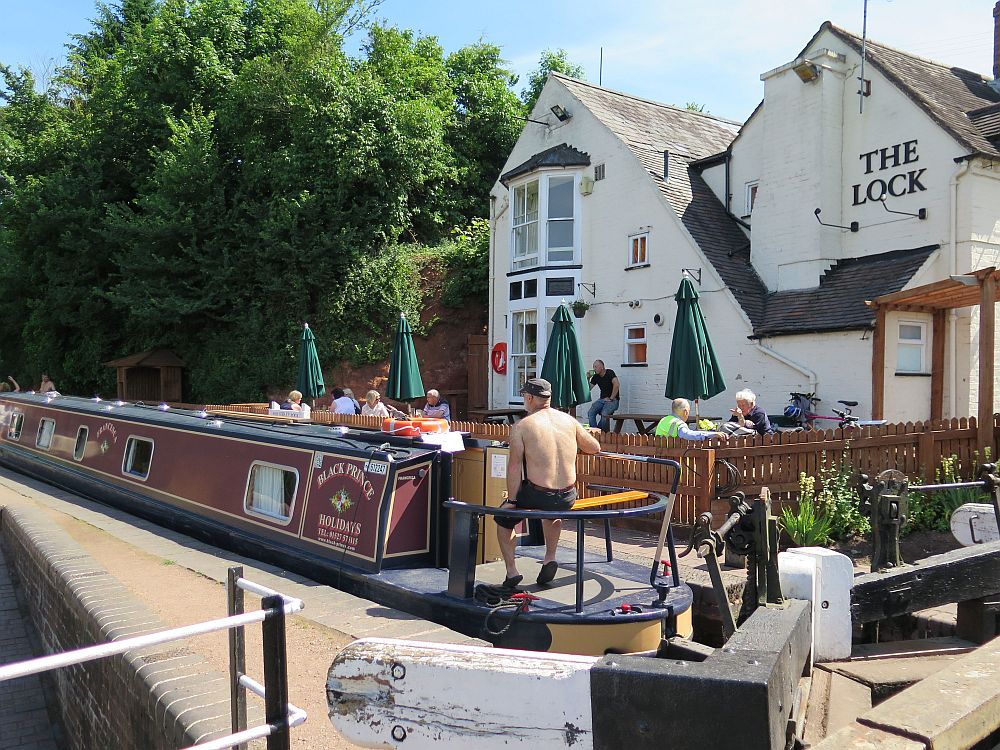 .
The Lock Inn
A lovely traditional pub alongside Wolverley Lock.
Real ales and good food – well worth a visit, just a couple of minutes walk from our campsite
within a very short distance of the Staffordshire and Worcester Canal.
l
***  FULLY BOOKED  ***
Thursday 23rd / Friday 24th March 2023 – Sunday 26th March 2023
Welcome Back our first CDC Campsite in 2023 for the beginning of the Spring Weekend
l
Weekend Plans
Thursday 23rd / Friday 24th March
6:00pm


….

– Welcome & Greetings at The Lock pub
Saturday 25th March
10:00am


…

– Meeting the point for visiting Beacon Hill Toposcope


…

– Visiting Kidderminster
6.00pm


…

– Social at The Lock pub
Sunday 26th March
10.30am


….

–  Coffee Morning
2023 Pitch Address
Wolverley Camping and Caravanning Club
Brown Westhead Park
Wolverley
Worcestershire
DY10 3PX
Map / Direction
DY10 3PX
More information website
Wolverley Camping and Caravanning Club / You Tube (video)
Marshal
Derek Berrisford
– – mobile text:- .07901 558697
– – email:-  centraldeafcamping@gmail.com
Rally tariff 
£16.50* per unit per night including electric hook-up.
(3 nights – Thursday 23rd March till Sunday 26th March 2023 = £49.50)
(2 nights – Friday 24th March till Sunday 26th March 2023 = £33.00)
(*we was told by the site that electric price will be increased at the nearest time.)
Features
Tent, Caravan & Motorhome allowed
Pets Welcome & designated dog walk
Children play area
Toilet & Showers facilities
Club Site Wifi
Motorhome service point
Dishwashing & washing machine facilities
Local Area
Bodenham Arboretum (3 miles / 10 minutes drive)
West Midlands Safari Park (5 miles / 15 minutes drive)
Beacon Hill Toposcope (12 miles/25 minutes drive)
Deadline for full payment
Full payment to be booked before deadline by Tuesday 28th February 2023.
Online Payments  –  Fully Booked
Book now through the link below to secure your site,
it'll be issued as First Come – First Served:
Link:  Online booking
Alternative booking
Please contact Marshal, Derek Berrisford for an alternative booking and/or more information on mobile: 07901 558697 / email: centraldeafcamping@gmail.com
h