Barnoldswick
Barnoldswick is a market town and civil parish
in the Borough of Pendle in the county of Lancashire.
It lies near the Yorkshire Dales National Park and
the Forest of Bowland Area of Outstanding Natural Beauty.
o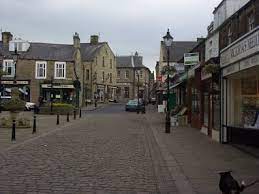 Town Square, Barnoldswick
Barnoldswick was recently crowned one of the leading high streets in the country.
The Great British High Street national competition recognised Barnoldswick's unique retail offer.
It was only one of seven towns in Britain to achieve this award as a special honour.
o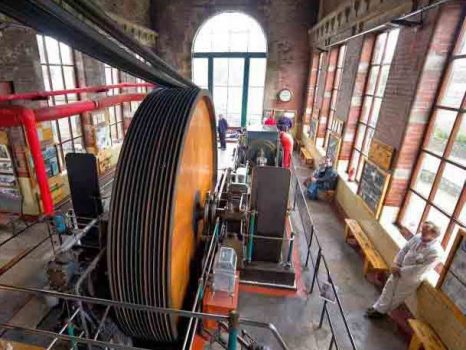 Bancroft Mill Engine Museum
Bancroft Mill is one of the North's only remaining operational mills.
Over 100 years old it has many Steaming Days throughout the year.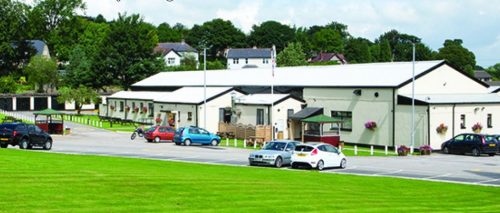 Campsite at Rolls Royce Leisure Club
10 minutes walk to Leeds and Liverpool Canal.
Bancroft Mill Steam Engine is worth a visit and
many pubs and restaurants in Barnoldswick.
'
Friday 16th June till Sunday 18th June 2023
Summer Weekend / Father's Day on Sunday
DCCC North's Open Meeting
It will be held on Sunday 18th June 2023,
the meeting will be started at 10:00am at the site.
2023 Pitch Address
Rolls Royce Leisure Club
Skipton Road
Barnoldswick
Lancashire
BB18 6HH
p
Marshal
Brian Marsden
–  mobile:  07905909225
–  email: dcccn2001@gmail.com
Rally Tariff
Limited: 20 units as First Come – First Served.
£10.00 per unit per night.
No electricity hook-up provided.
Campsite Features
Water point
Elsan
Toilet & Showers
Public Bar on site
Friday Night – Fish & Chips is provided.
Saturday & Sunday at lunchtime, snack bar is opened.
Deadline for full payment
Full Payment to be booked before deadline by Thursday 1st June 2023.
Online Payments
Book now through the link below to secure your site,
it'll be issued as First Come – First Served:
Link:  Book & Pay Online
Alternative booking
Please contact Marshal, Brian Marsden on mobile: mobile:  07905909225 / email: dcccn2001@gmail.com
o