** FULL BOOKED **
Gibson Barn Caravan Park at Nateby
Nateby is a village and civil parish in the Eden district of Cumbria,
and one miles away from the site to Garstang is a market town
steeped in history perfect for relaxed shopping trips, lazy picnics,
teashop treats and traditional pub lunches.
(£10.00 per unit per night including electric hook-up.)
.
.
Cheese Shop at Dewlay
Dewlay Cheesemakers produce cheese five days a week
from milk sourced directly from local farmers.
From Crumbly to Creamy or Blue to Chilli cheese, they will have a cheese for you.
Cut from their deli counter or from their grab and go fridge their staff
are on hand to give you expert advice whether you need to wow with a perfect cheeseboard,
need inspiration for a gift or advice on the best cheese for cooking with.
Dewlay and a guided tour along our viewing gallery before a cheese tasting.
(The tour lasts up to 2 hours with a cost of £6 per person, they require a minimum of 25 people.)
.
.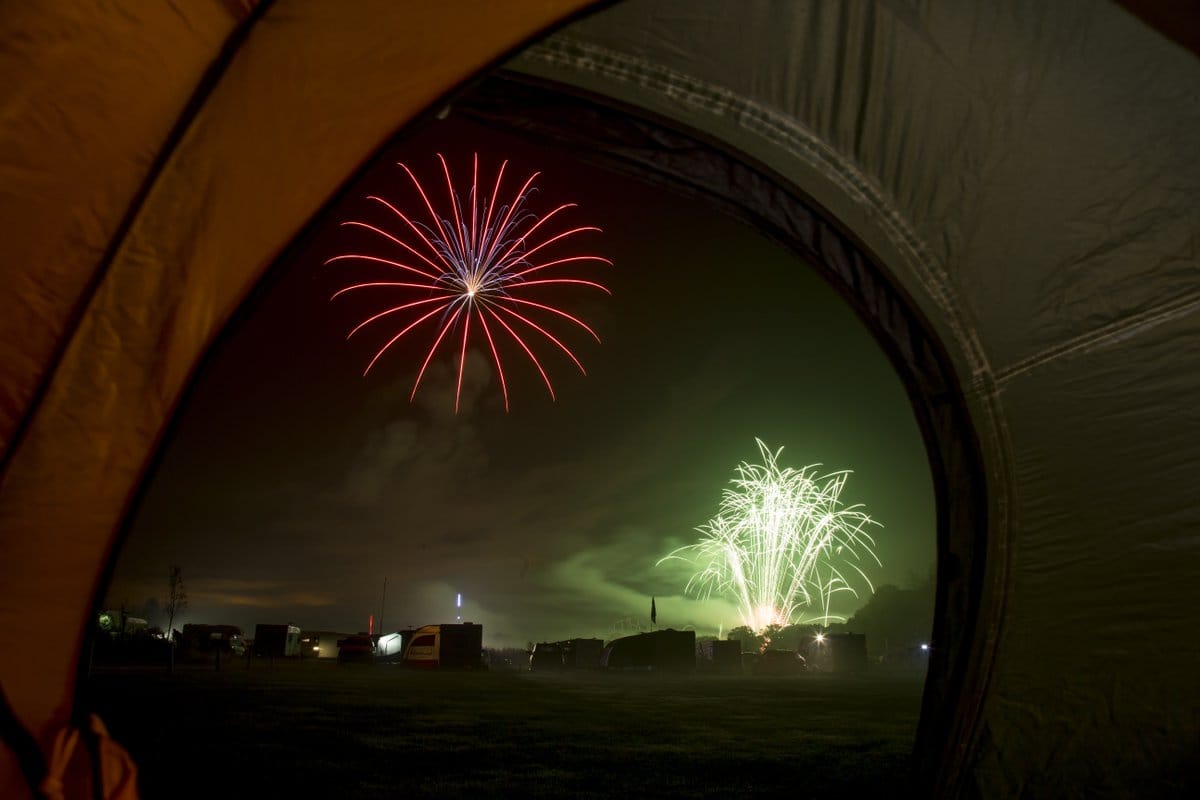 New Year Celebration!
DCCC North would like to wish you all a Happy New Year!
and why not come and join with us for
New Year Festival at the pub – Bellflower.
Only 10 minutes walk away from the site.
.
.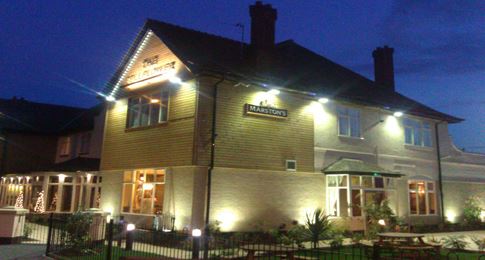 New Year Eve Celebration at the Pub – Bellflower
(Bellflower Pub, Parkside Lane, Garstang, Preston, Lancashire, PR3 0JA)
To book your table now deadline (strictly) on
Monday 1st November 2021.
.
.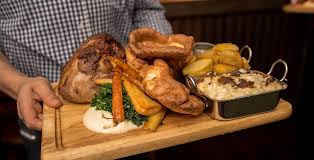 Bellflower's Menu – £18.50 per person
for the DCCC North Campsite booked only.
(Friday 31st December 2021)
Starter
French Onion Soup
Vegan French Onion Soup
Chicken & Chorizo Terrine
Prawn & Crayfish Cocktail
Red Onion, Brie & Cranberry Tart
Mains
Hunter's pig on Blanket Chicken
Champagne Salmon
Candied Nut Roast
Garlic Mushroom Sirloin Steak
Desserts
Praline Chocolate Tart
Vegan Praline Chocolate Tart
Sticky Toffee Pudding
Zesty Sundae
Vegan Ice Cream
Cheese & Biscuits
.
Please click this link below to order your foods

Ordering the foods now
before Monday 1st November 2021
** FULL BOOKED **
Thursday 30th / Friday 31th December till Sunday 2nd January 2022
New Year Festival
2021 Pitch Address
Gibson Barn Caravan Park
Longmoor Lane
Nateby
Garstang
PR3 0JB
Map / Direction
PR3 0JB
Website
Camping – n/a
Bellflower Pub
.
Marshal
David Lewis
….–  mobile:   07909150362
….–  email:  7dlewis@gmail.com
Rally Tariff
£10.00 per night including electric hook-up.
Limited 15 units – First Come – First Served.
Campsite Features
Toilet Facilities
Hot Showers
Washing Up
Laundry On Site
Chemical Disposal
Disabled Friendly
Recycling Facilities
Local
Shop (1 mile)
Pub (1 mile)
Takeaway (1 mile)
Brick Bottom
Cobble Hey Farm & Gardens
Garstang Art Centre
The Cheese Shop at Dewlay  (website / visit opening hours)
.
Rally Report / Photos
2021 DCCCN Rally No.07 – Nateby, Garstang,  Lancashire  –  To be followed
.